Prime Minister Jacinda Ardern has welcomed the nurses' signoff on their pay deal, saying while not everybody would be happy with it, it was an "historic deal".
Ardern – who gave birth at Auckland Hospital during the negotiations period - said it had been a personally important and challenging negotiation. She acknowledged that not all nurses would be completely happy with the offer, but described it as historic.
"I am hugely grateful we eventually got to a place where the nurses have accepted the offer that has been made. While I know there will be some who think we haven't gone far enough, and I understand that, this is an historic deal both in terms of size and I would also say in terms of quality.
"There is more work to do and I want to put emphasis on that. We as a Government are committed to addressing the concerns that still exist over time."
She said it was double what was on offer from the previous government, would deliver 500 more nurses, introduce new pay steps and three pay increases over the next 18 months.
"It acknowledges the value of the workforce and the essential services nurses provide and that they deserve a safe working environment."
Ardern said it had become clear during the negotiations that frustration had built up over the nine years prior when National had been in charge.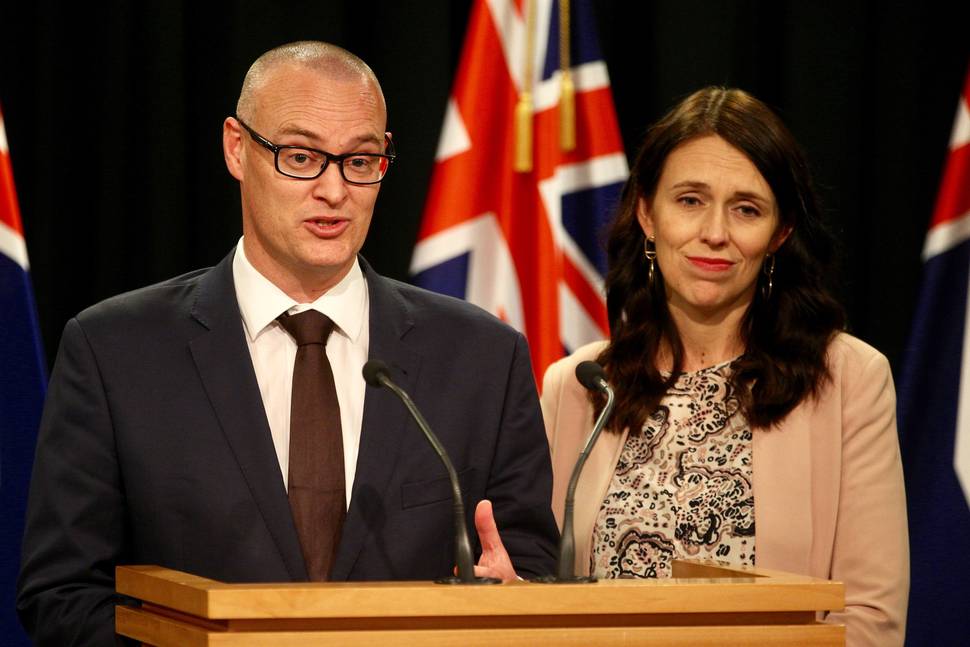 She believed the clincher had been the Government's accord with nurses to work on safe staffing issues with the nurses and address the issue of vacancies not being filled by DHBs to try to save money.
"Pay is recognition of the value we place on our workforce, but actually so is making sure we have a safe environment. We just didn't have enough nurses."
Health Minister David Clark said he did not know what the final vote was but had been told it was a "good margin".
The accord was signed after the first strikes and mediation between the district health boards and the NZ Nurses' Organisation. It set out a process to attract nurses back into the workforce as well as ensuring there were placements for newly graduated nurses.