Waikato police say gangs are involved in the deaths of three men in the wider area over the last two weeks.
Speaking out after three arrests were made yesterday, Waikato police Superintendent Bruce Bird also confirmed they believe the attacks were targeted and he said police want to reassure the community that it was safe.
Huntly man Wayne Noda was found dead in his home on June 30. Police are still seeking a vehicle, a 2001 Nissan Skyline registration KAM195.
Then in the early hours of July 8, Robert Nelson was gunned down in the Matthews Cres, Melville, home of his partner Kahlee Marfell, who was also shot in the leg.
Nelson was trying to shield Marfell from bullets when he was killed. A 17-year-old was also shot four times and is currently fighting for his life in Auckland Hospital.
Then on Friday morning, the body of Mitchell Paterson was found in water under the McLaren Falls Bridge.
Bird said more than 60 of his staff were working "tirelessly" on the three investigations.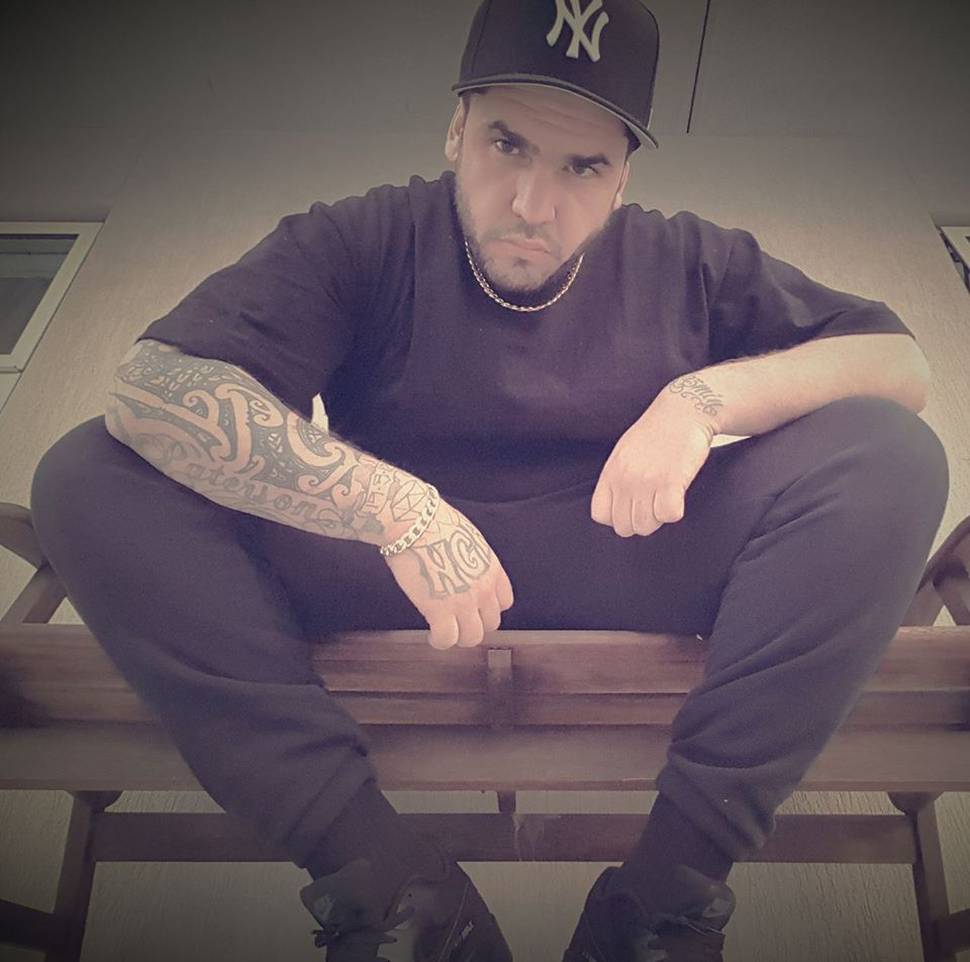 "Over 60 staff are working on the three homicide investigations which are also being supported by specialist staff from outside of the district.
"These are complex investigations that take time, however we are confident that they will be resolved and those responsible will be held to account," said Superintendent Bruce Bird, Waikato District Commander.
While the three homicides occurring in a short space of time was concerning he wanted to "reassure the community that police believe these were targeted attacks and the wider community is safe."
"Across the investigations there are a number of people assisting police and there are also persons of interest.
"Investigations to date indicate that these people have significant links with criminal gangs."
As for whether any of the homicides were linked, inquiries to date lead police to believe the three deaths were "targeted individual acts within the gang community".
James Lee Green, 27, of Rangiuru in Western Bay of Plenty, has been charged with being an accessory after the fact to the murder of Paterson by helping dispose of his body in order for another man to avoid arrest.
He and two others were arrested at a Pohutukawa Dr, Pukete, home on Sunday night.
Leon Colin Wilson, 52, was also charged. He today pleaded not guilty to presenting a sawn-off shotgun at police who were carrying out the search of the house. However, he pleaded guilty to unlawful possession of a shotgun and breaching court release conditions.
A third man, Grant Wickins of Hamilton, was found at the house and arrested on an outstanding warrant to arrest from the Dargaville District Court.
Bird urged anyone who may have information on any of the three homicides to contact Hamilton Police on 07 858 6200.