The four pensioners who were killed in a horror crash that claimed seven lives were close-knit friends who were greatly loved by the Waverley community.
Ian Porteous, 80, his wife Rosalie Porteous, 76, as well as his sister Ora Keene, 84, and friend Brenda Williams, 79, died after the South Taranaki crash on June 27.
A granddaughter of Ian and Rosalie Porteous, Shay Starrenburg, said in a statement on behalf of her family that they were devastated.
"We are a very close family and still can't believe this has happened."
Ian and Rosalie Porteous had been married for 54 years and were "extremely loving family people".
"Rosalie was great with social media and used this to keep up with what all the family was doing.
"She would always make beautiful handmade birthday cards for the family with her impressive Photoshop skills.
"Ian had an awesome cheeky sense of humour and was extremely proud of all his grandchildren and was often found on the side line at their sports events.
"We are so grateful that we were all together and able to celebrate a birthday only last weekend and were able to get a few photos which we will cherish."
The couple had three sons, two of whom are travelling from Australia to be with family.
"They loved living and being a part of the Waverley community.
"Our love and thoughts go out to all the families involved in this tragedy.
"We would like to thank all the emergency services involved in the accident for all their help."
Waverley second-hand book seller Patrick McKenna said it was an incredibly sad time for the community.
"This is going to hurt the town for a wee while I am sure of it."
The group had attended the weekly meetings for retired people and had been incredibly welcoming when McKenna first arrived in town, he said.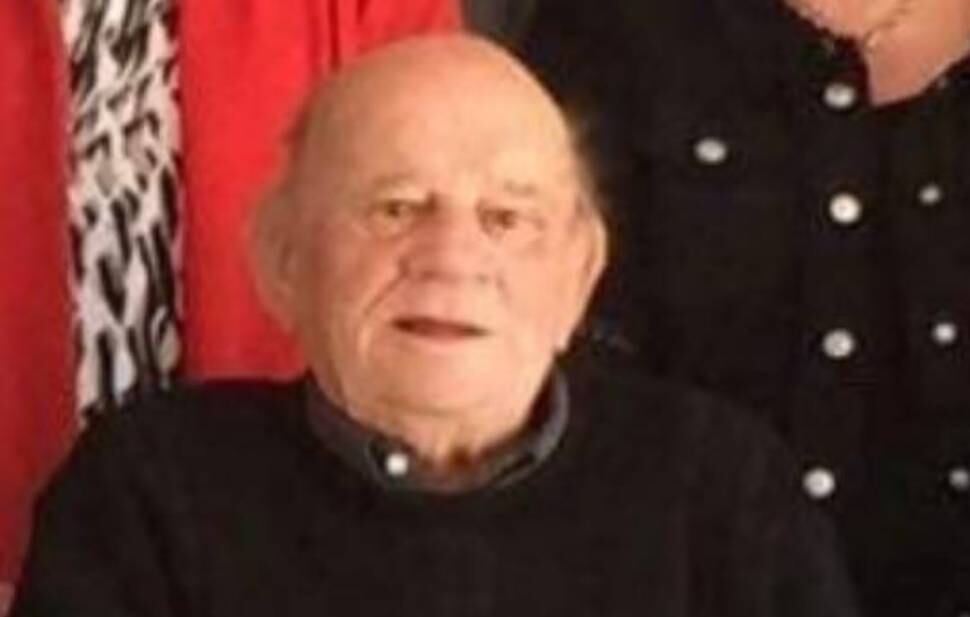 Williams loved her garden and was very generous giving away cuttings, he said.
"She had a very wild English garden - it wasn't totally organised, but it was a bit like her it was great.
"She always had a nice thing to say, never heard a bad word from her."
Ian Porteous was a "hardcase" character known to many as "Mr P", he said.
McKenna said he wished he had known them all better now.
The group were all associated with the Waverley Bowling Club.
Denis Smith attended bowling with the group and said they would be terribly missed.
"It's a big hole in our club and words will never cover what we feel but we're all in shock at this stage.
"The club's only a very small club and that's a big hole in it."
Yesterday's crash was the worst on New Zealand roads in 13 years.
Ani Nohinohi is the sole survivor of the crash which claimed the lives of both her daughters, Nivek Madams and Shady Thompson, and her partner Jeremy Thompson.