The father of a Kiwi man shot in the neck after trying to break into the home of a 14-year-old girl in the United States, says he had no idea what his son was up to.
George Skinner told Newshub that his son, Troy, knew right from wrong. He had no idea why he would fly half way across the world to see the teenager.
Troy Skinner is now facing up to life behind bars in a foreign country after allegedly turning up to her Goochland, Virginia, home with duct tape, pepper spray and a knife.
The 25-year-old had been chatting to the online, and despite her attempts to end contact, he travelled across the world and turned up at her home.
He was shot in the neck by the girl's mother.
"What he's done is completely out of his mind - he would've had to have been, because he knows right from wrong, he knows good from bad, he knows consequences lead to things," George Skinner told Newshub.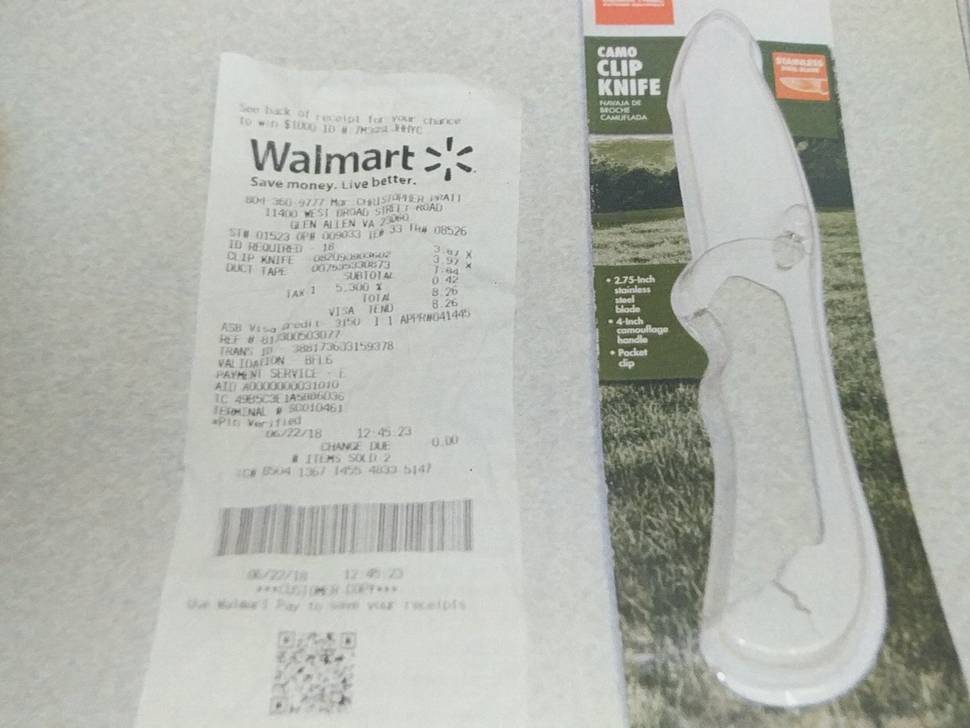 Skinner snr says he thought his son was going to Australia.
"It was real irrational, 'cause the week before he rang and said, 'Dad I need this amount right now', and I go, 'Oh!' and thought, 'What's going on here?'" he said.
He now regretted handing over money to his son.
"Goddamnit, I wish I'd never given him the money now, 'cause he would have never been able to go."
Skinner's close friend, James Stirling has known Skinner since he was 12 years old and the pair spoke almost every week.
He said he knew about the trip, as did his small circle of friends, but not about the girl.
"It was slightly short notice but too out of the ordinary," he said.
"He talked about spending some time with friends in Portland, Oregon, and yeah just hiking, that kind of thing."
He said Skinner had applied for a bridging course to try to get into law at the University of Auckland.
"He was supposed to have started already," Stirling said.
"But obviously none of that's going to happen now."
Shamar Singh, a friend of Skinner's for eight years, said he'd last seen him about two weeks ago when he visited asking for a few hundred dollars to visit a friend overseas who was dying.

He had asked for $1000 but Singh explained he didn't have that kind of money to spare.
He said Skinner composed music for video games.