A body found in the Coromandel bush on Saturday afternoon has been confirmed to be Shannon Earle Makowharemahihi.
The body was found in dense bush in the area around Castle Rock, in the Coromandel ranges behind the Coromandel township, during a search for the missing 37-year-old local man.
Mako was last seen on June 1, and was reported missing on June 9. His vehicle was located on June 12 in the area of Castle Rock, a popular climbing area.
A search and rescue operation started that day and continued until Mako was found on Saturday.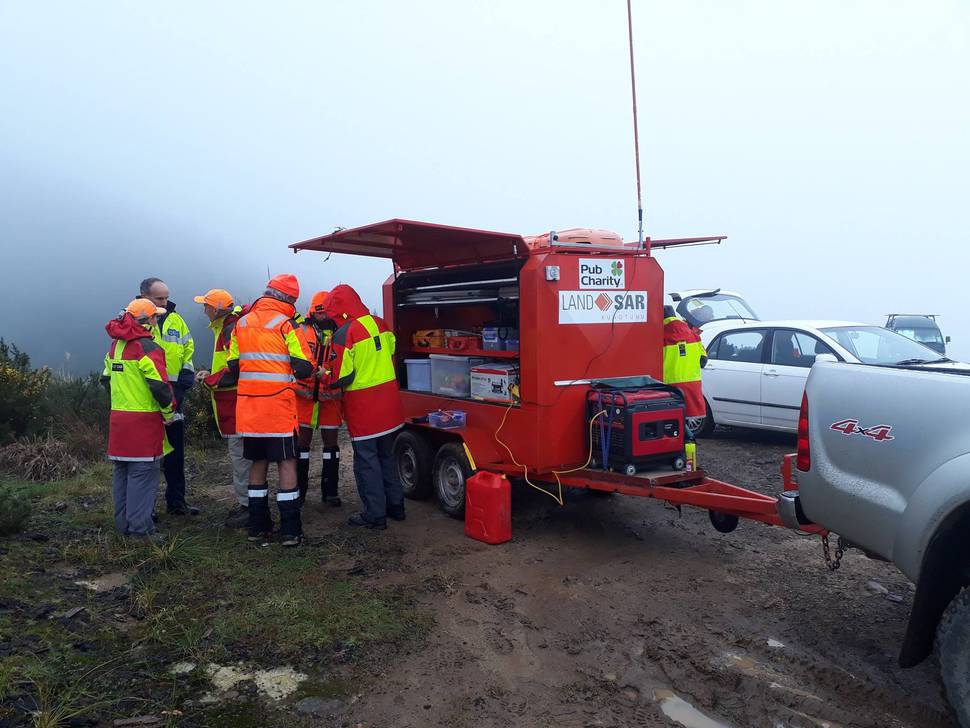 Volunteer LandSAR teams from Kuaotunu, Tairua/Pauanui/Whangamata, Thames, Waihi, Hamilton, Tauranga, Rotorua and Auckland - along with police personnel from Waikato and Auckland - searched the bushlands around the Castle Rock area.
The search effort was also assisted by the Hamilton-based high angle rope rescue team from Fire and Emergency NZ and a rope rescue team from Cave Rescue.

Waikato District SAR co-ordinator Sergeant Vince Ranger said the search effort was huge, with a lot of hours, mostly volunteer, put in.
"The environment was pretty tough, with steep and dangerous terrain, very thick vegetation, and some rough weather conditions," he said.
"Mako's body was found by one of the LandSAR teams, at the base of a large bluff in very thick vegetation and steep terrain.

"The search was very taxing on all the searchers and there was a mixture of emotions, both sorrow and relief, when Mako was located and we knew we were going to be able to return him to his whanau."

Mako was a recreational climber who was very comfortable in the bush environment.

The cause of his death is the subject of a coronial enquiry.