A Te Puke couple want to know why a mature tree on their property was cut down without their consent - or even a warning.
The company which felled the tree, Arbor Care, says it did so on instruction from the Western Bay of Plenty District Council.
The council has not yet been able to confirm its involvement in the felling, beyond saying its roading contractor had no record of any involvement in the job.
Fenton Terrace resident Chris Hutchinson said the whole situation was unbelievable, outrageous and "a real whodunnit".
He said the mature China doll tree had been next to the fence outside his house since he and wife Karen bought the property in 2012.
The tree was on the footpath side of the fence but it was part of a garden strip they cared for and was growing into his fence. He said the council told him the tree was on his property.
He estimated it was about 12m high when it was felled on June 15.
"I went to work and it was there. I came home and it was gone."
The stump was later ground down.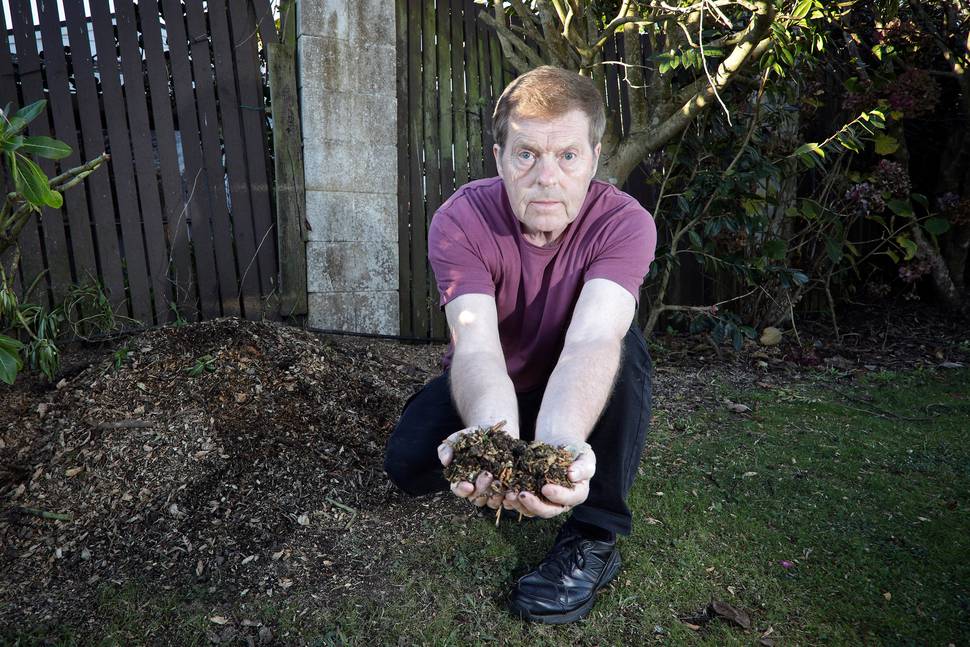 Karen saw the workers cutting the tree down and when she asked them whether the council had ordered it felled, they "nodded in the affirmative".
But when the couple called the council to complain, a staff member could not find any record of an order to fell the tree.
Later, the Hutchinsons found out Arbor Care did the work.
Arbor Care's residential manager Joe Palmer said the council gave the company the go-ahead to remove the tree, and there was no confusion about the address.
"We were clearly informed that the tree was interfering with the fence structure and concrete with the relative address given."
He said it was not Arbor Care's responsibility to inform the property owner.
A council spokeswoman said its roading contractor had no knowledge of the felling or any request relating to the tree.
She said the staff member with the most knowledge of the issue was away. She would not confirm whether the tree was on public or private land.
Chris said it seemed to him "the left-hand doesn't know what the right leg is doing".
"You can't arbitrarily come along and just remove our tree".
Chris said he and Karen were the only people he could think of with any reason to dislike the tree.
Its roots were lifting up the cobblestones in their courtyard and damaging the fence, and the fallen flowers made a mess - but they had no intention of getting rid of it.
"I loved the tree," Chris said.
He said they wanted compensation.
He believed that since someone had seen fit to take down the tree without even asking them, they should also take responsibility for repairing the damage the tree had done to the fence and courtyard.