The driver at the centre of a dramatic police chase which ended with the man jumping from a burning car into the Wairoa River to escape, has been warned his chances of getting home detention was slim.
Bonn Glenn Taylor, 34, appeared before Judge Thomas Ingram in the Tauranga District Court by audio-visual link from prison on Tuesday, pleading guilty to 12 charges through his lawyer.
The charges include two charges each of failing to stop for police and unlawfully getting into a vehicle and one charge each of driving while suspended or revoked, reckless driving and shoplifting relating to a petrol station drive-off.
He also admitted further unrelated charges of dangerous driving, reckless driving, failing to answer district court bail, unlawfully being found in an enclosed yard and breaching his parole conditions.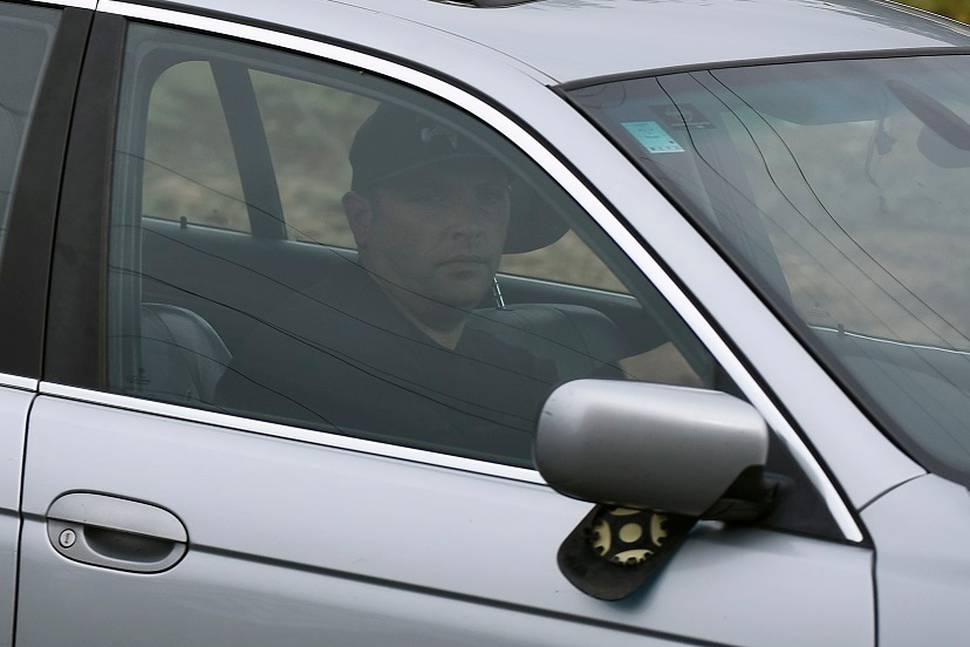 The police summary of facts revealed Taylor had two prior convictions for driving while disqualified, suspended or while his licence was revoked.
On February 24 he was driving while suspended when he stole $50 worth of petrol.
On March 12, Taylor was spotted by police driving in Waihī township,
but failed to stop when police turned on the patrol car's flashing lights and siren.
Police followed Taylor as he began overtaking other vehicles on double yellow lines but abandoned the pursuit due to the risk to the public due to the manner of his driving.
Less than an hour later when police spotted him driving towards Katikati from Waihī, Taylor overtook several vehicles a few times on double yellow lines as he fled.
When road spikes were set up on the state highway, Taylor reversed and drove back along the highway at speed before turning left onto Barrett Rd.
When he was located again driving out of Leyland Rd, Taylor, who reached speeds of up to 100 km/h to evade police, drove onto the grass berm to avoid the road spikes.
Nearby police officers had to jump out of the way.
The vehicle was spiked on Ross Rd, but Taylor continued on as two tyres slowly deflated and crossed onto the wrong side of the road multiple times.
When the four tyres were spiked on Barrett Rd, Taylor headed back onto the highway with bits of rubber coming from the car and the police pursuit was again abandoned.
Police located Taylor a short time later driving the smoking car, down to its rims.
He stopped on the Wairoa Bridge, and after a couple of explosions and the car catching alight, Taylor jumped into the river and swam out about 1.5km into the middle, before swimming back to the shore.
Taylor was remanded for sentencing on July 25 and Judge Ingram warned him that his chances of getting home detention were "pretty slim".