Clarke Gayford has spoken about being smeared as the subject of a false rumour campaign, saying the experience has left him feeling "completely cynical".
In an interview with Kim Hill on Radio New Zealand this morning, the partner of Prime Minister Jacinda Ardern was asked about being the subject - over several months on social media and via word of mouth - of untrue allegations and accusations.
The sheer scale and nature of the claims led to Police Commissioner Mike Bush last month taking the extraordinary step of signing off a media release that rejected the speculation.
Gayford was not and had not been the subject of any police inquiry, nor had he been charged in relation to any matter, a police national headquarters statement said at the time.
Neither Gayford or Ardern, who is expecting the couple's first child on June 17, would comment at the time.
But this morning, Gayford told Hill he had a different view now when he heard "whispering" about other people.
"Now I'm completely cynical [things I hear] about other people."
Hill asked Gayford if he had audited his life, given he was now in the spotlight.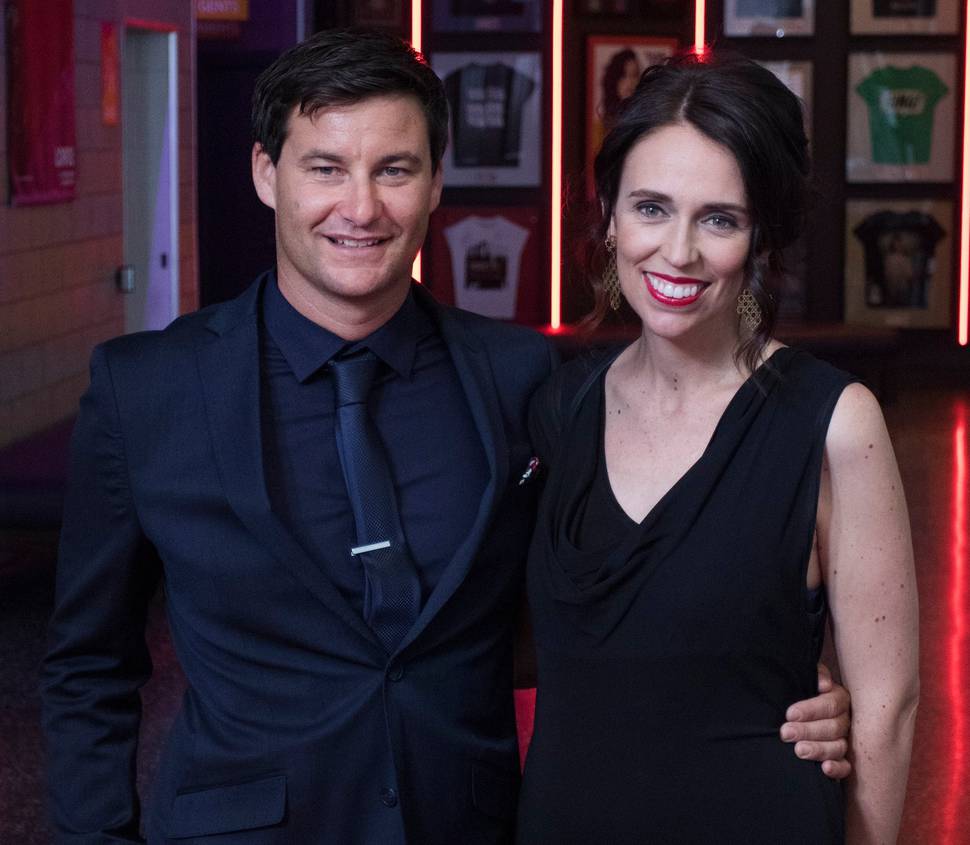 "We were all young once ... did any of it make you nervous?" Hill asked.
Gayford said he had joked with friends years ago that if he ever went into politics it would only be "so someone else could piece my 20s back for me".
"You live your life and you think about five years ago, and five years before that ... the road's never straight. It's always a bit bumpy."
Gayford, who famously grew up without a TV during his childhood summers, also addressed whether he and Ardern would limit their child's access to technology.
They would "cross that bridge when we came to it", he told Hill.
Ardern had watched a lot of TV when she was growing up, Gayford said, before sharing a story he hoped her parents wouldn't be upset at him sharing.
To get a sleep-in, the couple would put a small bag of chips next to the TV, with the proviso that "if you went down very quietly" you could watch TV, Gayford said.
"It was genius."