Car parks fenced off with artworks and plenty of outdoor dining are some of the ideas raised to help create a "Arts District" in central Wellington.
Local businesses are pushing for a chunk of land in the CBD to be transformed into an Arts District that will be a destination in its own right.
"When we talk about arts, it's really in quite a broad sense," said Raechal Ferguson one of the business owners driving the movement.
Ferguson has visited other countries where cities have their own districts with personality and character.
She said the Meatpacking District in New York was a place where people would visit to eat, shop, and pamper themselves, and this was something Wellington city offered.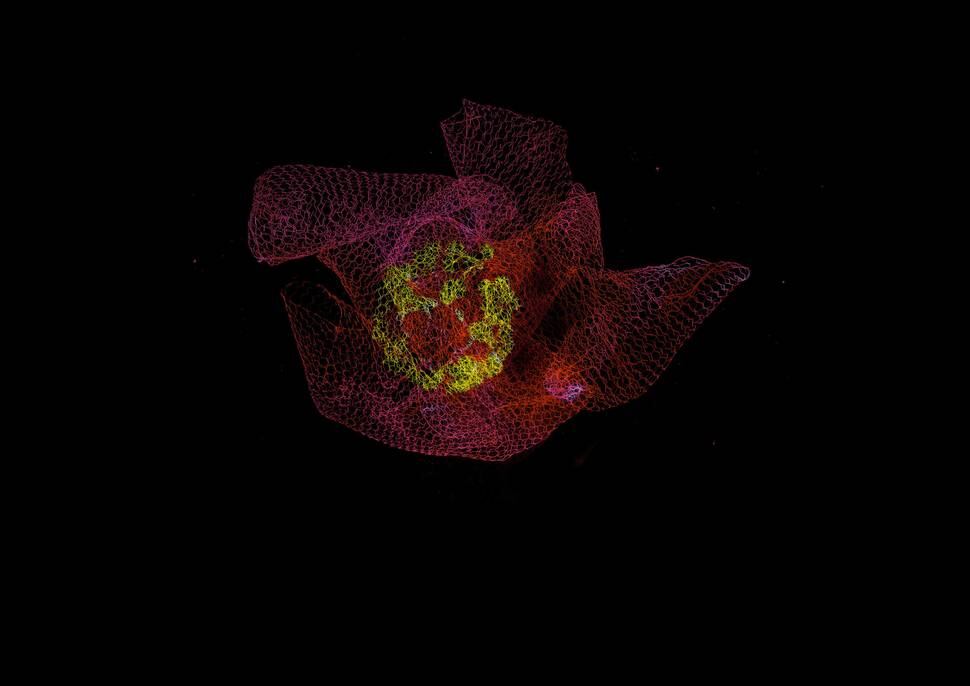 All too often, visitors were going to Te Papa Museum or some other attraction, but ignoring the other things the CBD had to offer.
She and other business owners wanted a section of land stretching along the city's waterfront and reaching back into the lower Taranaki St area to become a vibrant place for people to visit.
They wanted to have relaxed footpath permits in some areas so cafes and restaurants could put tables and chairs outside, and wanted to be able to use some of the on-street parking spaces during quiet periods, such as over the holidays.
Meanwhile, arts events of all types could be encouraged into the Arts District, and a website for the area could provide a straightforward timetable of when the events were on so people could easily plan their visit.
Businesses could work collaboratively and encourage other like-minded business owners to move into vacant spots.
Ferguson said building the Movie Museum and convention centre would also help push the brand of the Arts District.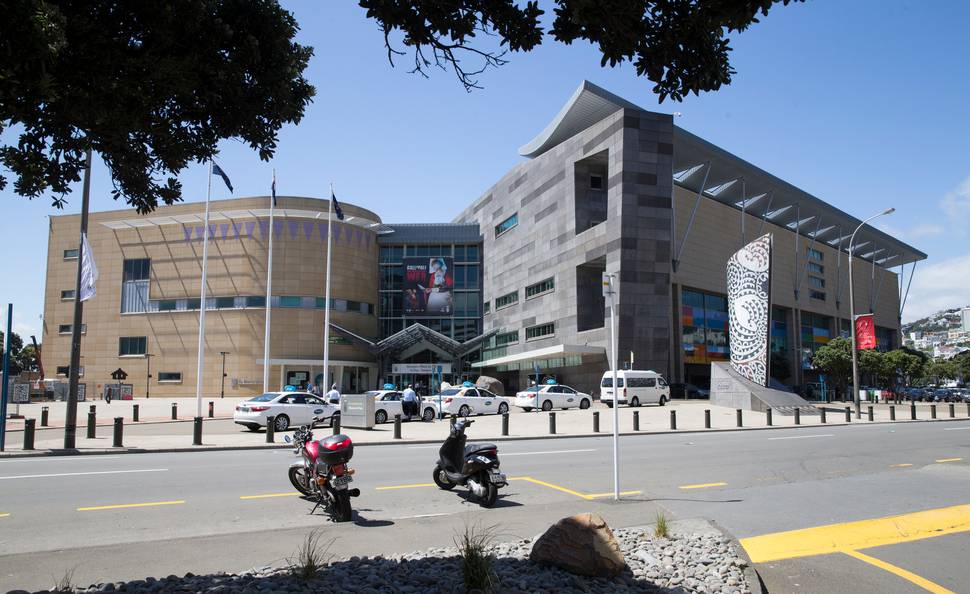 The area was already full of arts, culture, heritage, and creative businesses, she said.
First Retail Group managing director Chris Wilkinson said there was a "yearning" among Wellington businesses for a stronger business community and the ability to do things collaboratively.
He said branding on social media and in the District itself could help to create personality for the area, and there could be a "discovery map" to show people what it offered.
"Wellington is really focused on being an arts capital, and this is kind of that evolution for it.
"This is actually a really good move for that part of the city."
The push comes after a recent survey that showed 50 per cent of Wellingtonians agree that access to the arts is a reason why they live in the city.
Creative NZ released the results of a nationwide survey on how New Zealanders engage with the arts, showing Wellington as the top "hot spot" for access to the arts.
A high proportion of residents also believed it was important the Wellington City Council supported arts-based initiatives, and four out of five believed creativity was important to the city's identity.
"It confirms the anecdotal feedback I receive on a daily basis, where Wellingtonians hold the arts, culture and creativity sector dear to their hearts, and want it to be a consistent thread in everything we do in Wellington," said Mayor Justin Lester.
"We don't want to replicate other cities around the world, we want to be distinct, and we want to be different. We want to make sure we accentuate what makes Wellington Wellington."
The findings
• 72 per cent of Wellingtonians say national cultural institutions and a diverse and tolerant population with associated events are important to Wellington being the place they want to live (67 per cent nationally)
• About 66 per cent think it's important the council supports art-based initiatives, which encourage diversity and tolerance. They also want to see it support national events and art in public spaces
• 65 per cent of Wellington residents expressed support for the council helping young people access arts education
• Just over 50 per cent supported the council helping encourage new and experimental art works (53 per cent), and contemporary Māori, Pasifika and Asian arts and culture (52 per cent)
• 67 per cent think helping young people access new technology for creative purposes is important for Wellington's creative future
• 81 per cent believe creativity is important to Wellington's identity.