An Air New Zealand plane that was circling Tauranga Airport because of issues with its landing gear has landed safely.
Police were called at 7.47pm, and a full emergency response was in force at Tauranga Airport.
Earlier it was reported that there was trouble with the plane's landing gear, so was still circling, waiting for other planes to land, a police spokeswoman said.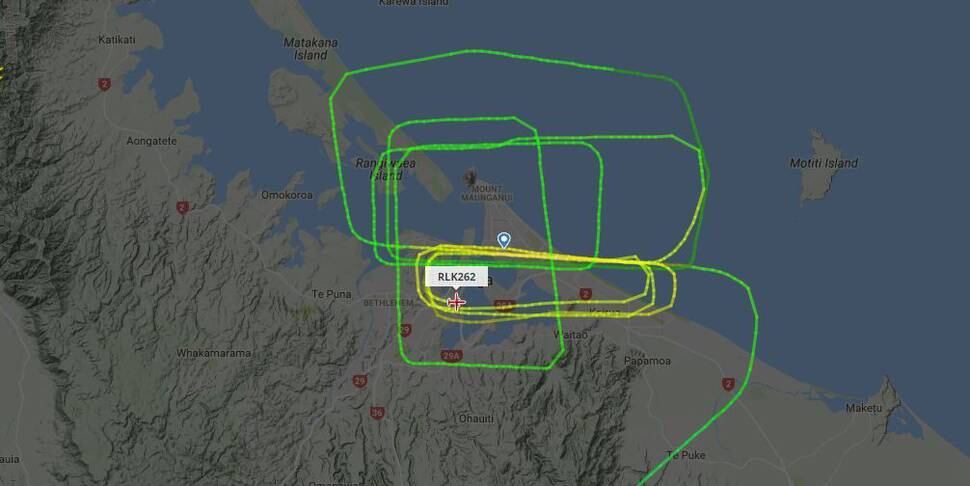 Fifty passengers and three crew were on board Air New Zealand flight NZ8262 from Wellington which was trying to make an emergency landing, a police spokeswoman said earlier.
An Air New Zealand spokeswoman said the pilots reported a landing gear fault indication and followed standard operating procedure by requesting emergency services be on standby for the landing.
A passenger on the plane said it circled the airport for about 90 minutes.
The Q300 aeroplane landed at 9.10pm.