The doctor accused of killing 16-year-old Amber-Rose Rush has lost an appeal for his name suppression to continue.
He is Dr Venod Skantha.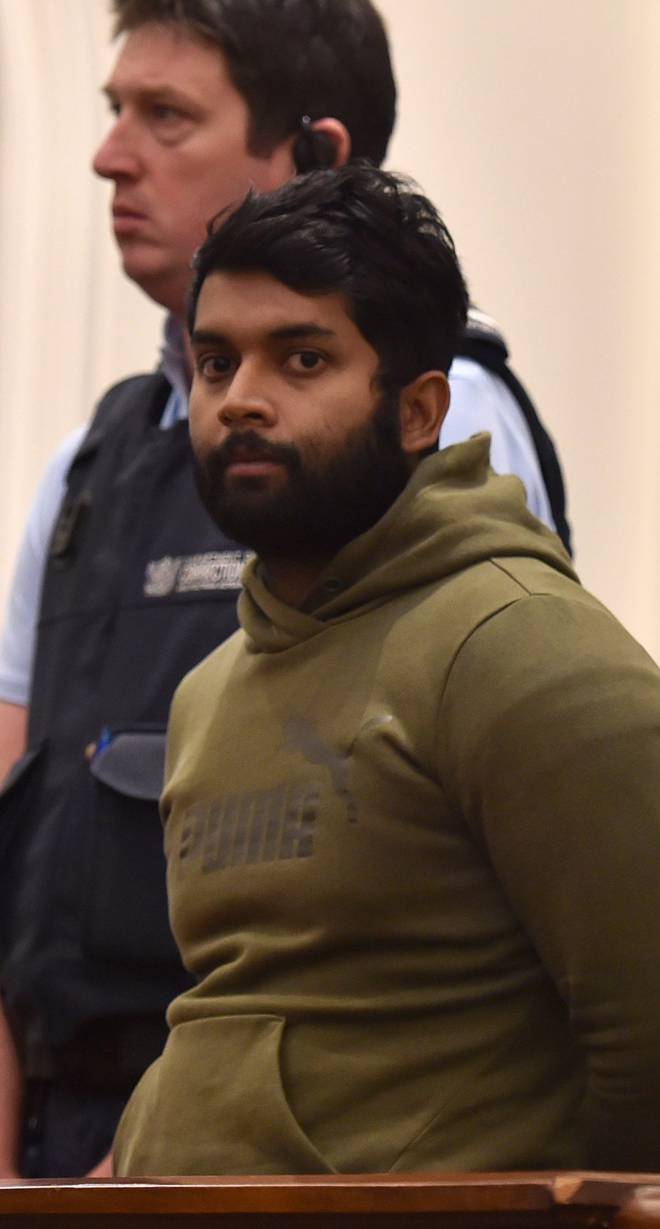 Skantha, 30, was charged with the murder of Amber-Rose on February 2 this year.
The 30-year-old defendant confirmed his not-guilty plea to the murder charge when he appeared before the High Court at Dunedin on March 6.
Police said her alleged attacker was known to her and they were not seeking anyone else.
Amber-Rose was found dead by family members at her Corstorphine home the day after her alleged murder.
On that morning, her mother Lisa Rush went to wake her daughter for work, and noticed blood.
Initially she thought her daughter had had a nose bleed, but when she didn't move "I knew it was worse than that".
"I just screamed," said Rush. "Could anyone imagine finding their child like that."
Mother and daughter had gone shopping the night before. At 10.30pm, Rush told her daughter she loved her and kissed her goodnight.
Losing her youngest child, whom she described as her best friend, had "shattered our family", Rush said in March this year.
• READ MORE: 'I can't describe how missed she is': Mother of Dunedin teen Amber-Rose Rush
Amber-Rose had worked at a supermarket and aspired to be a police dog handler. She loved her family, art and going to the beach.
She was known to family as "Ambie Angel", and often spent her pay packet on her family, especially her nephew and niece, who she adored.
"She was completely selfless," her mother said.
In the days following Amber-Rose's death, police searched waterways at Blackhead and confirmed they found ''an item of interest'', understood to be a cellphone.
The teenager's funeral was held in early February, where he was described as the ''life of the party'', who pretended to be tough but was a ''marshmallow'' on the inside.