A grieving Hauraki community is gathering at the local fire station to remember Jocelyn Anne and Ian Fielder tonight.
Members of the close-knit rural community are in shock following the deaths of the couple, who were killed after a young man driving a stolen car crashed into them on Thursday night.
The Fielders had spent Thursday night with friends and were traveling home when Haydn Clark, 20, ploughed into them west of the Kopu Bridge, at Thames.
Clark also died and his father Jim Clark was cut from the wreckage and taken to Middlemore Hospital in a critical condition. Tonight a hospital spokeswoman said he was stable.
Ian Fielder was a former Turua fire station volunteer and tonight the community was gathering at the station to remember the couple, described as "fun loving" and "hard case" by those who knew them.
Volunteer Shane Mason said the couple's family was gathering at their Turua home tonight and the station was being made available for people who didn't want to intrude on them.
"I think everyone is in shock," he said. "Ian was a very safe driver."
Neighbour Doreen Douglas said the couple were "hard case" and much-loved members of the community.
"They were just good people, really good people."
The deaths of the couple, understood to be grandparents, has been met with vitriol online, with people angrily posting on the Facebook page of Clark and his girlfriend.
Her public tribute to her boyfriend was removed after commenters reacted angrily, saying Clark had killed two innocent people.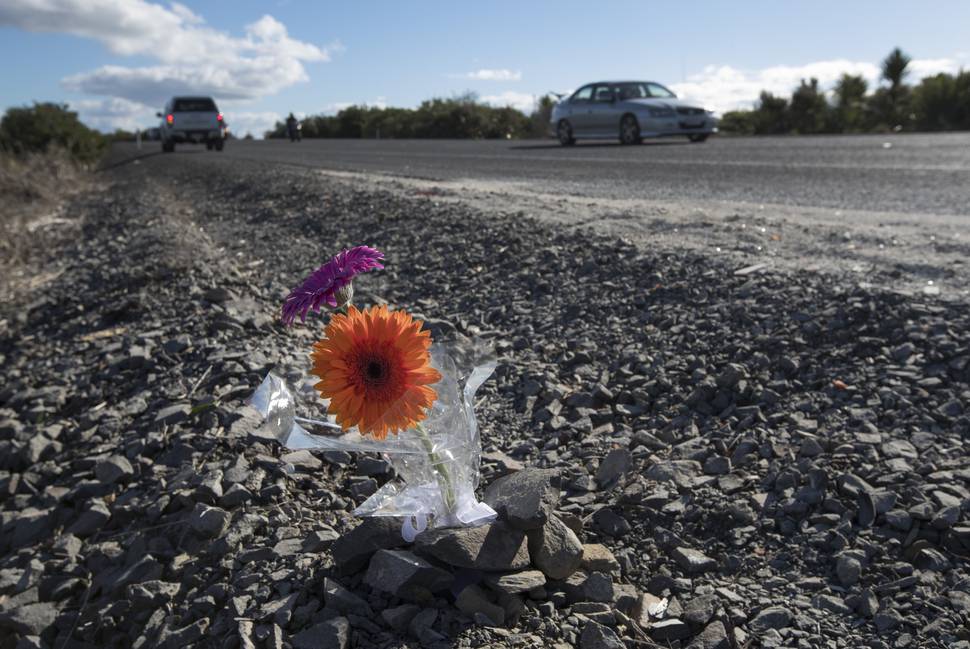 At the time of the crash Clark and his father were traveling east in a stolen ute, taken after a deal made in Auckland reportedly went sour.
Clark was facing drug charges and was on a 24-hour curfew as part of his bail conditions.
His Facebook page was littered with references to getting fines, crashing cars and injuring himself in crashes.
In 2014 he was hospitalised with a broken neck after a crash.
The crash is under investigation by police.