It took over 50 years for two Kiwis to find "the man behind the name" when they picked up the grave marker of a deceased soldier in Gallipoli.
Now - with the help of the internet - Vernon William Murray's marker has been sent to a Sydney museum that coincidentally has an exhibition on him.
Hamilton couple Jan and Bruce Rosemergy were living in London in their early 20s when they went for a holiday to Turkey and visited Gallipoli in 1968.
"We were walking along the beach. It was a very eerie experience. In those days not so many people went there.
"While on the beach we found this metal tag. It was just in the sand and my husband walked on it and we picked it up. We could read this name and it was about 13cm long.
"We picked it up thinking we would try and find this man called Murray V W."
Because of the size of the tag they originally thought it would have been for Murray's luggage. They later found out it was a grave marker that had probably washed down from the hilltop. It would have been originally fixed to a wooden cross, but they were commonly burnt as firewood by locals.
When the couple got back to New Zealand they tried to locate the man through the army - but had no luck. Then in the 1990s when personal computers came into common use, they tried a second time - again, no luck.
The tag was safely stored in a shoe box for years until the couple stumbled upon it recently.
"When I put it into the computer now, up came this amazing story of a young man from Wagawaga," Jan said.
"Suddenly this name became a person to us. He'd lived with us for a long time. It was very special getting to know this man we hadn't been able to find."
They found out Murray was only 25 when he was killed on the beach. His brother also died in the war. A foreshadowing photo was taken of both of them next to a little girl in angel wings before they set off to fight. She was meant to be their guardian angel.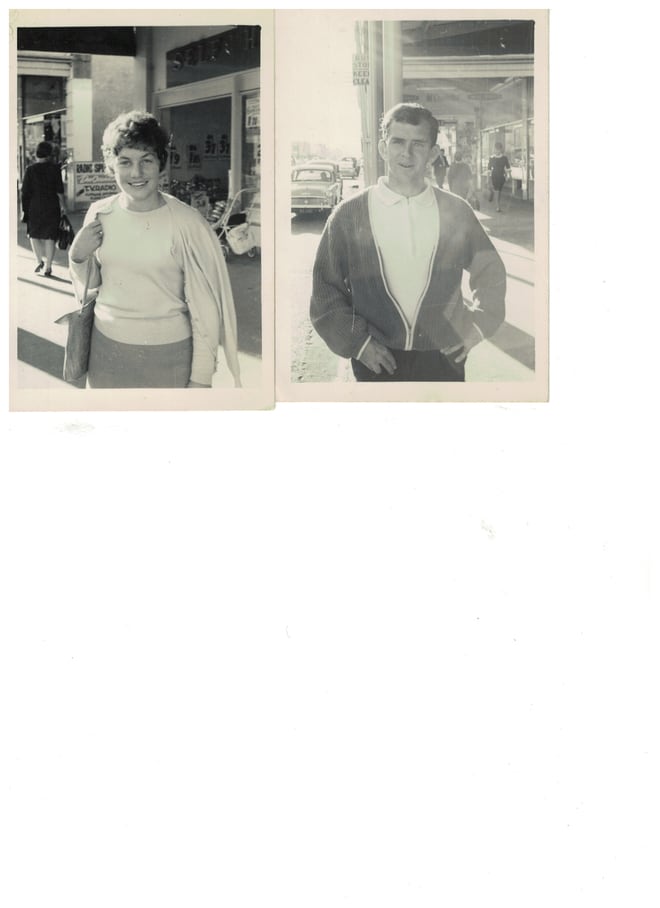 had put together an account of Murray's life. He included an excerpt of a letter from Reverend Theodore Gordon Robertson to Murray's parents.
"[Murray] had been sent down to the beach near Gabe Tepe on Saturday morning with a fatigue party, they were returning to our own gully at about 2.30pm and had to come up a dangerous path where bullets from the enemy trench were thick. One of them struck him through the left temple and came out at the back of his head.
"I saw him lifted onto the stretcher ... his pulse was quite feeble. Your son had been at work near the beach levelling a place for stores – a necessary part of the military operation. It is just as honourable to fall in that way as in the actual firing line."
Now 74, Jan is glad the tag has found a home. She felt a sense of relief.
"As we've grown older we were made very aware how futile the war was and grateful to those boys who fought.
"It is a memory we will never forget… A very moving experience."