A Kiwi who drove ambulances in World War I is one of the women being recognised in a new exhibition.
Deborah Pitts Taylor decided in 1916 she wanted to do her part in the war effort, and became an ambulance driver.
Her words and photos are included in a short audio-visual display called Women's War, which is set up at the Great War Exhibition in Wellington. The display runs until mid-May.
Based in the English village of Brockenhurst, Pitts Taylor would transport convoys of wounded soldiers to the hospital.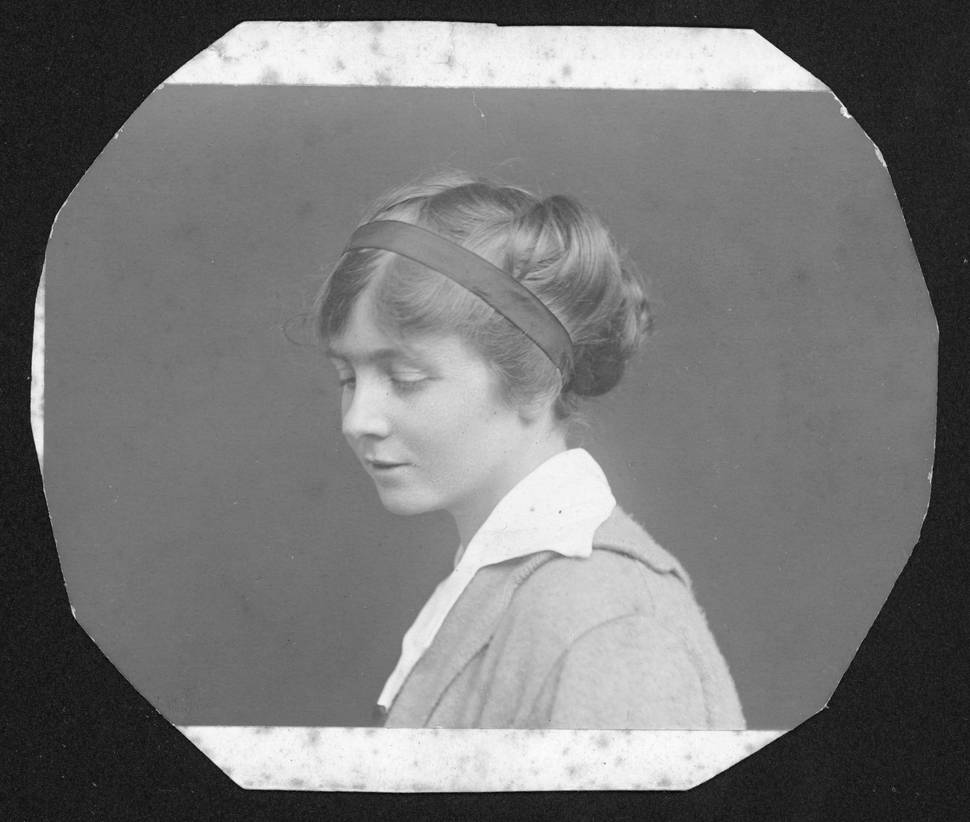 She was constantly dealing with flat tyres and broken axles, and was often working in the early hours of the morning. She saw shell-shocked soldiers or those with blown-off limbs, and learned from them it was better to lose a leg than an arm.
Granddaughter Janet Frater, who came from Auckland with her daughter Deborah Rose Frater, who is known as Rose, to see the exhibition, has read Pitts Taylor's diary from those years and the letters she wrote, and said one thing that stood out was the "camaraderie" between Kiwis at the hospital.
"They did have fun times," she said.
When there weren't convoys coming in, Pitts Taylor enjoyed "picking primroses in the springtime" and riding ponies in the forest.
But she lived in fear of receiving news.
"I think the most poignant, really, was the entry when [her brother] died. She said she had dreaded this time when this telegram came."
Over a couple of years her fiance was killed, another close friend who planned to marry her was killed, her older brother George died near Ypres, and her younger brother, Brian, was killed on his 21st birthday at the Somme.
In one of her letters, Pitts Taylor wrote about her sadness.
"I've come to the conclusion that love is the most upsetting thing of all in this world, so I'm leaving it alone," she said.
Sadness lay even in the happy moments. One day Taylor was pulled in to be a stand-in bridesmaid for a local girl who was marrying a soldier with "dreadful" lung injuries, Frater said.
"
They got together some clothes for this village lass to wear. This couple were married in the little Brockenhurst church.
"He was in his blue hospital uniform ... I think she found it very sad but it was part of being supportive to people who really struggled with the horror and the grief of the war."
Pitts Taylor's connection to the St Nicholas church in Brockenhurst has carried down through generations.
Her daughter married at the church and laid her flowers on the Anzac memorial there, and Frater herself also got married there and was christened there as a child.
Rose has also been to visit the church.
Janet Frater lived with Pitts Taylor for about eight years in her university days.
"She would talk a lot about the war. She said that she felt that many of the finest men of her generation had been killed. I think she often wondered what New Zealand would be like if they hadn't lost so many of New Zealand's finest men."
Pitts Taylor's determination to help in the war and her certainty she could do a "man's job" herself has empowered her female ancestors.
Frater grew up with the idea that "women could do anything". She was one of only 12 women in her class of 60 studying medicine.
Rose "grew up with stories" of Pitts Taylor.
"She wouldn't have used the word feminism or feminist, but she passed on that sense of female empowerment."
Pitts Taylor died on Anzac day, 1979.