A man has been arrested after the Rotorua Work and Income building went into lockdown today.
A police spokesman said they were contacted at 1.08pm about "a comment of concern".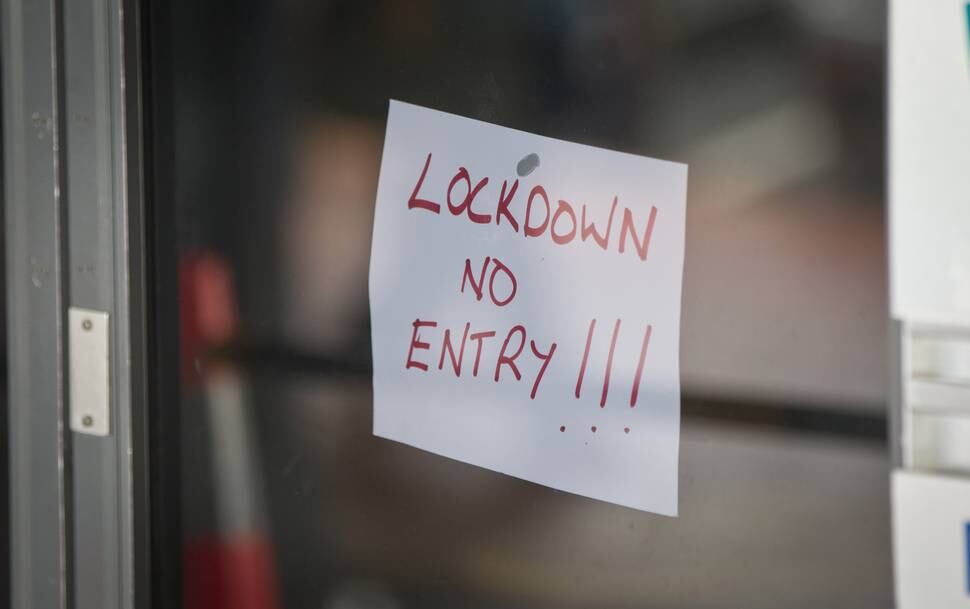 Police have arrested a man and taken him away for questioning.
The building in Pukuatua St has now reopened after earlier five cones with barriers were up outside the main entrance and a sign had been erected, saying the building was in lockdown.