The man accused of murdering Zenith Campbell is 30-year-old Paddy Jonathan Woods from Lower Hutt.
Zenith Campbell, who preferred to be known as Zena, was found in February dead in a car in Aro Valley, after attending a party the night before.
Campbell's cause of death was strangulation.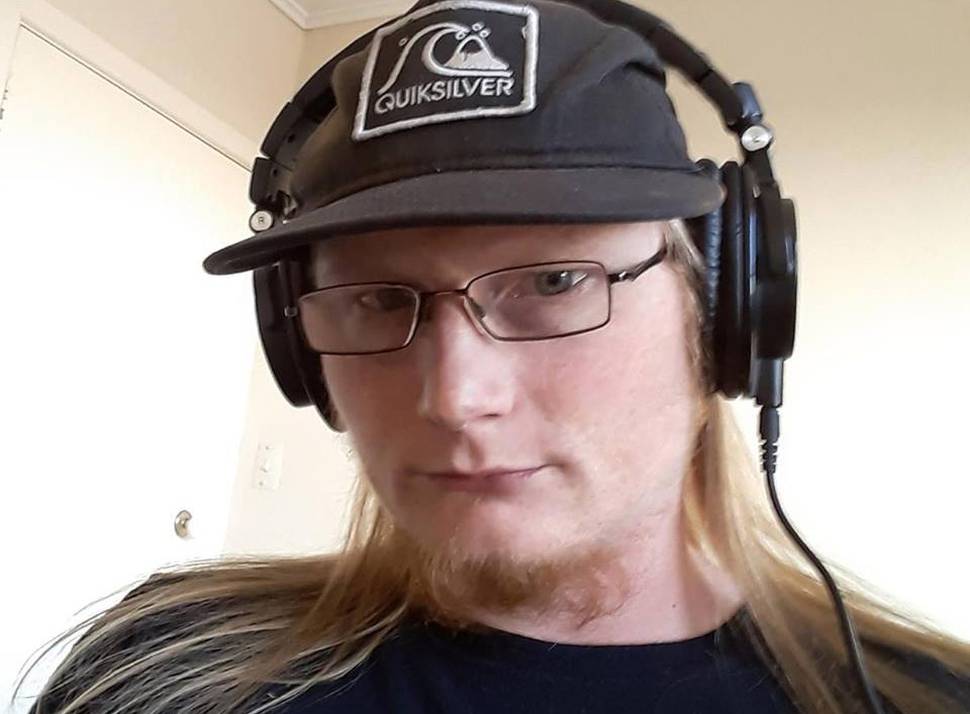 Today Woods appeared in the High Court at Wellington, where he pleaded not guilty to murder.
The case is now expected to go to trial, for three weeks in either November or February 2019.
Justice Susan Thomas ordered Woods be held in custody until a bail hearing on Monday.
21-year-old Campbell's body was found around midday in a car in Aro Valley, on Sunday February 11.
At the time police said she was last seen at a party the night before, leaving around 3am with an associate.