A former Rotorua and Bay of Plenty cricketer is facing charges of sexual offending against two women in Hawke's Bay.
Jason Robert Trembath, is accused of indecently assaulting a woman who was walking her children on Burns Rd in Napier on November 5 and sexually violating a woman on Iona Rd in Havelock North, also on November 5.
Trembath previously captained Rotorua cricket club Central's premier side and played for the Bay of Plenty senior team. He has most recently played for Taradale in Hawke's Bay.
He was arrested and charged on November 10 after police released CCTV footage of a "person of interest" to the public as part of an investigation into reports of women being grabbed while walking in public places.
Trembath had been granted interim name suppression since his arrest.
He appeared in the Rotorua District Court at the end of November where Judge Greg Hollister-Jones declined a request for interim name suppression.
However, Trembath's lawyer Harry Edward indicated he would appeal any decision to lift name suppression to the High Court.
An appeal was filed but abandoned last week by his Napier lawyer Nicola Graham.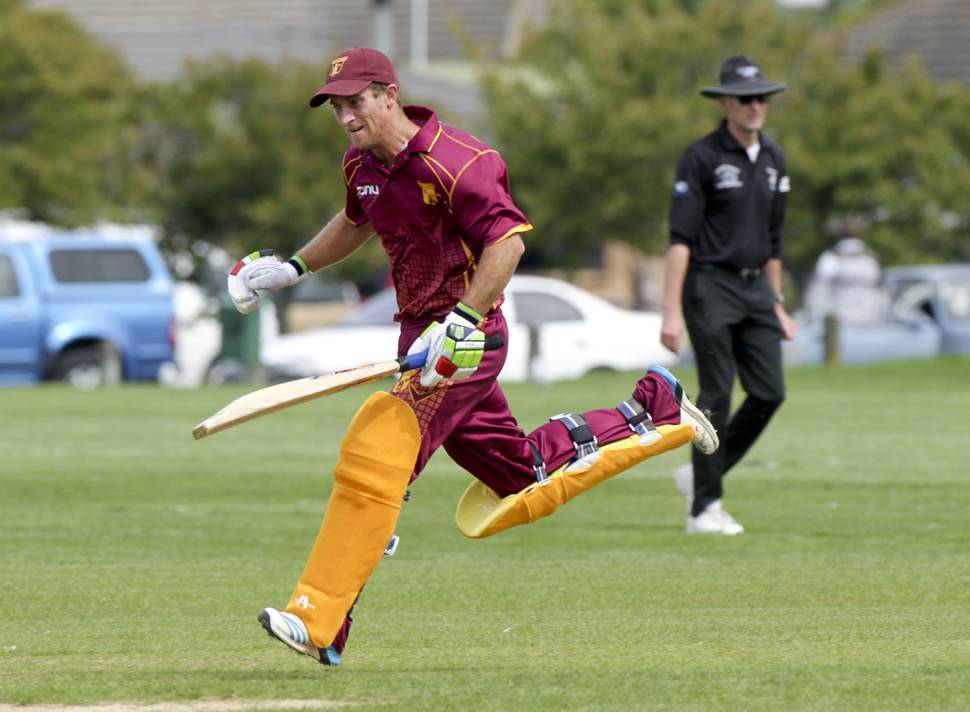 Trembath remains on bail in Rotorua with conditions that he travel with his parents to Napier for court appearances via the most direct route.
He is due to appear in Napier District Court on Friday morning.
In early November last year a team of detectives from the Hawke's Bay CIB was established to investigate a spate of reported indecent assaults against women in Hawke's Bay.
They worked to determine if there was a connection between a number of reported indecent assaults in Napier, Taradale and Havelock North.
Reports of indecent assaults against students at Woodford House and Napier Girls' High School on the afternoon of November 1 and morning of November 2 were among those made to police.
Under the Crimes Act the maximum penalty for indecent assault is seven years' jail time.