A Northlander has admitted causing the deaths of his wife and daughter and a fellow Brethren Church member.
Russell Stewart, 49, was initially charged with three charges of aggravated careless driving causing death, four of aggravated careless driving causing injury, and one of failing to stop to check injury after an accident.
However, he pleaded guilty to amended charges of three counts of careless driving causing death and four of careless driving causing bodily injury.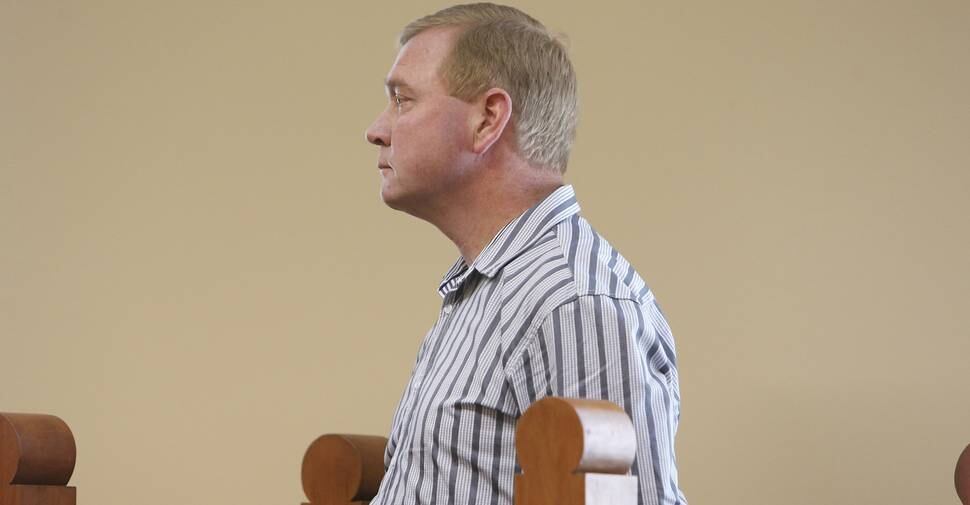 The pleas were entered the day his four-week trial was scheduled to start in the Whangarei District Court this morning.
Stewart caused the deaths of his wife Susanna Stewart, 48, their daughter Sadie, 16, and friend James Wearmouth, 18, who were on their way home from Baylys Beach with other members of the Exclusive Brethren community near Dargaville.
The deaths happened after the ute they were in crashed into a tree on Baylys Coast Rd about 6.45pm on June 6, 2016.
There were eight passengers in the five-seater Mitsubishi Triton and Stewart, a businessman from Kaiwaka, was behind the wheel.
Stewart first appeared in the Dargaville District Court on September 22, 2016 and pleaded not guilty to all charges and elected trial by jury.
Stewart was remanded at large until February 23 for sentencing in the same court.