Aucklanders' satisfaction with Auckland Council has nudged up in the past year, but is still around the fail mark handed out by Auckland Mayor Phil Goff last year.
Council today released the results from the Citizens Insight Monitor which shows overall satisfaction with council performance is up from 17 per cent last year to 20 per cent at the end of September this year.
Trust in council to make the right decisions is up from 17 per cent to 20 per cent and the perception that council is delivering more value for money is up from 21 per cent to 23 per cent.
When less than one in five have confidence in council, that's a fail
Goff said the results were consistently moving in the right direction but there is still a lot of work to do. What pleased him most was a pronounced "fall in hostility" among those who are dissatisfied with council.
In the past year, the number of people dissatisfied with overall council performance has dropped from 33 per cent to 28 per cent and the numbers for trust in council to make the right decisions has dropped from 45 per cent to 41 per cent.
On the election hustings last year, Goff slammed the council's trust and reputation survey, saying satisfaction with council's performance across the board "is at rock bottom".
"When less than one in five have confidence in council, that's a fail," Goff said in June last year.
Two months later at his campaign launch, Goff said the survey results were "deeply corrosive to the system of local democracy".
Since coming to office in October last year, Goff has taken a number of measures to strengthen democracy and improve transparency and accountability but has been regularly tripped up by the actions of council and council-controlled organisations (CCOs).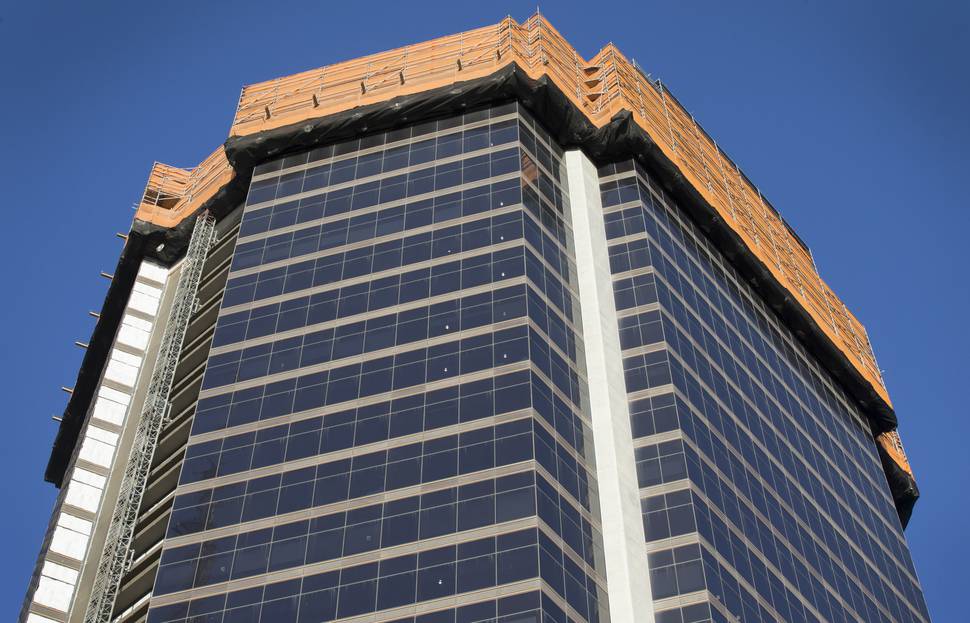 In the past two months alone, the council has been rocked by a salary scandal showing a budget blowout and a large jump in executives earning more than $200,000; revelations the council and CCO's communications departments cost $45m to run; furore over poor mowing of parks by a new contractor; two massive slips at a Birkenhead carpark; and the West Lynn cycleway debacle.
Last month, Goff and senior councillors set some "clear marks in the sand" for council chief executive Stephen Town.
Through a number of changes to his performance agreement, Town has been instructed to slash council travel costs by one-third, generally hold wages to inflation and cap staff numbers unless more staff are needed in busy areas like building consents.
Goff said areas where council needed to lift its game, included communicating better about what it is doing well, such as the little known fact spending on core services has risen at only 1.1% but with an increase in assets required such as transport and water.
Goff said he has not pleased everyone in his first year in the job - "some suggest I'm the devil incarnate" - but was generally finding a pretty positive response as he got out and about in the Super City.
In an email to elected representatives, transformation director Patricia Reade said the results show "significant improvement across all key measures of trust in council decision-making and satisfaction with council performance.
She said improvements included better customer service measures to meet or exceed service targets; ensuring Aucklanders are better informed about how council spends its money through things like tailored messages in rates bills about projects in the local area; responding to the needs of Aucklanders, citing an amnesty on menacing dogs; and introducing a digital version of the council's news sheet, Our Auckland.
The survey results
Overall satisfaction with council performance
Last Year This Year
Satisfied 17% 20%
Neutral 44% 46%
Dissatisfied 33% 28%
Don't know 6% 6%
Trust in council decision making
Last Year This Year
Satisfied 17% 20%
Neutral 34% 35%
Dissatisfied 45% 41%
Don't know 4% 4%
The survey was made up on 3000 online interviews up to the end of September this year