Northland could join the golden triangle of Auckland, Waikato and the Bay of Plenty to form a "golden diamond", says Shane Jones, the new Minister of Regional Economic Development.
Jones, who has $1 billion a year at his disposal for regional development, says Northland is one of four regions that will benefit greatly from the fund. The others are Wanganui-Manawatu, Gisborne to Opotiki and the West Coast of the South Island.
"Upgrading rail to Northland and a spur line to Northport, it is simply going to happen," said the Northland-based MP, whose New Zealand First party campaigned on the issue and on moving Ports of Auckland to Northport.
Jones will oversee a "robust" review of the Upper North Island ports of Auckland, Tauranga and Northport, with a particular focus on Northport, in his other roles as Minister of Infrastructure and Associate Transport Minister.
"This is something you do once every 100 years, taking forward a strategy to transform through infrastructure a forgotten area of New Zealand.
"If it leads to a relocation and redistribution of manufacturing, investment, housing, schooling then it truly is a nation-building project," he said.
Jones acknowledges the review is not there to just stoke his Te Tai Tokerau (Northland) ambitions, but he will be pursuing opening up one of New Zealand's neglected areas and "cause the golden triangle to become the golden diamond".
One project he wants to focus on is improving the road link between Auckland and Northland by starting at Whangarei and moving south on a notorious section of road where a large number of accidents have occurred.
He is baffled at why safety improvements have occurred on the northern side of the Brynderwyns when the most dangerous section of road is on the southern side.
Options existed to go around the east and west of the Brynderwyn Hill and a tunnel has been suggested "but I don't see that as an option", Jones said.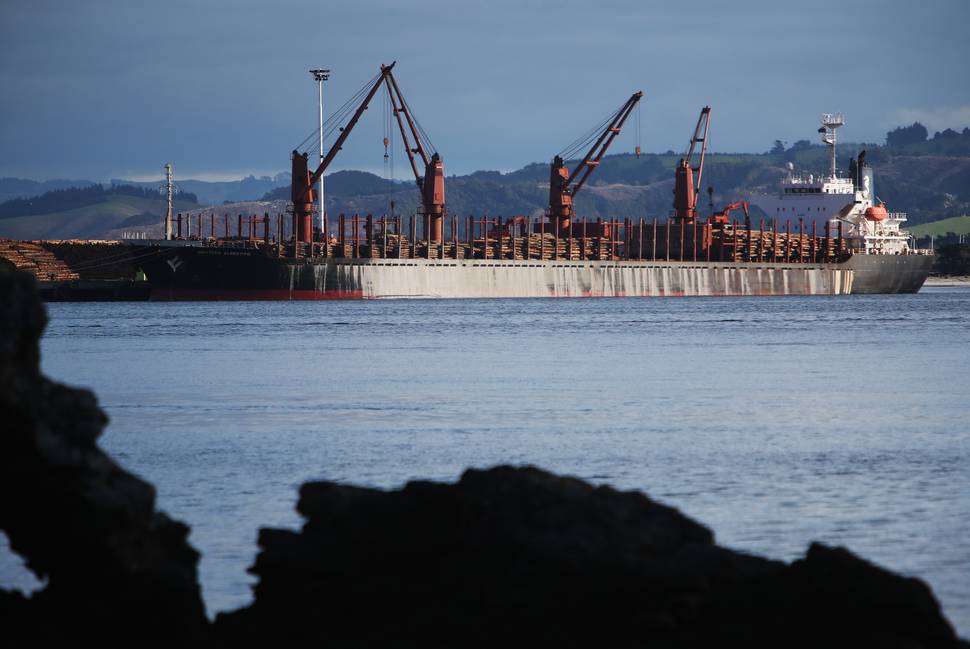 The content and character for the $1b regional economic development fund is still being worked on, said Jones, saying it will be robust and lead to a pipeline and sieve appraisal process with a high-level public sector perspective and ultimately Cabinet approval for big projects.
Regional growth plans promoted by the private sector will also feed into the process.
"We are not going to have a situation where the state is socialising all the downside and the private sector manage to privatise all the upside," Jones said.
Jones gave the example of Opotiki, an area with all sorts of problems, where if you took a pure economic approach would not even have power lines.
Opotiki, he said, had scope for a monstrous mussel farming industry and the private sector was already putting money in.
"This is a good case where the Crown can step up to the plate and provide public-good funding," he said.