"One in a Winston".
That's the flavour of the month at a Christchurch icecream store.
Rollickin's Gelato in New Regent St created a quirky way of encouraging voting when they brought in blue and red creations before election day.
They offered a new "Billy Boy" vanilla and blueberry flavour and "Jacinda Fever" with cream cheese and red velvet cake.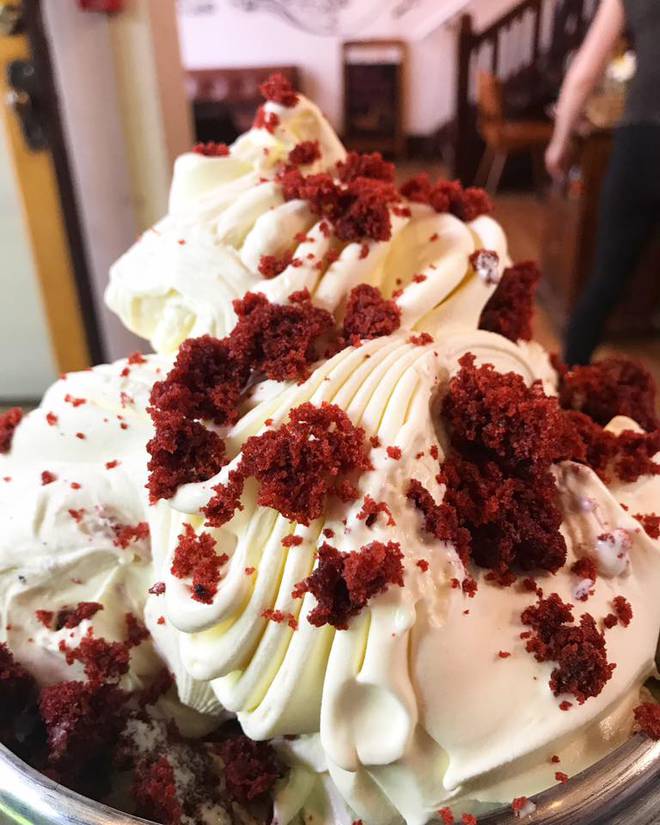 Now they've brought in an ice cream for the leader of New Zealand First, with chocolate and liquorice.
It's sprinkled with what the shop calls "Grandpa's favourite choccy bikkies".
Store director Jed Joyce says they've even thrown in a deal for pensioners.
If they bring in their gold card they get a free chocolate shot at the bottom of their cone.
Joyce says the flavour's sparked a lot of conversation because "it's such a funny political position for the country to be in".
He says they're all waiting to see what's brought in next ...
The shop plans to make another flavour when the new Government's announced.