A Northland-built ceremonial canoe crewed by paddlers from Tai Tokerau will play a central role in next week's commemorations in Europe of New Zealand's worst day in war.
On a single day of World War I - October 12, 1917 - 846 New Zealanders died in the Battle of Passchendaele in Flanders, Belgium. Many more died later from wounds received on the day, with the total number of wounded, dead and missing in 24 hours a staggering 2740.
They will be remembered with a series of events in Belgium next week, the 100th anniversary of what has been called "New Zealand's darkest day".
Central to the commemorations will be the waka taua Te Hono ki Aotearoa (The Link to New Zealand), made by master waka builder Hekenukumai Busby of Doubtless Bay for a museum in the Dutch city of Leiden seven years ago.
The fully carved waka is on permanent loan to the museum but can be called on, with its fully trained Dutch crew, by arts organisation Toi Maori for cultural events around Europe.
On the evening on October 11, a crew of 14 will paddle the waka down a canal in the Belgian city of Ieper (Ypres in French) to the Menin Gate memorial, where they will be met by the Maori Cultural Group of the New Zealand Defence Force.
The ceremony will feature a full Maori welcome, video projection on Ieper's ramparts and a New Zealand-themed Last Post service.
On board the waka will be eight Maori - including Northlanders Robert Gabel, Rutene Gabel, Ethan Smith and Junior Teevale - and six members of the Njord Royal Student Rowing Club from Leiden in the Netherlands.
The chairman of Nga Waka Federation, Kawakawa's Robert Gabel, said the group would leave New Zealand on Friday for the nine-day trip.
As well as paddling the waka on a symbolic spiritual journey in Ieper they will perform a traditional dawn opening of a memorial garden and welcome the NZ government contingent, led by MP David Carter.
Mr Gabel said the trip had special significance for him because two of his ancestors fought on the western front in World War I. He had been named after a grand-uncle who lost his life in the Battle of the Somme.
"So I'm quite excited and honoured to be selected," he said.
Among the Dutch paddlers will be Justus Hamann, a member of the Njord Royal Student Rowing Club who travelled to New Zealand for Waitangi Day celebrations earlier this year.
The ceremony in Ieper would be one of the most significant events the club had taken part in, he said.
"It's not only a great honour to participate with the Maori, this event is also a major step in our journey to spread Maori culture throughout Europe. To experience this bond between the Netherlands and New Zealand is so special," he said.
Fellow club member Koos Wabeke, who took part in Waitangi Day 2011, said it always felt special to be a part of a Maori ceremony.
"But this event is so much bigger, it's not just Maori but the battles that took place here affected so many lives around the world. You can definitely feel that," Mr Wabeke said.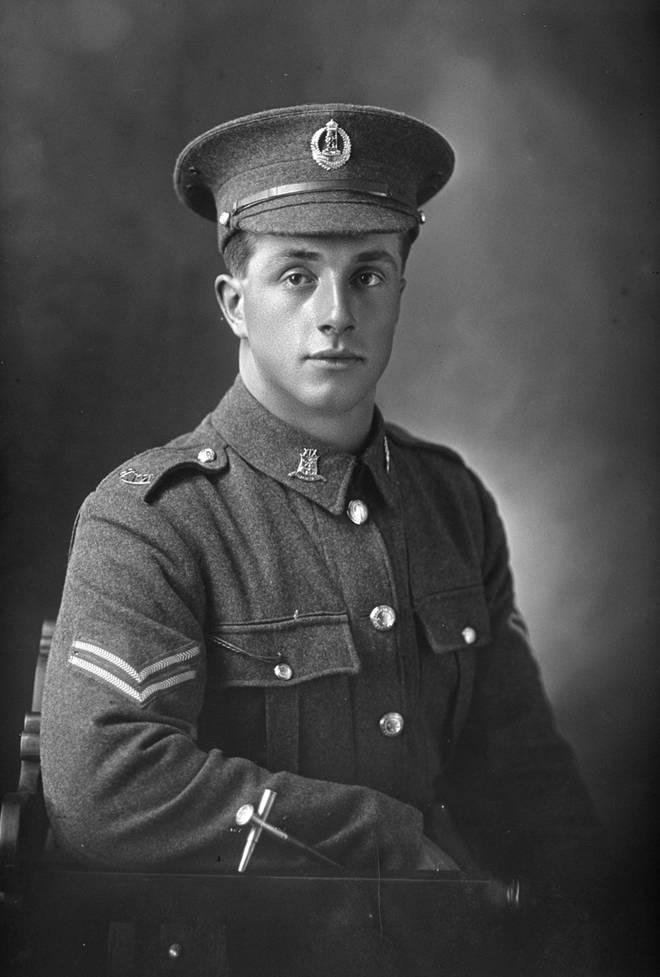 Northland commemorations of "New Zealand's darkest day" will include a series of events in Kaeo starting on Monday with displays of tribute pennants and poppies.
From sunset on October 12 and again on October 13 images of Passchendaele and the four Kaeo men who lost their lives on the day will be projected on to the Wesleydale Memorial Church.
At 7pm on October 12 a remembrance service and flag-lowering ceremony will be held outside Whangaroa Community Hall, organised by the Whangaroa Armed Services Commemorations group.