A Kiwi singer who had a near-death experience this year and wrote about being given a second chance at life has tragically died, leaving three daughters behind.
Alicia Kirkpatrick, 29, lead singer in reggae band Foundation, died in her mother's arms just over two weeks ago after a medical event.
Her death came just three months after an asthma attack that very nearly took her life.
In a Facebook post in May, Kirkpatrick said it was "crazy'' to think she might not have survived it.
"I had an asthma attack and I stopped breathing, heart stopped beating and I was dead for 20 minutes.
"I am so grateful for my two aunts who worked their butts off to bring me back to life.
"Words will never express the gratitude I have for them both and for the man upstairs for not needing me right now and giving me a second chance at life, for I have too much to live for here on this earth and so much more to accomplish."
Today, sister Kimberlee Kirkpatrick told the Herald the family was heartbroken and struggling to cope.
Alicia, as the eldest child to David Kirkpatrick and Michelle Brown, had always been seen by her younger siblings as their second mum.
"She was the backbone of our family, our rock - the one we used to turn to, being the oldest out of eight siblings.
"We have lost a big part of our hearts that we cannot get back. But [her] legacy lives on not only in music, but [her] three beautiful girls."
The whanau is now rallying to support Kirkpatrick's three young daughters: Maia, 11, Jaezahn, 9, and 16-month-old Coco. A friend of the family has set up a givealittle page to help support Alicia's three daughters.
Kimberlee acknowledged how proud her sister was of her girls who she raised on her own.
"[Her] greatest achievement in life was being an awesome, loving, caring mum ... I always admired how she brought up her three girls on her own and achieved everything she wanted to, no matter how hard things got."
As well as being a proud mum, Kirkpatrick had done a wide range of modelling roles and was well-known in music circles around New Zealand.
She was the lead singer for Kiwi reggae band Foundation, having been involved with the group for about six years. The band has played alongside various reggae acts over the years including Herbs, Tomorrow People, Three Houses Down and Katchafire.
Before that, as a teenager, she was heavily involved in local musical acts, shows and festivals around the country but particularly in the Hawke's Bay area and Gisborne, where her family hails from.
Kimberlee, just a year younger than her big sister, said their last conversation was a happy one.
"I can't remember when it was, but the last thing I said to her was to take care of herself and that I love her - and that we would talk soon.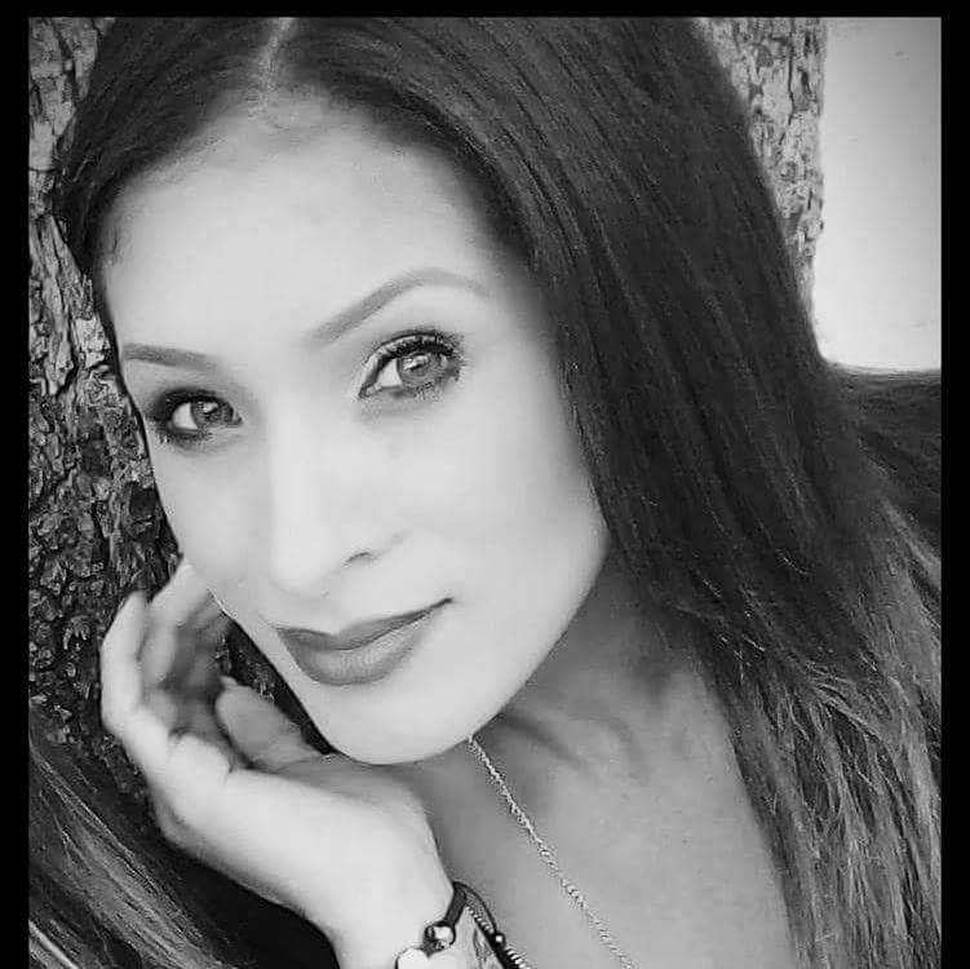 "When I got told about her passing, my heart shattered into a million pieces. I just broke down. I was a mess," she said.
"I promised her [that] her babies will be okay and for her to please give me the strength to carry on because I don't know how I'm going to cope without her."
Kirkpatrick is survived by her daughters, parents and siblings Kimberlee, Samantha, David, Brittany, Shania, Michelle and Jessie.