A man facing three charges of attempted murder after allegedly shooting at police officers in Morrinsville has pleaded not guilty to all charges.
Rollie James Heke, 37, appeared via audio visual link in the High Court at Rotorua this morning.
Heke was arrested on August 25 at a home in the Kaingaroa Forest township, near Rotorua, ending a 12-day police manhunt.
Heke also pleaded not guilty to failing to stop for police, unlawfully possessing a semi-automatic military-styled rifle, unlawfully possessing ammunition, and possessing equipment and material used to manufacture methamphetamine.
All relate to alleged incidents in Morrinsville on August 13.
Four other people charged as being accessories to attempted murder also appeared via audio visual link before Justice Timothy Brewer today.
They are Natasha Dawn Telford, 43, from Taupo, Joseph Manunui Long, 32, from Taupo, Rangimaria Haami, 62, from Napier and Monique Jane Eggleton, 29, from Hamilton.
Eggleton faces an additional charge of possession of methamphetamine.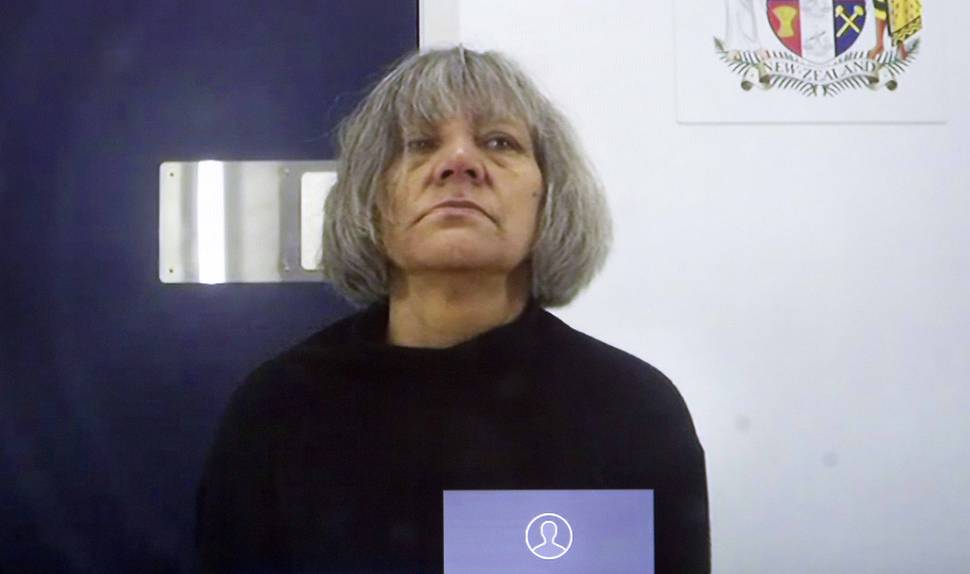 All pleaded not guilty to the charges.
Justice Brewer remanded all five in custody to reappear on November 14 in the High Court at Hamilton. A callover on February 13 next year and a three-week trial starting October 1 next year were both set down for the High Court at Hamilton.