A Whanganui-raised woman is by her ultra-marathoner husband's side as he begins the slow road to recovery from a hit-and-run in the United States.
On August 2, Sarah Ashill's husband Nick was 80 days into a run to raise awareness of pulmonary fibrosis when he was hit by a ute and left for dead in a ditch on Route 66.
The impact ripped the wing mirror off the truck and left Nick with severe injuries, including a smashed pelvis, compound fracture to his right femur and bowel perforation.
Amazingly, he was on a Skype call to Sarah, who was in Cyprus, when it happened. Nick's phone landed a few metres away from where he was lying and Sarah was able to raise the alarm via the couple's eldest daughter who was following Nick's journey in a motorhome.
Sarah, who is a nurse, managed to keep Nick talking until the phone cut out. Fortunately, state troopers arrived on the scene minutes later and called for a helicopter. Nick was flown to hospital in a critical condition. Sarah arrived in the United States 35 hours later to be with her husband.
Sarah's Whanganui-based father, who did not want to be named, said Nick had undergone five major operations and was expected to have more.
"He's in Ohio State University Hospital and will be there for five months and will then have to have rehabilitation," Sarah's father said.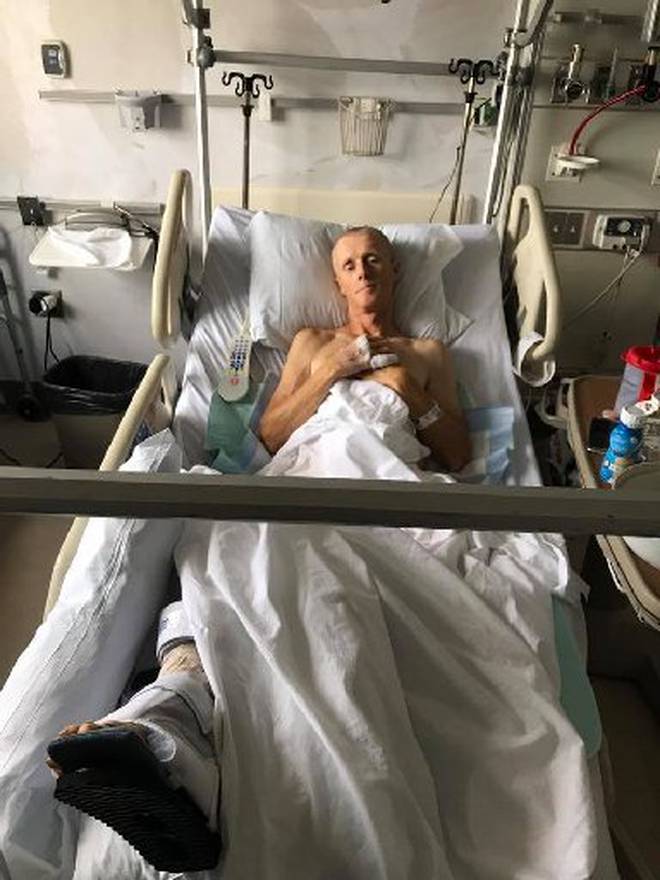 "It has cost more than $500,000 already. It's very hard on Sarah. She has had very little sleep because she's helping to care for Nick. They have four children, two of them under 14. She has a few friends over there but no other family."
Although Nick had insurance it was unclear how much would be covered. The insurance company would only confirm what it would pay out when it knew the final total after Nick had been discharged from hospital.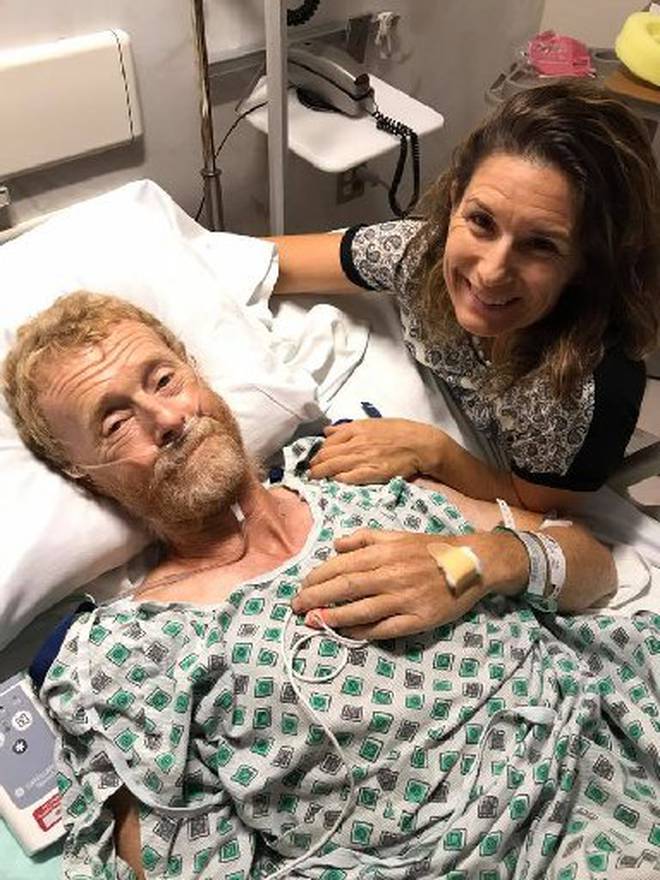 A relative has set up a Give A Little page to raise money for Nick's treatment, with more than $12,000 raised so far. Anyone wanting to contribute to Nick's recovery can make a donation by going to: https://givealittle.co.nz/cause/gettingnickbackonhisfeet. Funds will be used for hospital and medical bills, rehabilitation costs and aids. The family also need to pay for the day-to-day costs of rent, food, petrol, power and phone. They may need to hire a caregiver.
Sarah, who went to Wanganui East School and Whanganui Girls' College, and Nick lived in Wellington before moving to the United Arab Emirates where they have been for the past nine years.