A 4-year-old child is now in a stable condition after being hit by a car this morning.
The incident happened just before 8am on Taniwha St, Glen Innes, outside Bumblebees Childcare Centre.
Police say the child was critical, but is now stable and being treated at Starship Children's Hospital.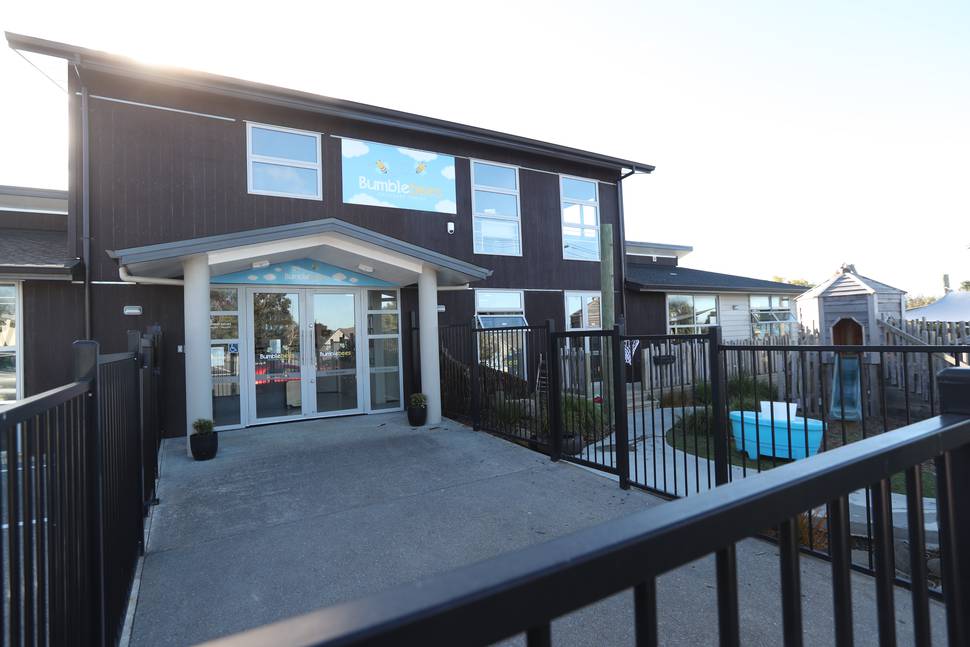 The Serious Crash Unit was at the scene investigating the accident.
The road, which was closed immediately after the accident, re-opened to traffic around 10am.
Wiremu Eketone said he was watching YouTube on his computer when he heard screaming and went out to investigate.
"We came out and saw the girl on the ground. She was already hit when we came out."
She was lying in front of a brown van at the side of the road.
"She was unconscious for a little while, then she came round. She wasn't moving but she still had a heartbeat. After a minute or so she came around and started kicking and screaming."
Eketone said several women were attending to the girl before emergency services arrived.
"I hope she [the injured girl] is okay."
Eketone and a local parent said Taniwha St is used by drivers as a short cut.
"This street is so busy. There's no real pedestrian crossings ... It's a bit dangerous," said Eketone, a grandfather.
A person at the nearby Bumblebees Childcare Centre said they were in the middle of the situation as it was unfolding and unable to comment at the moment.
Previously, a section of the street was closed while emergency services treated the crash victim.