Work is still being done to establish what started the fire which destroyed the house in Northland where two women were shot dead this week.
The property on Whangarei's Mt Tiger Road went up in flames on Wednesday afternoon, as police were trying to negotiate with gunman Quinn Patterson.
Property inspectors Wendy and Natanya Campbell - mother and daughter - were shot dead and contractor Jeff Pipe was shot and injured but is now recovering at home.
Forensic staff will spend the weekend conducting a detailed search of the burned-out property.
They've found what's believed to have been a gun, next to Patterson's remains.
Police confirmed earlier that Patterson possessed a number of firearms, but did not hold a firearms licence.
How he came to acquire these firearms is a concern for police and an important focus of the investigation.
Police will only know exactly what firearms and other devices Patterson had available to him once the detailed scene examination is completed.
"These issues all form part of the meticulous investigation which is ongoing," said Superintendent Russell Le Prou, Northland District Commander.
"It is very important that we fully understand what led to the events of Wednesday, including what was known about Patterson.
"We are aware of many comments from individuals in the media about Patterson."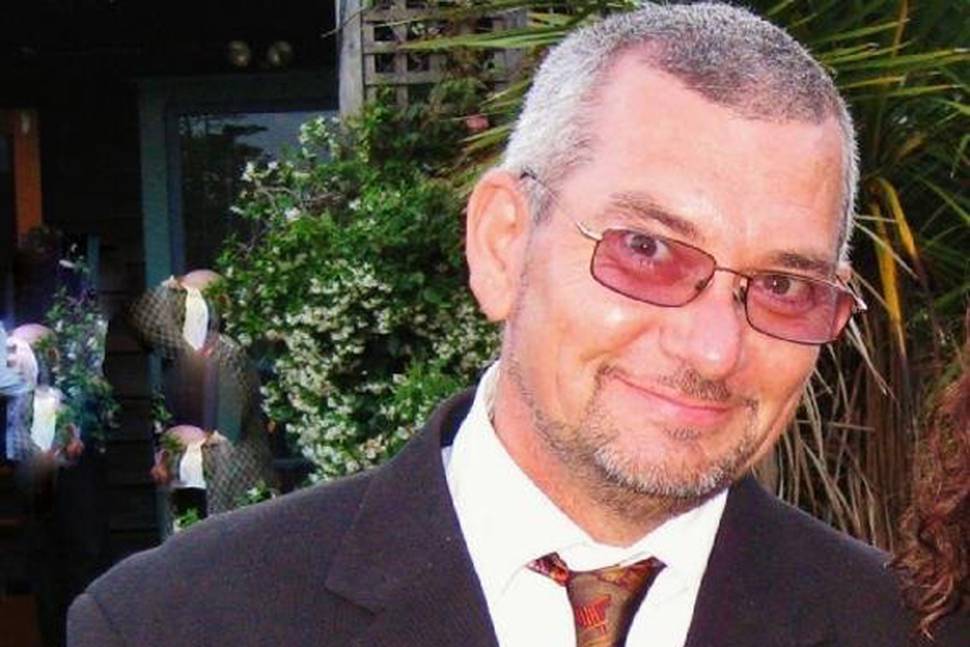 Police have asked anyone with information that will help the investigation to talk to police if they have not already done so.
"If you are not sure if your information will help, then please talk to us anyway and let us decide," said Le Prou.
Police are continuing to support the victims involved and their families, as well as the police staff who responded.
"Police has received many messages of support from the community here in Northland and I would like to express my thanks for those," said Le Prou.
"It is at times like this that our community really shows its strength.
"We will work tirelessly to ensure we get answers to the questions which are being asked, and identify any steps needed to prevent a tragedy like this occurring again."