Police management have identified the officer who left a sexual assault victim's file - clearly showing her name and other personal details - on the dashboard of a car.
On Wednesday the Herald revealed that a reader had spotted the file on the dashboard of an unmarked police car parked near a supermarket in the Auckland CBD.
READ MORE:
Exclusive: Indecent assault report, victim's personal details left on dash of police car in Auckland CBD
The reader sent a photograph of the file to the Herald.
"The photos below show a detective vehicle which was parked outside [Countdown] Quay St on Monday evening," the reader said.
"Clearly visible on the dash of the vehicle were confidential files which clearly show victim names and address.
"This is disgraceful and I encourage you to bring this to the public's attention."
The victim's full name, address, age, date of birth and case number were visible on the front page of the report.
No other pages could be seen.
After inquiries by the Herald police launched an internal investigation.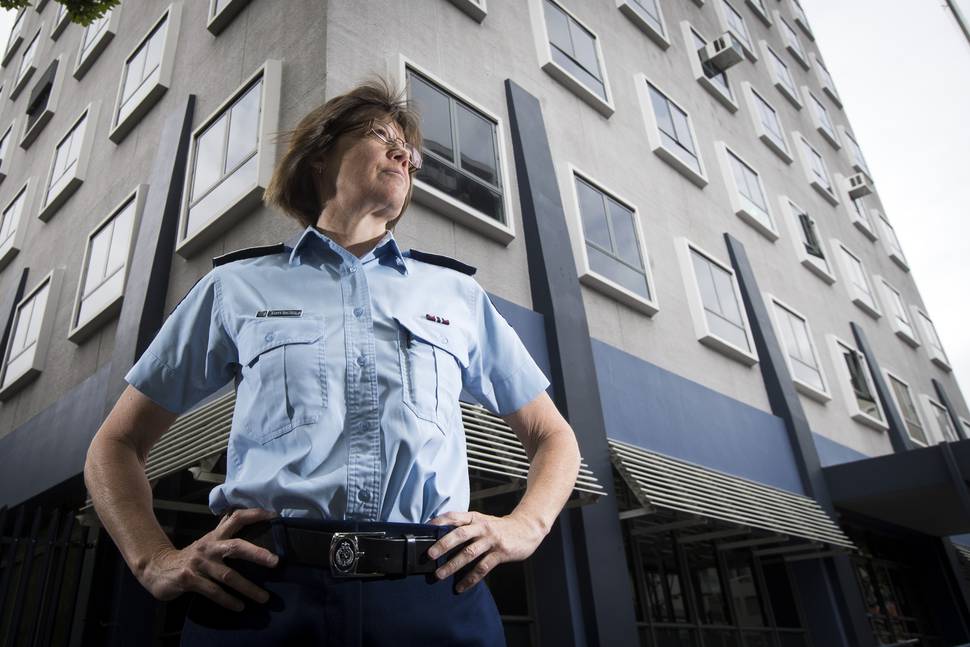 Today Auckland City District Commander Superintendent Karyn Malthus said the officer who made the mistake had been identified and spoken with.
"The officer is apologetic and is gutted by this mistake and is first and foremost concerned for the welfare and feelings of the victim involved."
Police would not disclose the name of the officer, but have notified the Privacy Commissioner of the breach.
"An internal message has been sent to all staff reminding them of the privacy policy and their obligations," Malthus said.
"Police have apologised to the victim and want to assure the community that our staff make every effort to protect the privacy of victims and that we have strict procedures and policies in place to do so."