Charlee Parker, 10, knows she is named after her great-grandfather who died in 1953 but yesterday she learned more about the engine driver who helped save 134 lives.
Two minutes of silence followed by a steam train whistle preceded the unveiling of a memorial dedicated to Mr Parker and fireman Lancelot Redman.
More than 1000 people were gathered yesterday at the Tangiwai Historic Reserve, scene of New Zealand's worst rail disaster when 151 people perished on Christmas Eve, 1953.
KiwiRail operations manager Rob McAlpine said the men did not know the Whangaehu River was badly flooded as they approached the railway bridge that night.
"When they saw the approaching disaster, Mr Parker applied the brakes 200m before the bridge and Mr Redman sanded the tracks to slow the train.
"They had only a few seconds to act and their actions saved lives."
Maggie Barry, Minister for Arts, Culture and Heritage and Conservation attended the event and presented a $40,000 cheque to Ruapehu Lions for further development at the Tangiwai site.
The Lions Club along with Main Trunk Rail Ohakune, Kiwi Rail, Ngati Rangi Iwi, Rail and Maritime Transport Union (RMTU), the New Zealand Army, DOC and Ohakune businesses and individuals teamed up to make the day a special occasion.
Two steam trains, one travelling from Ohakune and another from Palmerston North, were due to arrive at Tangiwai late morning.
Although the Palmerston North train -- carrying members of the Parker and Redman families -- was delayed, visitors waited patiently and enjoyed barbecued sausages provided by the army and waiata from Ngati Rangi members.
Ms Barry said she was happy to wait for the train to arrive, as she said the families "have waited a long time for this".
She spent the time inspecting the new walking tracks around the Tangiwai site and said it was good to see it being developed.
"I came here in 2010 and it looked quite shabby and woeful," she said. "It is such an important site because New Zealand's population was much smaller when the disaster happened and almost everyone knew someone who was affected."
The minister said she was delighted to meet Charlee Parker and asked her what she knew about her great-grandfather.
Charlee's father, Reon Parker, said although he never got to meet his grandfather, his legacy was a strong one.
"My dad, Jack was 23 when his father died, and he missed him terribly.
"He always told us to make sure to be where we needed to be before Christmas Eve."
Mr Redman's daughters, Val Merwood and Beryl Donovan, joined Mr Parker's daughter Norma Hempel in cutting the ribbon enclosing the memorial, before the covering was lifted by a waiting crane.
Mrs Merwood, 71, and Mrs Donovan, 69, respectively said they were 8 and 6 when their father died and they remember that he often worked at night and slept during the day.
"We know he could have jumped from the train and saved his own life, but he did what he was trained to do," said Mrs Donovan.
Wayne Butson, secretary of RMTU said others who helped save lives after the disaster have received deserved honours.
"It's important to honour these two men because they went down with their ship, so to speak," he said.
Photos....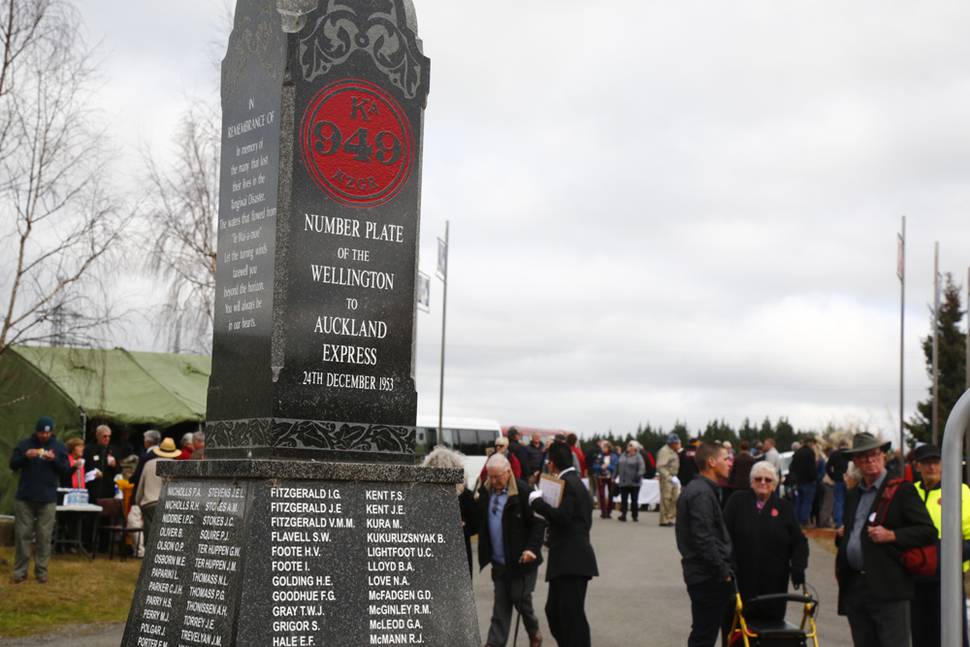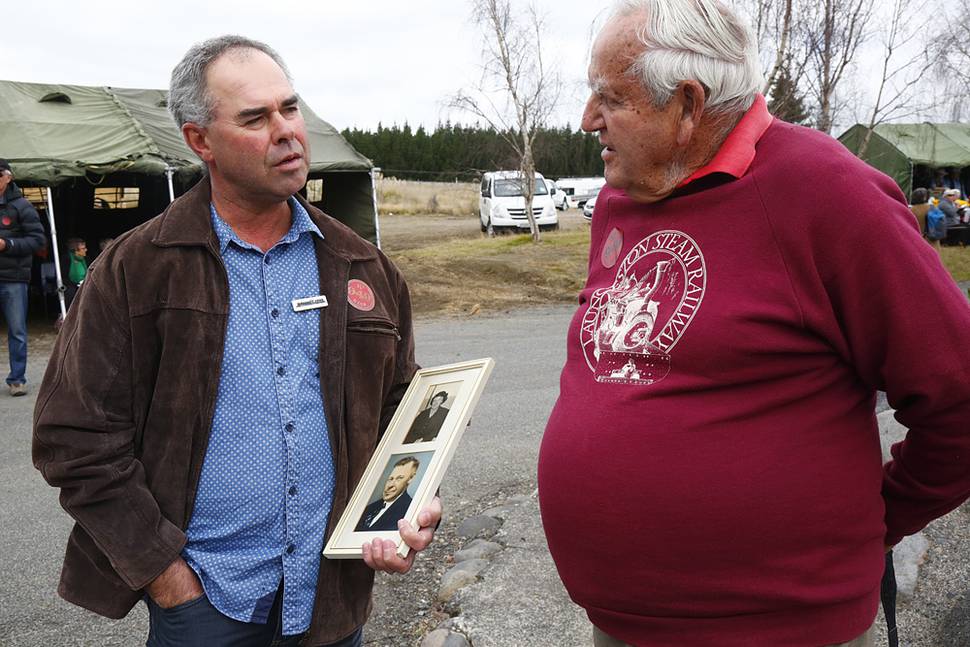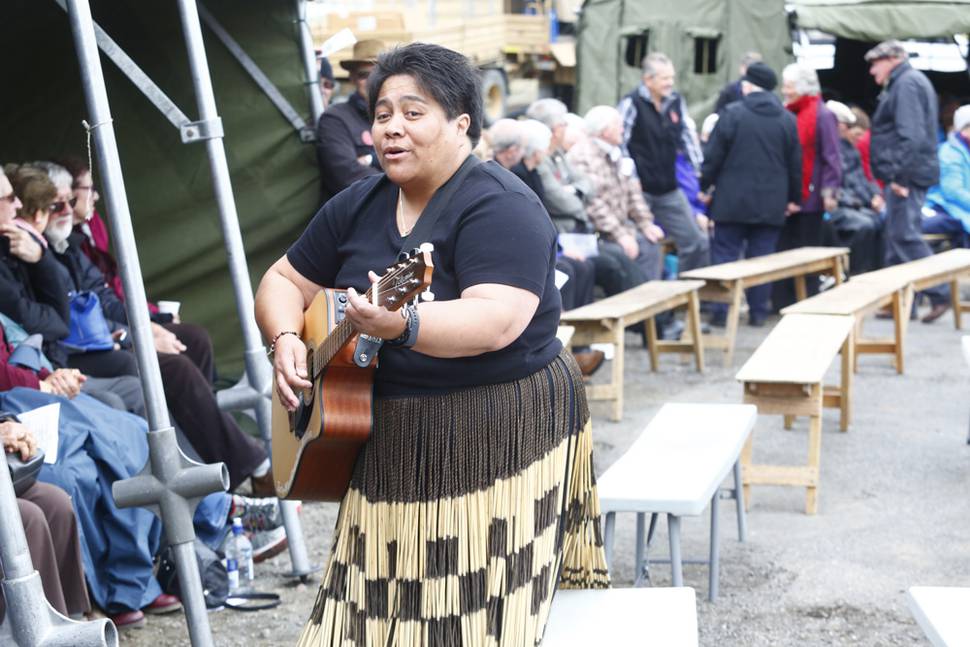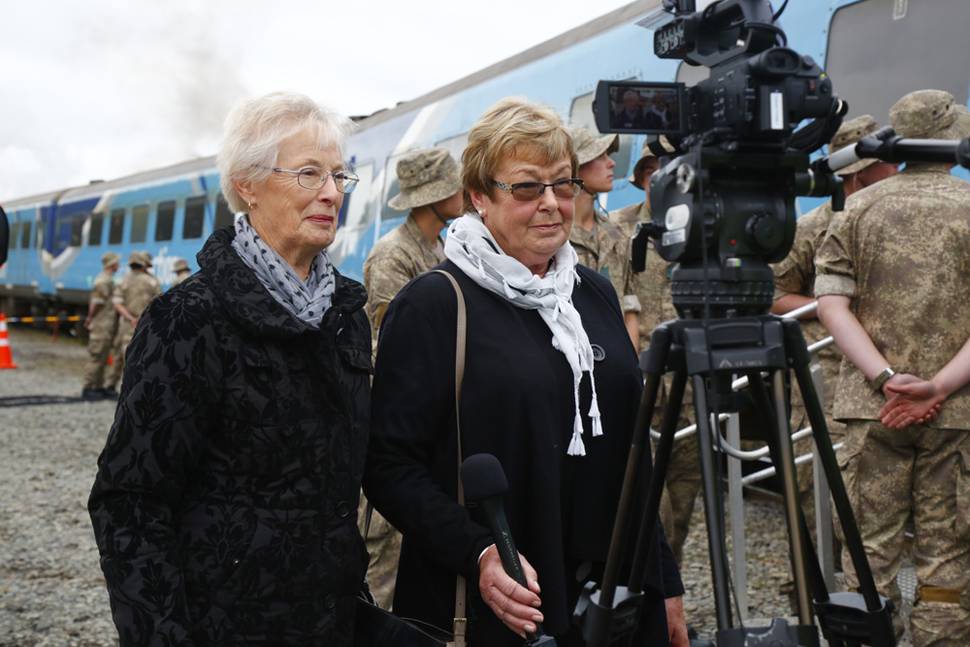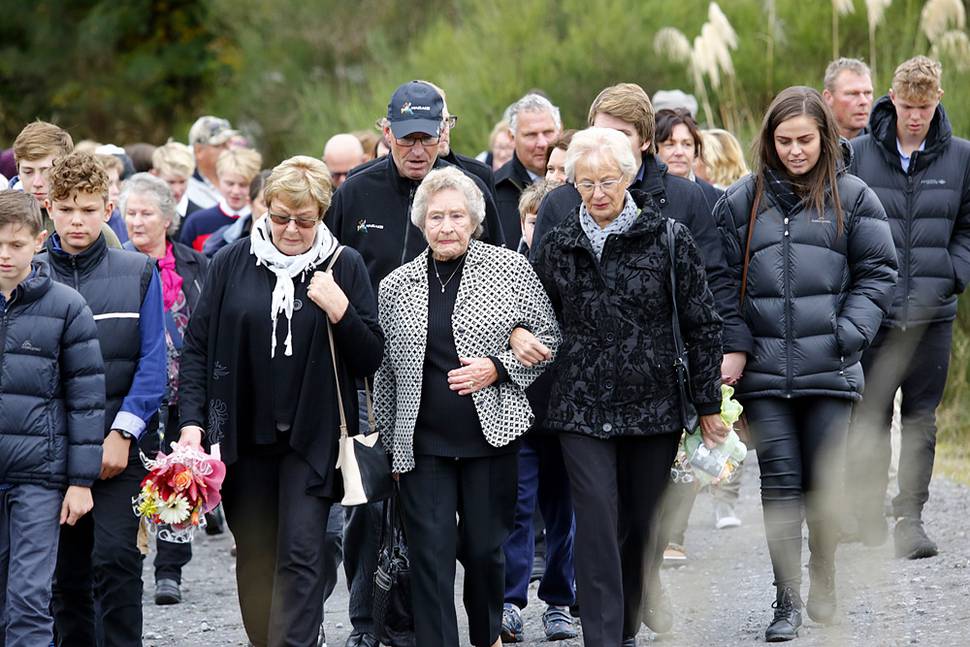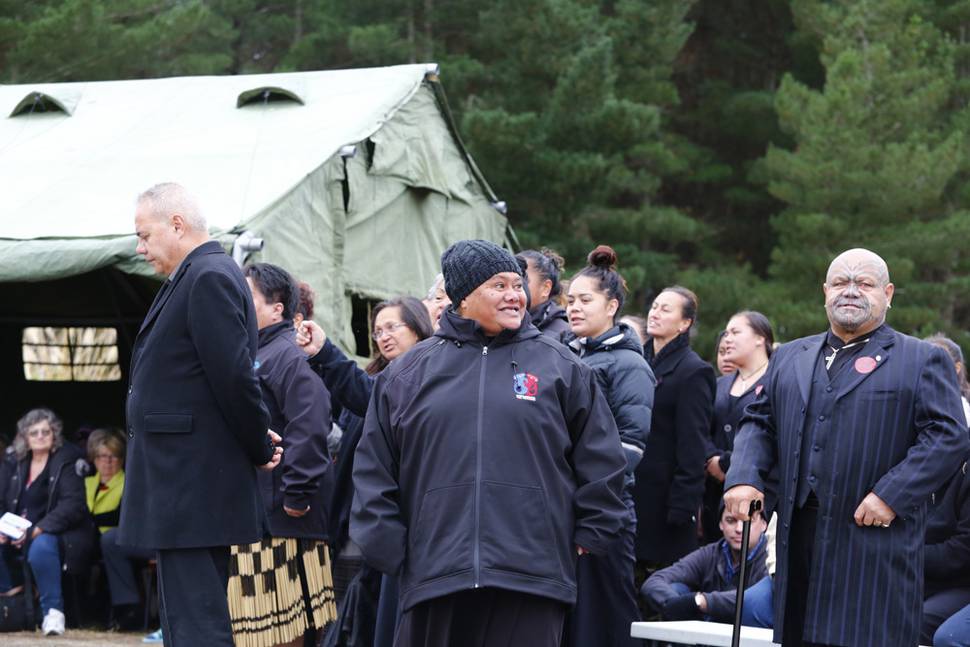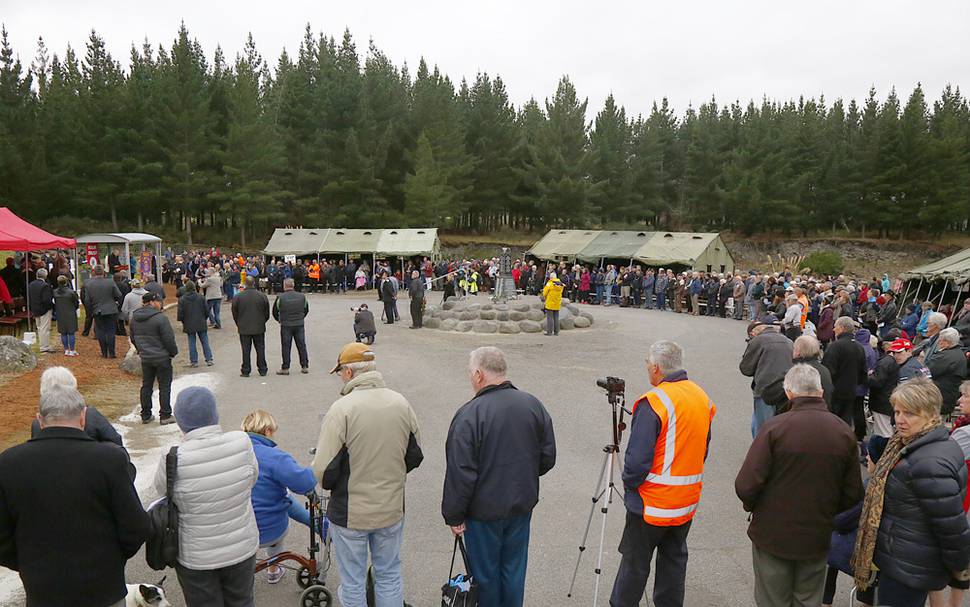 Claude Hopkinson was a young railway worker at Taihape in 1953 and said he knew both men and liked them.
"Neither of them were rostered to work that night -- they were filling in for others," he said.
Commemoration wreaths for the two men were placed in the river by family members and rail representatives.