The New Zealand Alpine Team will carry out an independent review of the accident that caused the deaths of two of its members last week in Fiordland.
Conor Smith, 22, and Sarwan Chand, 27, fell to their deaths from Marian Peak in the Darran Mountains on April 24.
The duo had been attempting a difficult route on the south face of the peak.
Both were members of the New Zealand Alpine Team, a volunteer mentoring programme run by elite climbers.
Two other members of the alpine team have also died in climbing incidents in recent years.
The accident has sparked calls for a review of the team's processes, following accusations that some young climbers were becoming overconfident in their abilities and were attempting risky climbs they were not ready for.
The Expedition Climbers Club, which administers the alpine team, today announced an independent review would be carried out into their deaths.
Club vice-president Jaz Morris said although the climbers were not on an alpine team trip when the accident happened, "Conor and Sarwan were members of the team at the time of the accident, and as such, the club wishes to review all the factors at play in the events prior to and during the trip that might have contributed to this tragedy".
The review would help the club make changes to avoid such an event occurring again, she said.
Details of the review were still being worked out.
"Its structure will be broad-ranging in scope, primarily addressing issues contributing to and arising from this accident, but will also consider possible wider issues raised recently in public fora," Morris said.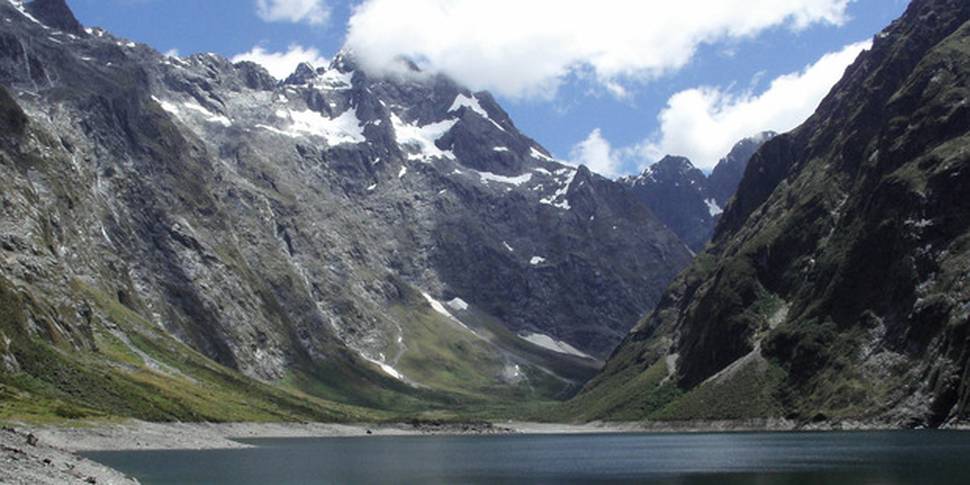 The Coroner is also reviewing the accident.
Until that investigation and the independent review were complete the alpine team "respectfully ask that in the interests of family and friends of Sarwan and Conor that people refrain from speculating about the circumstances of the accident", Morris said.
"The [team] is committed to a transparent and rigorous review of this tragedy."
On Tuesday the New Zealand Alpine Club - of which Chand and Smith were also members - called for an independent review of the accident.
President Dr Penny Brothers said the alpine club had carried out its own independent review after a death three years ago and had made changes in its practices as a result.
She said encouraged the alpine team to "learn from our past experiences in these most difficult of circumstances".
"For the benefit of the climbing community, we would support a review of their own, considering changes or lessons learned which might help prevent such accidents in the future."