Police have called off their search for 21-year-old Kim Bambus for the night.
The young woman went missing yesterday after telling her friends she was going for a run at Piha.
Police will resume their search for her tomorrow morning.
Today police officers and land search and rescue personnel searched the area around Log Race Rd and the Ahuahu Track (Mercer Bay loop track), where Bambus' car, a yellow Hyundai Getz with the registration CWW418, was found about 1am.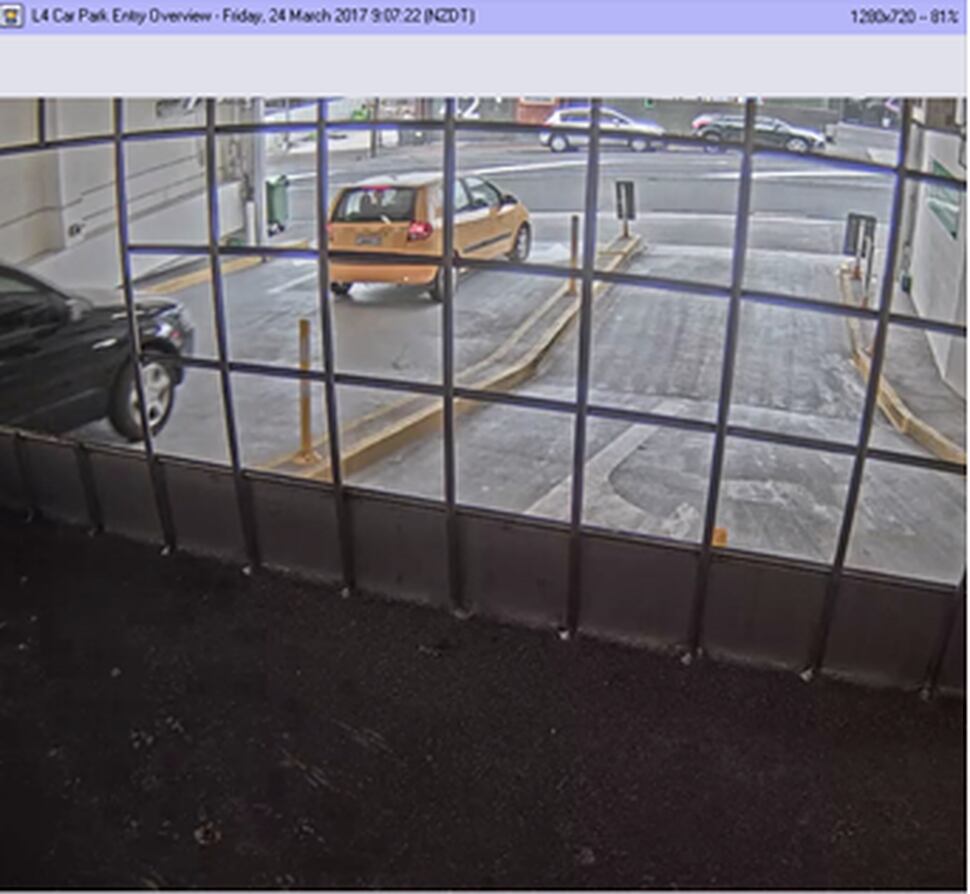 Bambus was last seen buying snacks at the Williamson Ave Countdown in Ponsonby about 9am on Friday. She was wearing a dark jacket, pink exercise top, black shorts, and black and white Nike sneakers.
Her hair was tied up in a ponytail and she was carrying a large water bottle.
A police spokesperson said police investigating her disappearance were "keeping an open mind" but were concerned for her safety because it's out of character for Bambus not to contact her friends and family.
Police welcomed any information from members of the public who may have seen Bambus or her car since Friday morning.
They asked anyone who saw anything in the Piha area that may help police in their enquiries to contact Auckland police on 09 302 6400.
Search and rescue coordinator Scott Iszard said helicopters searched the shoreline, 3km in each direction, this morning.
Land-based volunteers had also been scouring the area's many walking tracks while surf lifeguards had sent out a boat to search the ocean and coast.
"There been very little clues. We've been out since 1am, we've had a dog out and there's been nothing so far," he said.
There was no indication that foul play was involved.
Her sister Storm Bambus and close friends were frantic with worry during the search, waiting near where Bambus' car was found.
Their parents had been on their boat off Great Barrier Island when they heard the news and had sailed through the night to get back to Auckland. They were expected to arrive at Piha soon.
"I got a call last night from one of Kim's close friends saying that she was missing and that they'd gone to Piha and found her car," Storm said.
"I drove down last night and obviously the search and rescue started. There were helicopters all last night, dogs searching for her."
Searchers were concentrating on the area around where her car was found.
"We're assuming that she went for a run or a walk there and she hasn't been heard of since."
Kim had just started working as a registered nurse at Middlemore Hospital a couple of months ago.
"She's awesome," Storm said. "I couldn't ask for a better sister."
The family is from the Bay of Islands but Kim moved to Auckland about four years ago.
Storm said she last spoke to Kim on Tuesday or Wednesday, when they chatted for about 45 minutes.
"Pretty much it's just a waiting game now. We're hoping now that the media's involved that people will get in touch with the police with any information - if they saw her walking or anything - so that we can build a timeline and narrow the search area or get an idea of where she was or wasn't. That's what we really need now."