Searchers will today continue scouring the rugged terrain and treacherous seas of Piha for a missing young woman.
Kim Bambus, 21, told her friends she was going for a run at the west coast Auckland beach on Friday morning but she never returned.
Her worried friends drove out to Piha and found her car with her cellphone still inside parked at the entrance to Ahu Ahu Track (Mercer Bay loop track), which traverses the vast cliff faces above the beach.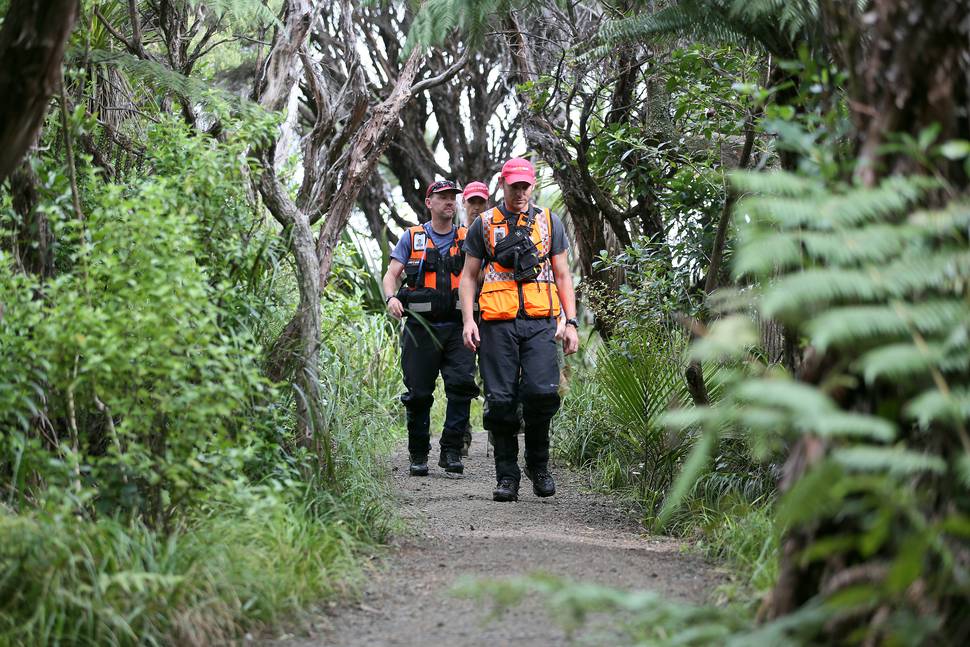 Police and search and rescue volunteers spent yesterday combing the area, with teams abseiling down the sheer cliffs to look for any sign of Bambus. Helicopters also scanned the coastline, while Bambus' family and friends anxiously waited at the track's entrance hoping for news.
Her sister, Storm Bambus, said she got a call on Friday night from one of Kim's close friends saying that she had not returned to her Ponsonby flat.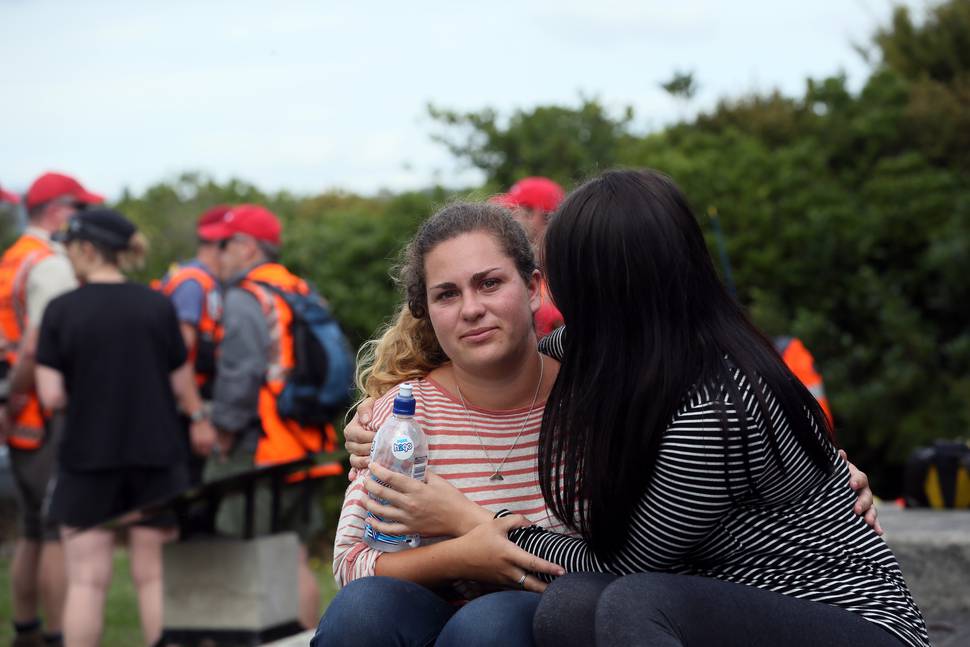 "I drove down and obviously the search and rescue started. There were helicopters all [Friday] night, dogs searching for her," she said.
"We're assuming that she went for a run or a walk there and she hasn't been heard of since."
Kim had just started working as a registered nurse at Middlemore Hospital a couple of months ago.
"She's awesome," Storm said. "I couldn't ask for a better sister."
The family is from the Bay of Islands but Kim moved to Auckland about four years ago.
Kim's parents were on their boat off Great Barrier Island when they received news of Kim's disappearance and sailed through the night to get back to Auckland. They joined the vigil at Piha yesterday afternoon.
Storm said she last spoke to Kim mid-week, and they chatted for about 45 minutes.
"Pretty much it's just a waiting game now. We're hoping now that the media's involved that people will get in touch with the police with any information - if they saw her walking or anything - so that we can build a timeline and narrow the search area or get an idea of where she was or wasn't. That's what we really need now."
Bambus was wearing a dark jacket, pink exercise top, black shorts and black and white Nike running shoes.
Her hair was tied up in a ponytail and she was carrying a large water bottle.
She was last seen in Countdown in Williamson Ave, Ponsonby, buying snacks at 9am on Friday morning.
Inspector Kerry Watson said police did not know what had happened to Bambus.
"One possibility is that she has gone for a run and has fallen and hurt herself and can't return. But until we find her we just cannot rule anything out so we're adopting an open mind," he said.
Land Search and Rescue spokesman Alan Wilkins hoped Bambus was safe and well, saying the biggest threat to her overnight could be the weather turning bad.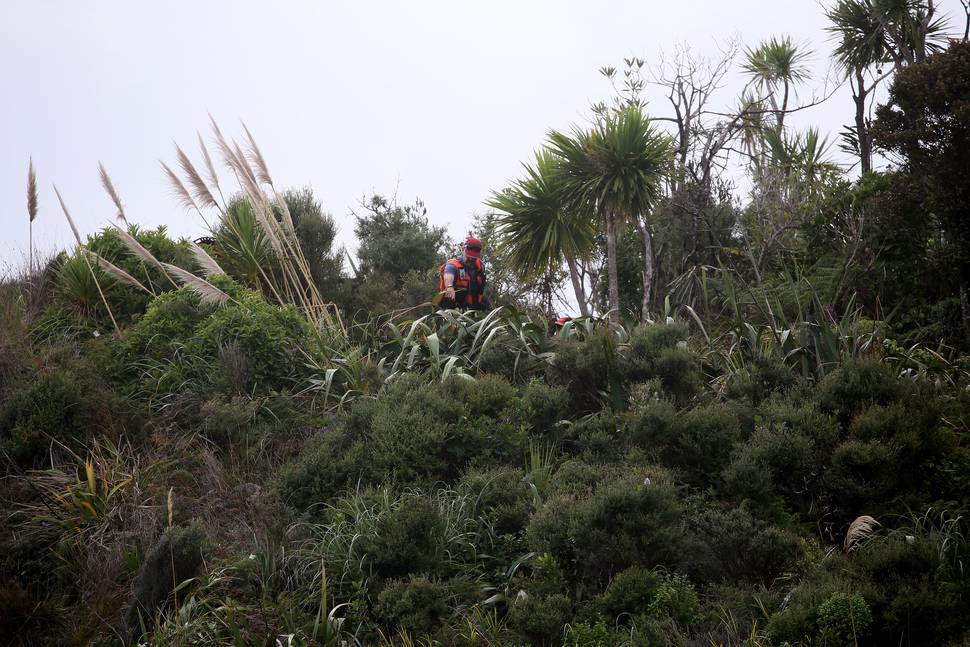 "It hasn't been too cold the past few nights but if the wind gets up and the rain comes down it could make things pretty uncomfortable for someone out in the bush.
"Fortunately water shouldn't be too much of a problem as there has been a lot of rain recently and there are a lot of streams in the area. The best thing to do is to somehow, somewhere find shelter for the night and to keep warm and dry."
Police are asking anyone who may have seen Bambus to contact Auckland Police on (09) 302 6400.