Onehunga driver charged after woman last seen in Ponsonby wakes in rural Riverhead.
The man charged in connection to an attack on a young woman in a Riverhead quarry can now be identified.
Colin Jack Mitchell, 59, of Onehunga has pleaded not guilty to charges of abduction, wounding with intent to cause grievous bodily harm and assault with intent to commit sexual violation.
He has elected to be tried by a jury.
On March 5, police launched a country-wide appeal for information after a 23-year-old woman said she woke in the early hours of the morning, partially clothed, with a man standing over her with a bat.
She managed to flee and call police but had no recollection of who the man was or how she got to the Riverhead quarry.
The woman was last seen partying with friends along Ponsonby Rd earlier in the evening after the Pride Parade.
At Mitchell's first appearance at the Auckland District Court on Monday, his lawyer Jonathan Hudson argued his client hadn't had enough time to tell his family about the charges.
Mitchell, who listed his occupation as a "driver" on court documents, was arrested on Sunday afternoon.
Judge Nevin Dawson granted a temporary ban on publishing Mitchell's name but only until midnight.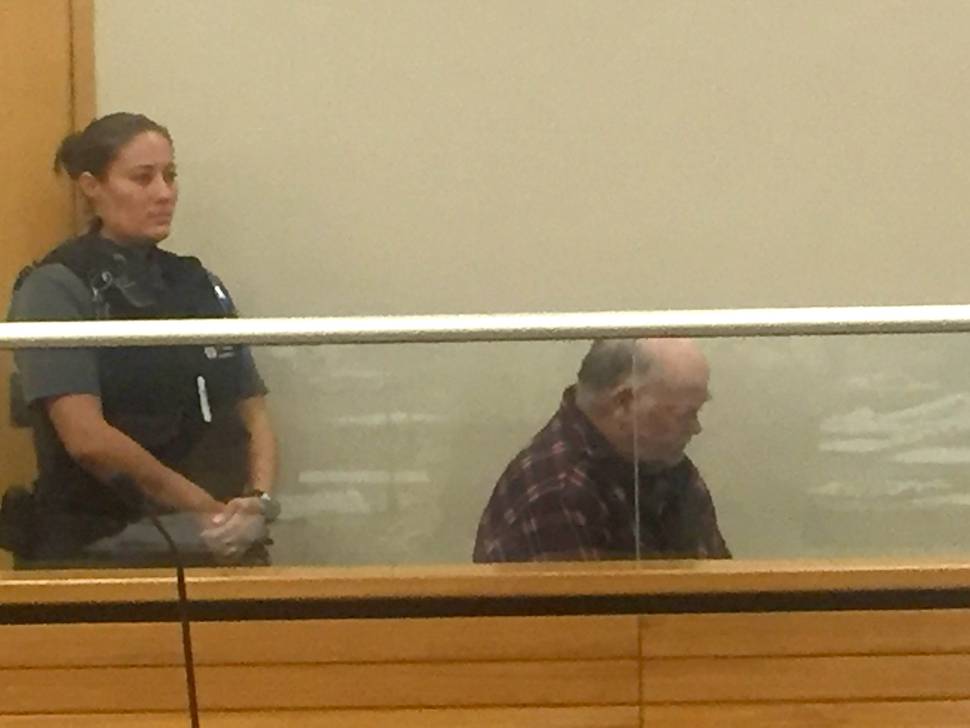 He also allowed media to take still photographs and video of the man, who sat hunched in the dock dressed in a plaid shirt.
Hudson asked that his client be allowed to sit during the appearance because of problems with his knee.
The maximum penalty for the abduction and grievous bodily harm charges is 14 years each and 10 years for the assault with intent to cause sexual violation.
He was remanded in custody until his next appearance in June.
After the arrest, police said they had spoken to the victim and she was "extremely relieved" to hear the news.
"This has been a traumatic experience for her and she is receiving ongoing support from her family, friends and police," said Detective Senior Sergeant Kim Libby.
"The investigation team has worked tirelessly over the past 14 days and we know this news will bring a great deal of relief to the Auckland community."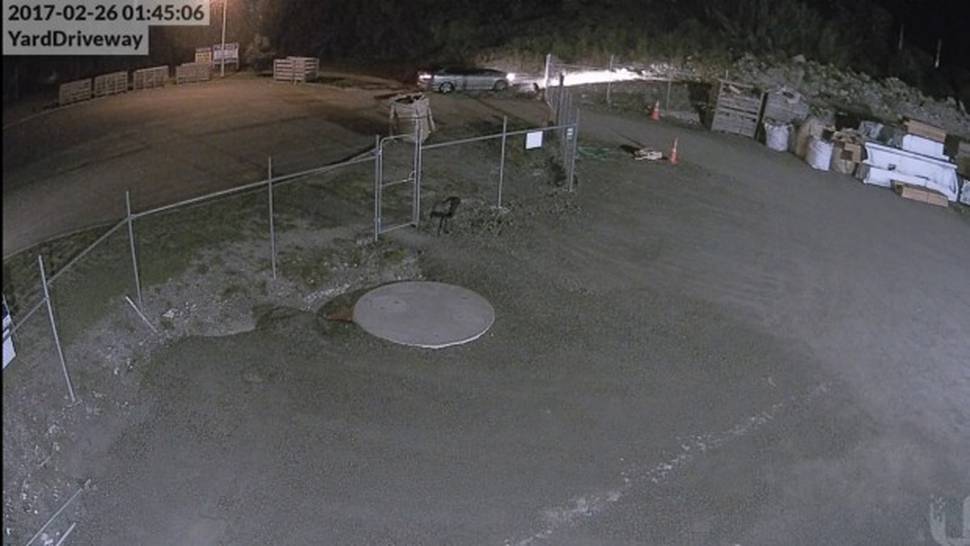 As part of a search warrant carried out at the Onehunga property, a 2008 Ford Mondeo has been seized and forensically examined.
Police also thanked the many members of the public who called the 0800 number and provided information during the past fortnight.
Many businesses helped the inquiry by promptly and proactively providing CCTV footage and police thanked them also.