Kiwi kids are busting out their best dance moves in hope of sharing the stage with pop star Justin Bieber at his upcoming concert.
Bieber has invited four young dancers to appear on stage with him at each city he has performed at for his Purpose world tour.
This week was New Zealand's turn with Kiwi fans learning moves from an online tutorial with Bieber's creative director and choreographer Nick Demoura.
The children then filmed themselves dancing in front of wool sheds, in backyards and dining rooms around New Zealand.
The videos were uploaded to #purposetourchildrenauckland for the star's perusal.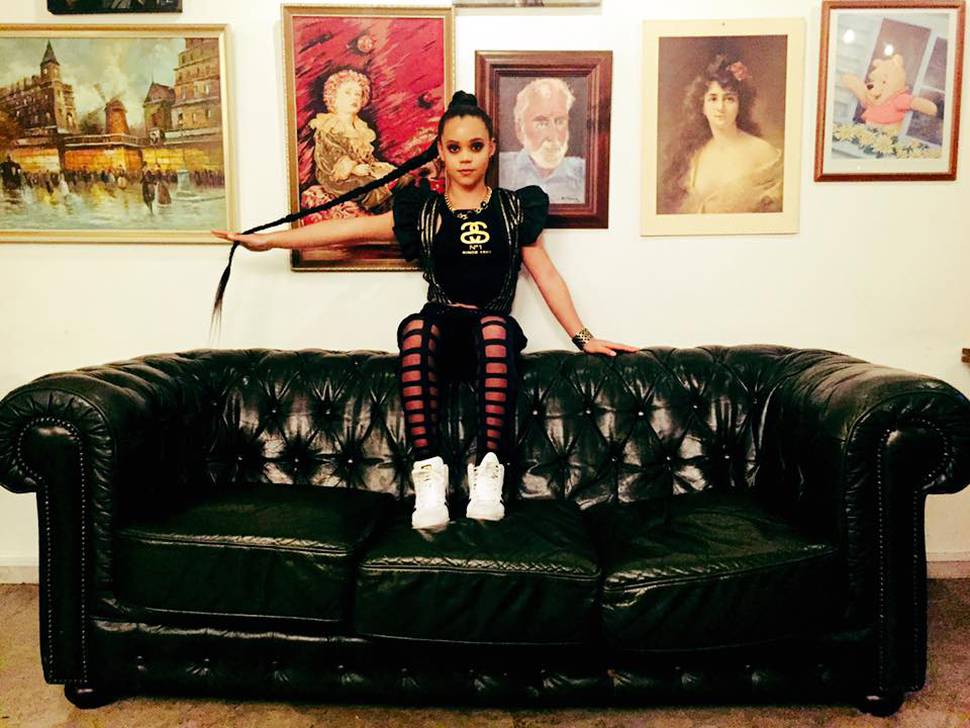 Canterbury's youngest hip-hop dance teacher, 12-year-old Manaia Davies, was one of the hopefuls.
The young girl already teaches hip-hop seven classes a week to children in Springfield and Templeton.
Her mum Yerane Davies said Manaia was passionate about hip-hop and was a huge Justin Bieber fan.
Manaia was also lucky enough to attend a workshop with Nick Demoura years ago when the family lived on the Gold Coast.
"We send her to workshops to learn and she was really lucky in that he was one of the choreographers that came to teach on the Gold Coast," Davies said.
Auckland hip-hop dancer Lucy Hunt was also hoping her audition caught the eye of Bieber.
"I entered right at the last minute but thought, why not, it would be such an amazing opportunity."
The 16 year old is going to the upcoming concert regardless but said she's be "over the moon" if part of it was spent on stage.
The young hopefuls will find out via email if they will appear on stage with the star.
The pop superstar will play Mt Smart Stadium, which has a 46,000 person capacity, on March 18.
It will be Bieber's first stadium concert in New Zealand.
His last concert here was for the Believe tour in 2013, which took place in the much smaller Vector Arena.
Since then, Bieber's undergone an image overhaul, and teamed up with Kiwi hip hop choreographer Parris Goebel to help launch his album Purpose.
Tickets for the Purpose World Tour - apart from $650 tickets in the VIP sections - sold out within 20 minutes.
To see all of the New Zealand entries go to #purposetourchildrenauckland