Rotorua is set for the most "thrilling and highly competitive" New Zealand Speedgolf Open to date, according to event director Jason Cameron.
A record number of competitors will battle it out over 36 holes for this year's third annual unique sporting crown at Arikikapakapa Golf Course this weekend.
More than 30 golfers will tee off tomorrow with ones to watch in the men's field including World Speedgolf champion Jamie Young (USA), New Zealand athletics Olympian Nick Willis and last year's champion - Kiwi Richard Olsen.
Cameron said it was too close to pick a winner and added a combination of speed, precision and fitness would be essential to take the title.
"It's definitely the most competitive field we've seen and it really is too close to call," he said.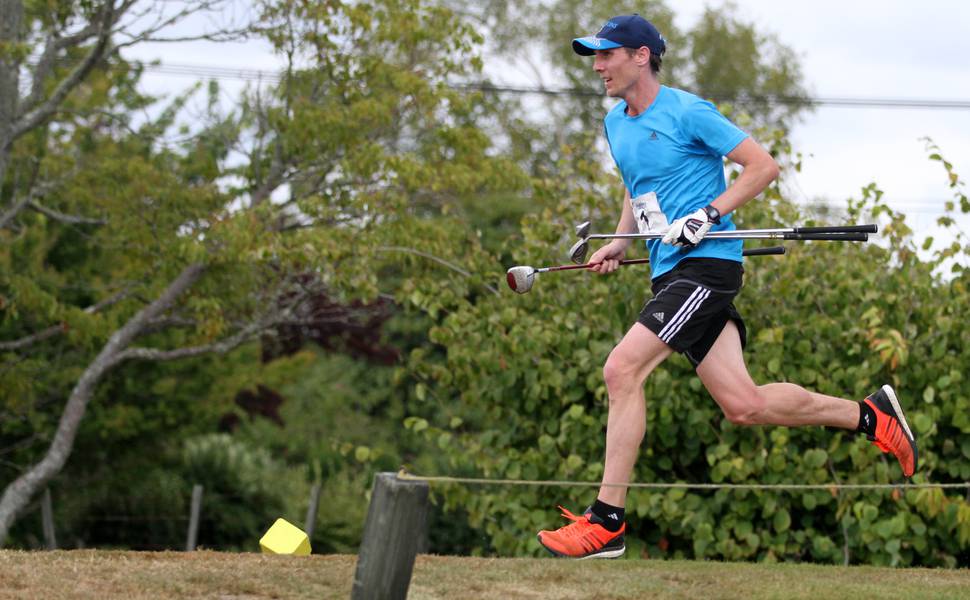 "It's fantastic for the sport and the area to have such big names like Jamie and Nick involved. But there is still room for other competitors to grab that title because it's such a quality field.
"It all depends on the day because this really is a unique form of golf. It will be exciting to watch and whoever puts in the fastest running, most accurate shots and can keep going will win."
Willis, who won a silver medal at the 2008 Olympics in Beijing, and bronze at the 2016 Olympics in Rio over 1500m, said he must use his speed to his advantage.
"Arikikapakapa is such a great venue, the firm pumice under the fairway makes it a fast course - I need to make the most of that," he said. "But I'm up against some of the best speedgolfers in the world so it will be important for us locals to defend our home turf."
In the women's field, last year's champion Liz McKinnon of Auckland will be looking to retain her title but will be pushed all the way by fellow former New Zealand tour professional Renee Fowler from Wellington.
"Liz and Renee bring real quality with them and their experience should pay off at the crucial moments," Cameron said.
Four golfers from Rotorua are taking part - Tom Osbourne, Steven Holloway, Mike Ryan Jnr and Samuel Wells - with entries closing on Saturday morning.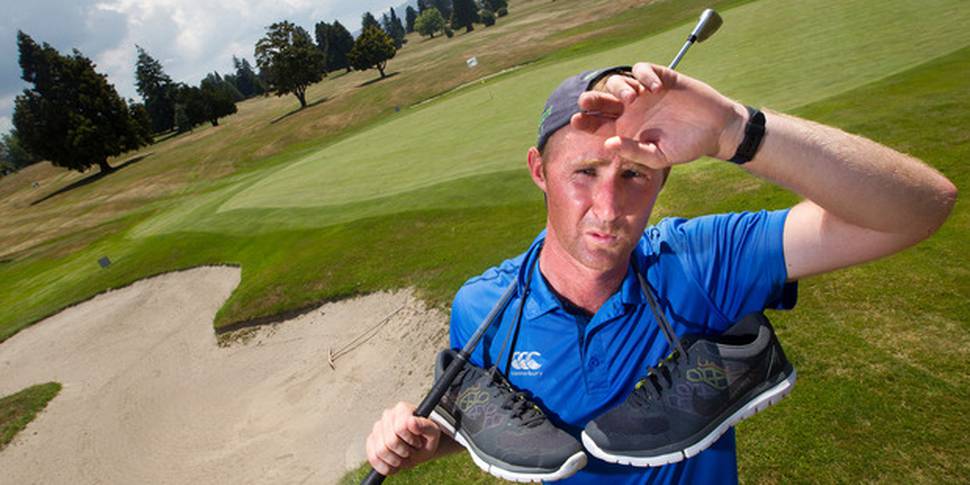 Cameron said Arikikapakapa was in "top condition" and added Rotorua was viewed as a "very special" host city.
"This will be the third year players have been coming to play on a natural, geothermal golf course - that's really quite something to be able to offer," Cameron said.
"Arikikapakapa is looking exceptional and this will only aid the quality of play over the weekend."
This year, three categories (individual, social individual and social pairs) are open for players at any level with $4000 prize money up for grabs across all categories.
The New Zealand Speedgolf Open has been hosted in Rotorua for the past three years since the sport was introduced in New Zealand in 2015. This year's tournament has been included to make up part of an Australasian double with the Australian Open taking place in Sydney the following weekend.
What is speedgolf?
Speedgolf is a combination of running and golf
Scores are tallied by adding the time taken to complete the round with total number of strokes.
Last year's Richard Olsen won the tournament with a score of 117.48 - golf score of 75 and a running time of 42 minutes and 48 seconds.
Players usually carry just a few clubs (maximum of seven). They must carry the clubs themselves and each player is accompanied by a scorer.
2017 New Zealand Speedgolf Open:
When: Saturday (premier event tee-off at 9.30am) and Sunday (tee-off to be confirmed).
Where: Arikikapakapa Golf Course, Rotorua.
Field: 31 confirmed / entry closes Saturday morning.
Rotorua entries: Tom Osbourne, Steven Holloway, Mike Ryan Jnr and Samuel Wells.
Categories: Individual - Top Flight & Emerging Talent (36 holes over two days) / Social Individual (18 holes either Saturday or Sunday) / Social Pairs (9 holes each, either Saturday or Sunday).