​A woman has woken in a quarry partially naked with a man standing over her with a bat and no memory of how she arrived, in what police are describing as a "vicious assault".
The 23-year-old woman was last seen in Ponsonby about 10.20pm on Saturday before she woke, beaten and battered, with the man standing over her, four hours later and 25km away near Riverhead Forest, north of Auckland.
Police are still searching for a man seen on CCTV footage speaking to the woman about 10.20pm near a Mobil service station at the corner of Ponsonby and Karangahape roads.
​
The woman had been partying with friends along Ponsonby Rd earlier in the evening after the Pride Parade, Detective Senior Sergeant Kim Libby told the Herald.
He said the group of friends separated briefly and were to meet at another bar later in the night along Karangahape Rd, but never did.
The woman then experienced a "two-to-three-hour" blackout were she "can't remember anything", Libby said.
However, when she woke in the quarry to the horrifying sight of a man standing over her with a bat she was able to flee.
"She yelled at him, got up and ran away and managed to escape. It was obviously very dark at the time," Libby told the Herald.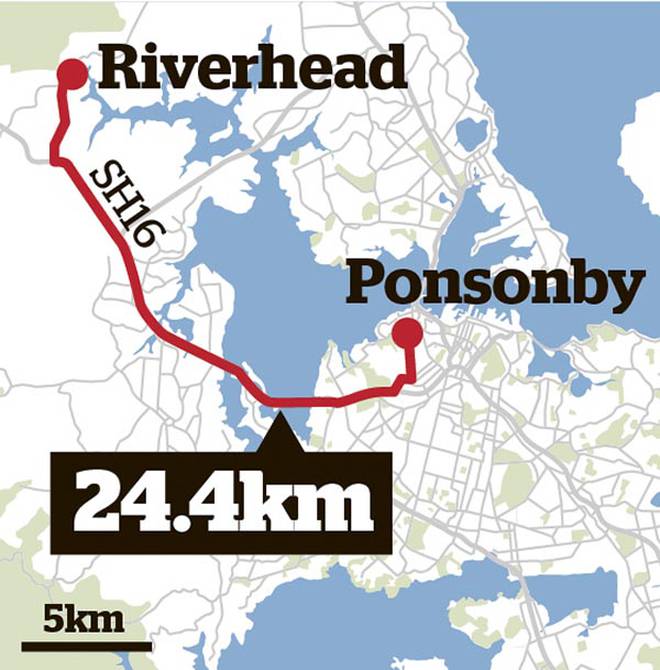 Partially clothed, but still in possession of her cellphone, she managed to call police about 2.12am.
"She didn't know where she was, so there was a bit of a difficultly finding her," Libby said of the 111 call.
"She's was obviously very distressed at the time, and the main thing was trying to establish where she was. The difficulty was trying to pinpoint her [location]."
A police officer found the woman "distressed and injured" in a timber yard near Sawmill Rd an hour later.
Police then scoured the area looking for the man with the bat, but he had disappeared.
He said the woman could only provide a "very scant" description of the offender, however, he added police were "narrowing down on a vehicle".
"It's a remote area, you need a car to go there ... Someone probably needs to know the area to go there."
The woman suffered a laceration to her head and a broken thumb. She has since been discharged from hospital.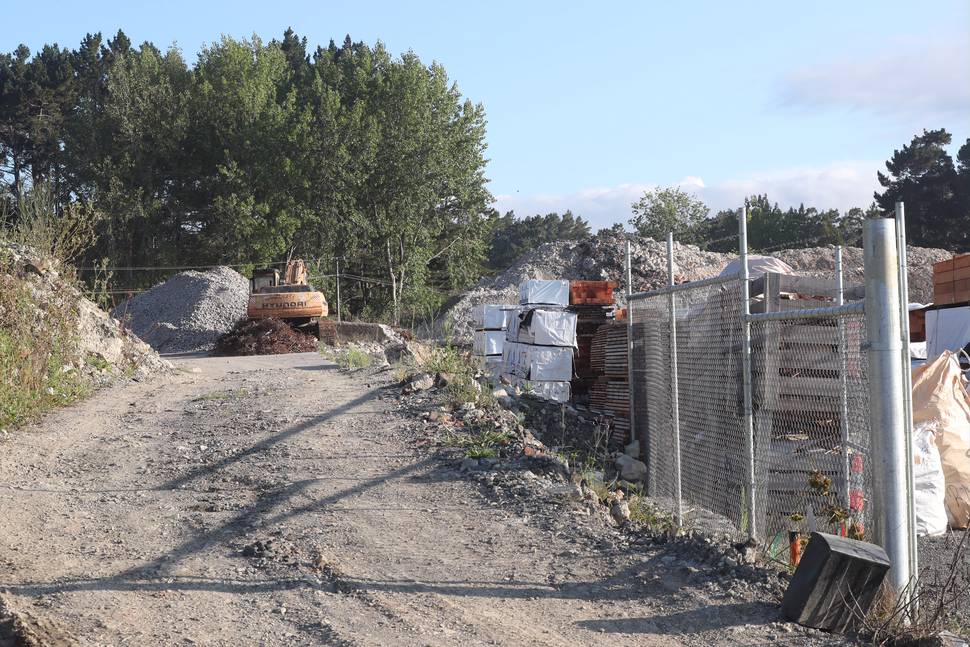 Libby said police were awaiting the results of forensic testing, which would determine if the woman was sexually assaulted or if she'd been drugged earlier in the night.
He said Riverhead is a "remote" area with a small cluster of industrial businesses, but initial police inquiries had resulted in no witnesses from the time of the attack.
"Our focus is identifying the man [at the service station] ... He may be innocent, but he's also the last person we know that was with that girl," he said.
"There were lots of people out and about and we want to hear from anyone who was in Ponsonby and recognises this man."
The video shows the man wearing a long-sleeved collared shirt, shorts, and black or navy-coloured Nike sneakers, police said.
"This is a very disturbing, nasty attack on a young woman and we are doing everything we can to find the man responsible," Libby said.
"She is extremely traumatised by what has happened to her. This is appalling and I know the public will share our concern that we need to catch this offender as soon as possible."
Anyone with information is asked to contact police on 021 191 4085.
​
"We need public assistance - someone will know who this is. It could be a workmate, flatmate or family member," Libby said.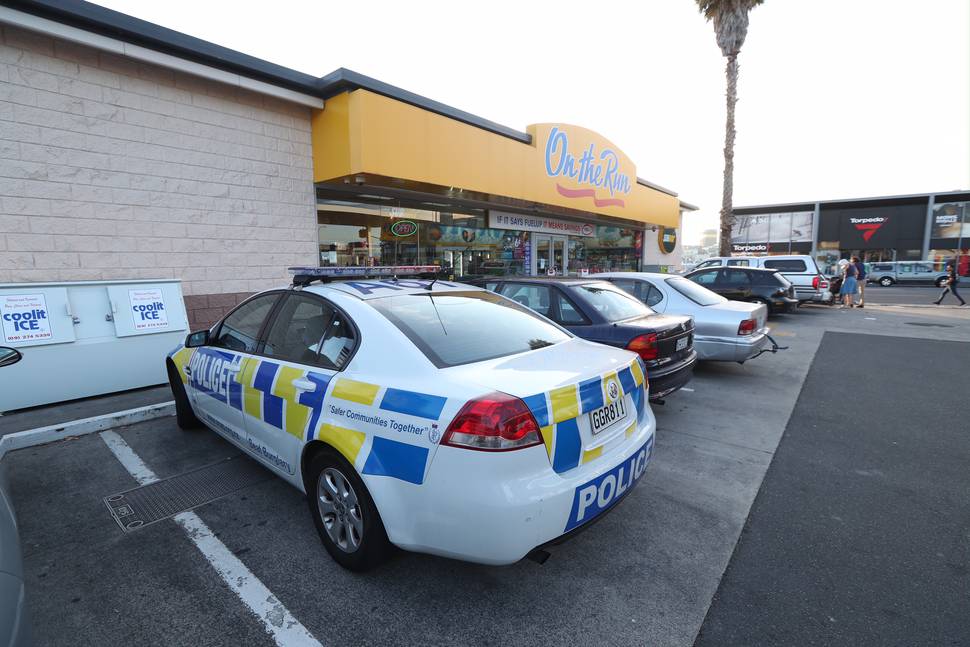 Meanwhile, the manager at Mobil petrol station on the corner of Ponsonby Rd and Karangahape Rd said the man and woman shown on CCTV were on the forecourt and did not enter the store.
He could not confirm if the pair were on foot or with a car at the time.
The forecourt of the petrol station is a common cut through route between Ponsonby Rd and Karangahape Rd.
Police have been collecting CCTV footage from several timber and truck yards along Sawmill Rd where the girl was found by police in the early hours of Sunday morning.
A staff member at JSC Timber on Sawmill Rd, who did not wish to be named, said the footage they provided to police did not show the girl.
Sawmill Rd, a dead end street, leads to the entry of a large and dense forest area.