The world's largest kapa haka festival, which was held in Hawke's Bay, has been tipped by Te Matatini organisers as the best one yet.
Forty-seven kapa haka teams from across the country battled it out at the Hawke's Bay Regional Sports Park since last Thursday in hope of winning the prestigious title.
Yesterday was finals day and, since the festival opened, about 50,000 people attended to watch the kapa haka spectacle across the four days.
Whangara Mai Tawhiti from Whangara near Gisborne were crowned the Te Matatini 2017 champions.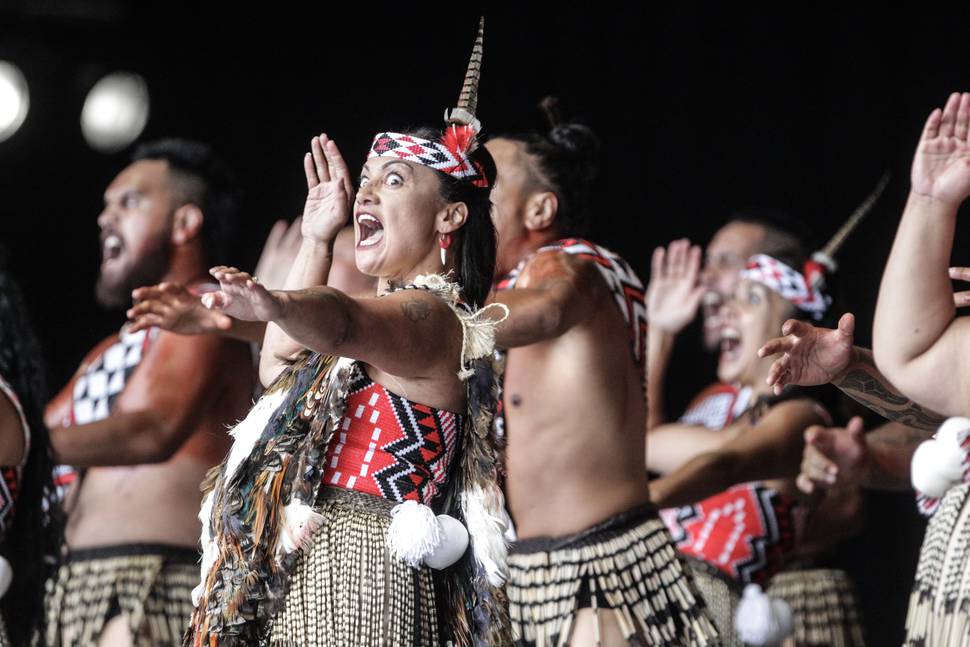 Yesterday alone about 15,000 people attended.
Te Matatini executive director Carl Ross said Hawke's Bay and the host iwi Ngati Kahungunu had been outstanding.
"If I haven't performed at the competitions before, I have been there as a spectator and, without sounding whakahihi, I am rating this Te Matatini the best festival that I have attended."
Chairman Selwyn Parata also said the hosts had been exemplary. He said from the moment he arrived the festival had been well planned and organised.
"They did a splendid job, you just had to look at the crowd over the last four days to see that. The whole of Hawke's Bay right from Mahia to the bottom of the Wairarapa worked together to stage a wonderful festival."
He felt the kapa haka spectacle was another area that had uplifted from previous festivals.
He said there was a higher standard of performances since Christchurch and it was clear that every group had done the hard yards.
"The result was just the crme de la crme of the world. All of the teams were like role models and ambassadors to everyone who attended."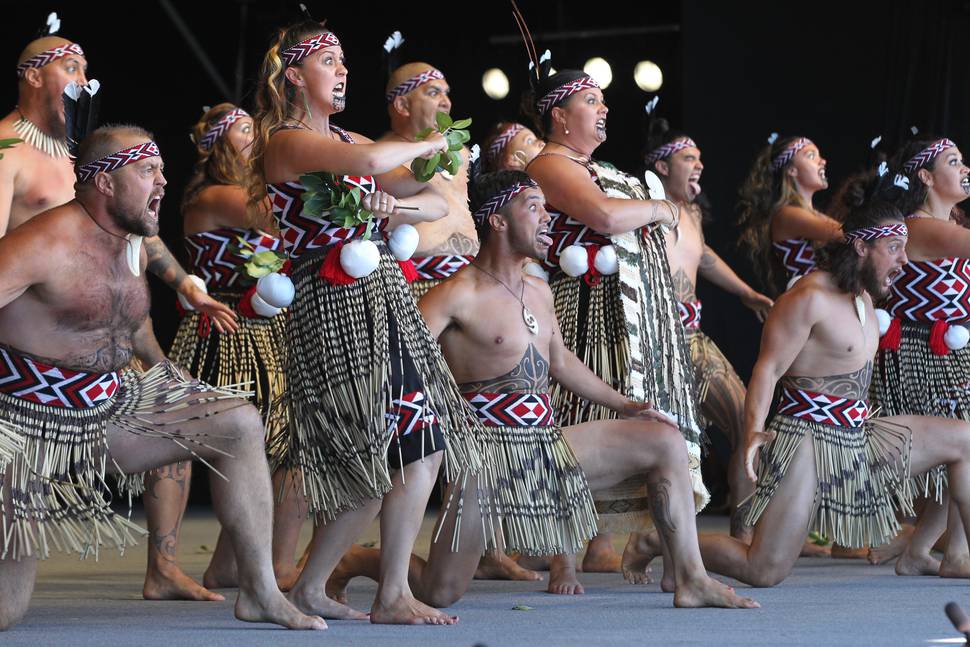 Members of Ngati Kahungunu were equally thrilled with the festival. Board member Hori Reti said the whole event was "absolutely magnificent".
"It all went to plan and the iwi worked hard to pull off the festival as a success. There was wonderful food, we had the numbers come through the gates and the display of kapa haka was amazing."
He said it was a great experience and was amazed by the feedback: "It was just 100 per cent magnificent."
With this festival drawing a record number of teams, the question was asked whether more teams would go through to the finals in 2019. Parata said a post-festival debrief and review would look at moving the next festival, in Wellington, up a notch again.
"Watch the space, as it will be exciting and we will continue to work to enhance the event. The strength of kapa haka just continues to grow, it is amazing."