Locals are holding a vigil at the Waitahanui River mouth as divers search for a Taupo woman who failed to return from her regular morning fishing trip.
Barbara Thomson, 75, has not been seen since early yesterday morning.
Thomson fished at the mouth of Waitahanui River, 5km from her home, once or twice a week and had been doing so for about 10 years. She would drive there first thing in the morning and usually returned home by 9am.
The well-known equestrian photographer often supplied photographs to newspapers of events at the National Equestrian Centre near Taupo and contributed many of the photographs to the book The Mighty Taupo Pack, a history of the Taupo Hunt.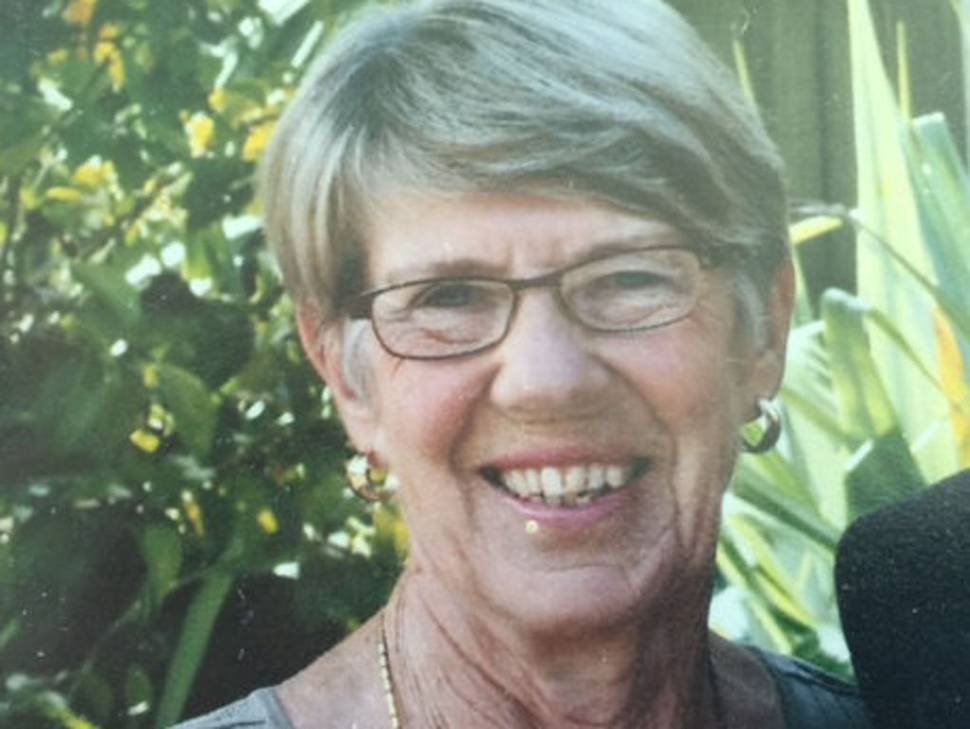 On Tuesday, Thomson left home in her car about 5.30am. When she did not return her husband went to look for her, calling police at 11am.
Her rod and reel were later found in Lake Taupo, right of the Waitahanui River mouth. Her car was still parked at the car park but there was no sign of her.
Lake Taupo Harbourmaster staff and Taupo Coastguard searched the river and lake on Tuesday while police and locals searched nearby tracks.
Today, divers are continuing a grid search of the mouth of the river where it enters Lake Taupo.
Waitahanui residents Tom Northcroft and Allen Tahau have been fishing the river all their lives and saw Thomson often.
"She was a very nice woman, lovely woman," said Northcroft. "She came down once or twice a week. I saw her last week. She was as quiet as a mouse."
Clad in waders, Thomson would fish the rip where the Waitahanui River enters Lake Taupo and the river itself, Northcroft said and, although quiet, and not the one who would usually start a conversation, she was very pleasant to fish with.
He did not see her on Tuesday morning as he had been fishing late the night before.
However after heavy rain last week he said the river was full and running fast.
"It might not look it from here, but it's swift out there," Northcroft said, adding that Thomson was a careful angler who knew the rip well and never took risks.
"It's a bloody sad state of affairs. She was one of the nicest ladies that fish here."
Constable Ross Humphrey of Taupo Police said the Police National Dive Squad had been in the water for an hour last night and again all this morning searching. The search is continuing.
The divers are systematically searching the area known as the rip, where the Waitahanui River enters the lake, as well as to the north of the rip.
He confirmed Thomson's rod and reel were found yesterday in the lake in about 2m of water. Her family were coping relatively well, although upset, and had been at the river mouth during the morning.
The weather is fine and Lake Taupo calm, although silt coming down the river from recent rain was reducing divers' visibility to 2-4m, Humphrey said.
A rahui (fishing ban) was placed on the river and Waitahanui locals held a vigil on the riverbanks until late last night while they waited for news.
Janice Wall said children in sleeping bags joined the vigil, not wanting to leave while Thomson was still missing, but they eventually had to return home to bed.
Tahau and Northcroft are among those watching and waiting at the river mouth again today, hoping for news.