Police have released images of a man and three women allegedly using a bank card that had earlier been stolen from a victim at Starship children's hospital.
In a post on the Auckland City District Police Facebook page, police said that after being stolen from the hospital, the card was then used at various stores in Sylvia Park and Otahuhu.
The images were captured on CCTV.
"Who are these people? We want to know who this man and three women are," the post reads.

Anyone who recognises the four individuals are asked to privately message police or call Detective Lucy Horne on 021 192 1055.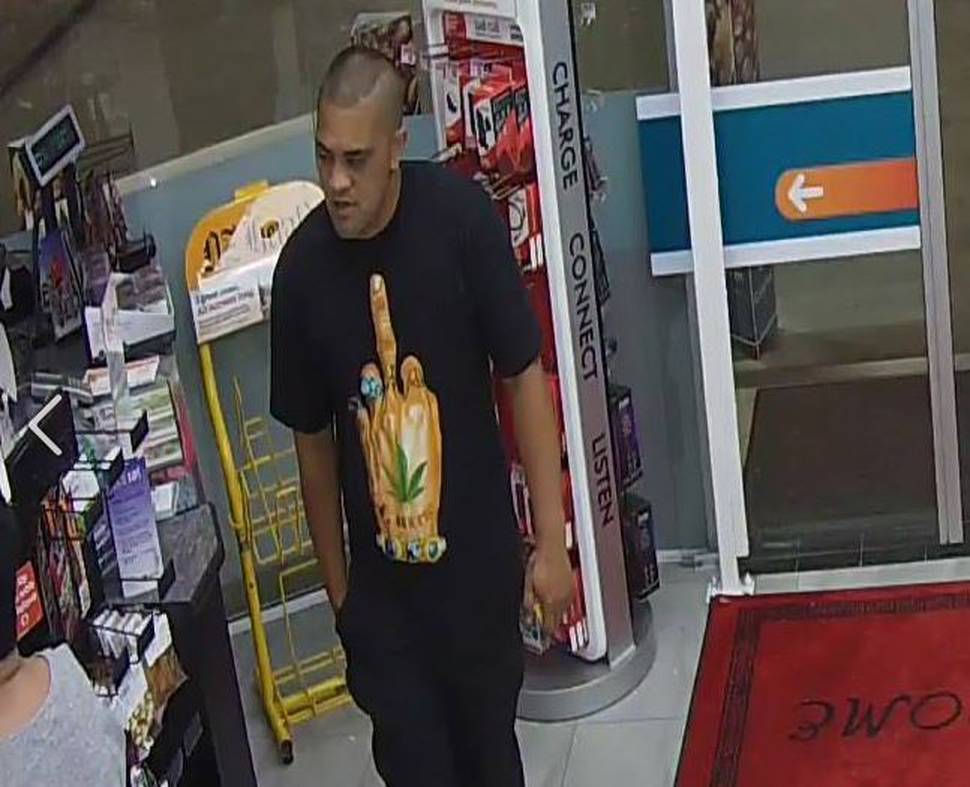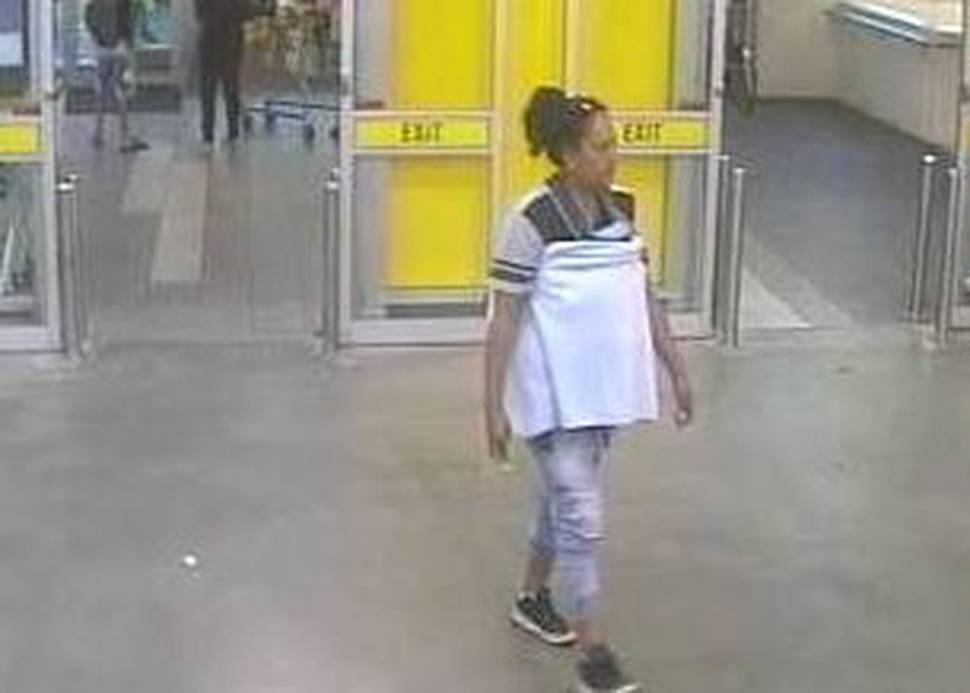 Information can also be given anonymously to the organisation Crimestoppers on 0800 555 111.