It's been more than seven years since Nadine Haag died, and her family are still looking for answers.
The former Dunedin woman was found in the shower of her Sydney home on December 4 2009, her left wrist slashed and pills, a razor and a suicide note - written in her own handwriting - at the scene.
Police concluded the 33-year-old mum-of-one had taken her own life.
But her family were unconvinced, and began their own investigation, with evidence gathered including the discovery of a note and the marking of a tile saying "he did it".
As a result of this and other evidence gathered by the family, including evidence of a struggle, lack of blood at the scene, knives missing, a toxicology report, and Nadine's positive outlook on life, the Coroner overturned the police ruling and declared an open finding in August 2013.
This week, Haag's sister, Tasia Haag, told Fairfax the family had not heard from police since the coronial finding.
But they had not given up.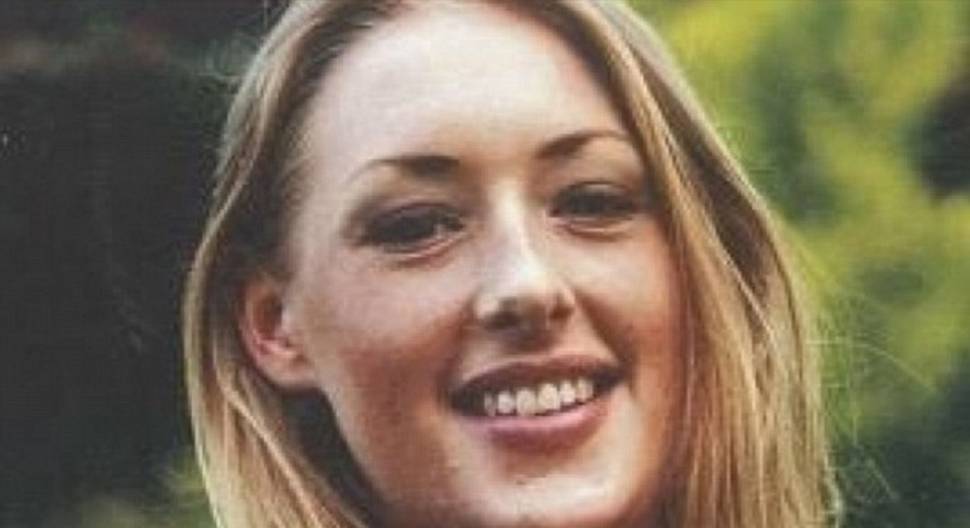 "We still strongly believe that Nadine died at the hands of another, or the result of foul play.
"If someone does know about it, if they do know anything, be it [about] a family member or friend or colleague, [we ask] that they come forward."
New South Wales police had not yet responded to media questions about the case, Fairfax reported.
In the 2013 finding, New South Wales deputy state coroner Paul MacMahon said evidence from Nadine's diary, and from the Haag family, showed her former partner Nastore Guizzon was a bully who had behaved in an intimidatory, controlling and abusive manner towards her.
"Guizzon denied this evidence, however, other witnesses corroborated the assertion," the coroner noted.
He also noted the movements Guizzon, the father of their young child, on the day of Ms Haag's death," and his subsequent evidence concerning those movements, also gave rise to real suspicion as to the possibility of his involvement in Nadine's death".
Guizzon has denied any involvement in Haag's death.
Tasia Haag urged anyone with information about the case to contact police, or anonymously via Crimestoppers in New Zealand on 0800 555 111 or on 1800 333 000 in Australia.