The IRD building in Wellington has been evacuated this afternoon as a precaution after an engineer's report raised safety concerns around some of the floors, months on from the 7.8 magnitude earthquake.
​Inland Revenue spokesman Pete Van Schaardenburg​ said 450-495 staff were evacuated from the building this afternoon after an engineer's report came back raising concerns about one or two of the building's prefabricated concrete floors.
The 12 Hawkestone St building is one of 80 buildings Wellington City Council said needed more checks and testing following the Kaikoura earthquake in November.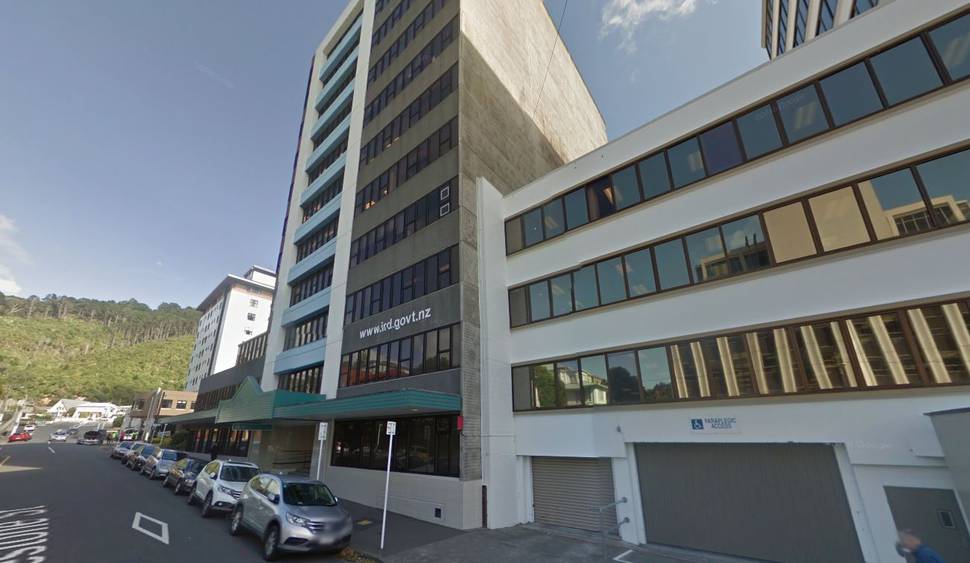 "We received a report back from our engineers earlier today," Van Schaardenburg said.
"On the basis of that report, we've taken the precautionary step of evacuating staff from the building.
"Our staff are top priority for us . . . there was just some concerns around the prefabricated concrete floors which requires some further investigation and potentially some remedial work."
As he understood it, the concerns were not structural.
Van Schaardenburg​ said the building had extensive checks done on it after the earthquake before staff re-entered in early December, and at that time engineers were confident the building was safe to be occupied.
More to come.