Herald's first long-form documentary.' />
A team of journalists spent a year inside one of the country's most underprivileged schools filming the Herald's first long-form documentary.
The 30-minute film, Under The Bridge, is about a group of dedicated students and their passionate principal at Papakura High Schoool, who want to turn their fortunes around.
It tackles key social issues such as child poverty, housing and education through the eyes of those affected.
The project began in February last year, after Papakura High's new principal John Rohs granted the Herald access to the school and its students.
Four young people volunteered to be part of the project, with one later dropping out due to the intensity of being in front of the camera. Rohs himself is a major character in the film.
Journalists Kirsty Johnston, Mike Scott, Michael Craig and Nick Reed spent hours on the ground for the project, attending events or spending time at the school or at the student's homes.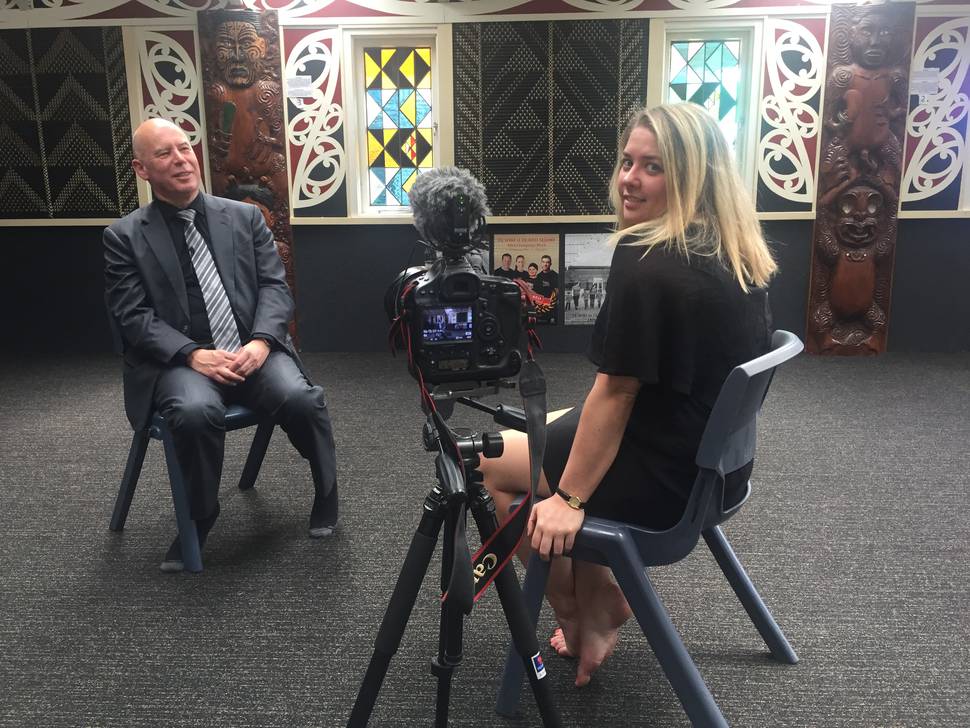 Johnston says the most inspiring part of the project was getting to know the students.
"I came to really respect their values - all of them love their family and community so much - and I learned a lot from spending time with them. It was truly a privilege to be able to experience their world and to be able to take viewers inside a part of society we usually only see in a negative light."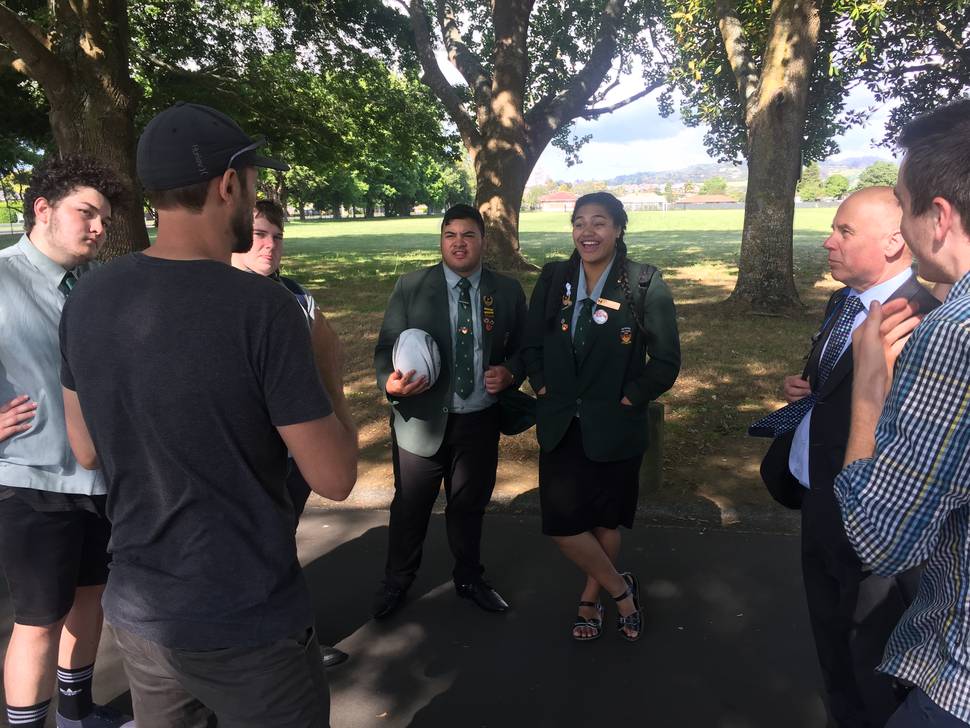 Scott took on the role of director, but also worked as a cameraman alongside Craig and Reed.
He says the project was an "ambitious dive into an unknown".
"From day one no one could know for certain whether a proposed year-long documentary project would succeed as an engaging story while digging deep into contentious issues facing New Zealand society. Where the certainty lay was in acknowledging this was singularly important story to tell and the Herald need to be congratulated for taking that dive.
Under The Bridge
was a collaboration with Greenstone TV, one of New Zealand's leading production companies. It was made with a grant of more than $70,000 from New Zealand on Air.
The film is the centrepiece of a week of multimedia content, including a long-form accompanying feature and five supplementary short videos and a string of contexual stories.