A toddler is among three people who died in water related incidents this weekend.

The child, understood to be a 21-month-old boy, drowned at a property in Makarau, north of Auckland, this afternoon.
A St John Ambulance spokeswoman said emergency services were called to a private residence shortly after 3.30pm.
The Auckland Westpac Rescue Helicopter also responded and a spokeswoman said emergency services were performing CPR on the toddler when the helicopter crew arrived after 3.45pm.
She said the team's doctor and paramedic took over treatment of the boy, but he was unable to be revived.
She said the boy had drowned in a swimming pool.
A police spokeswoman also said police were making inquiries into the drowning.
Just 15 minutes later in Eastbourne, Wellington, a 30-year-old man was pulled from Wellington Harbour unconscious.
He later died in Wellington Hospital.
Staff from the Wellington Free Ambulance were called to the area near Lower Hutt at 3.45pm.
"His friends pulled him from the water and started CPR, assisted by one of our call-takers, until Wellington Free paramedics and Fire Service arrived,'' a Wellington Free Ambulance spokeswoman said.
She said the man was initially taken to Wellington Hospital in a critical condition.
Earlier in the day a diver also died following an incident at Anaura Bay, north of Gisborne.
A St John Ambulance spokeswoman said the diver was initially found unconscious, before suffering a cardiac arrest just before 9.50am.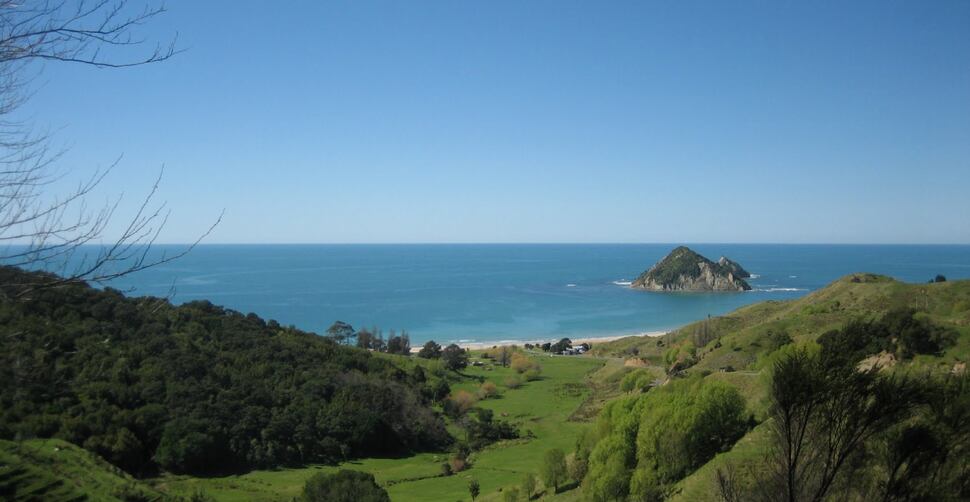 Police said he surfaced from a dive and collapsed after leaving the water.
"Despite the efforts of the Fire Service and ambulance he could not be revived," police said.
A woman staying at an Anaura Bay beachside home said most people staying in the holiday spot appeared unaware of the incident until emergency services arrived.
A police spokesperson said there were no suspicious circumstances and the case has been referred to a coroner.