On February 8 1997 Stephen Anderson went on a shooting spree at his family lodge just out of the small North Island town of Raurimu.
He killed six people including his own father and wounded four before he fled into the bush.
It later emerged that the gunman was a paranoid schizophrenic and regular cannabis whose firearms licence had been revoked by police amid safety concerns.
>
But at the lodge that fateful day, he accessed a sawn-off shotgun, and did his worst.
Two decades on, the Herald revisits the madman, the massacre and the memories.
Senior journalists Anna Leask and Mark Mitchell revisited the small rural town near National Park to speak to those who were there that day and to find out what impact the mass killing had on the community.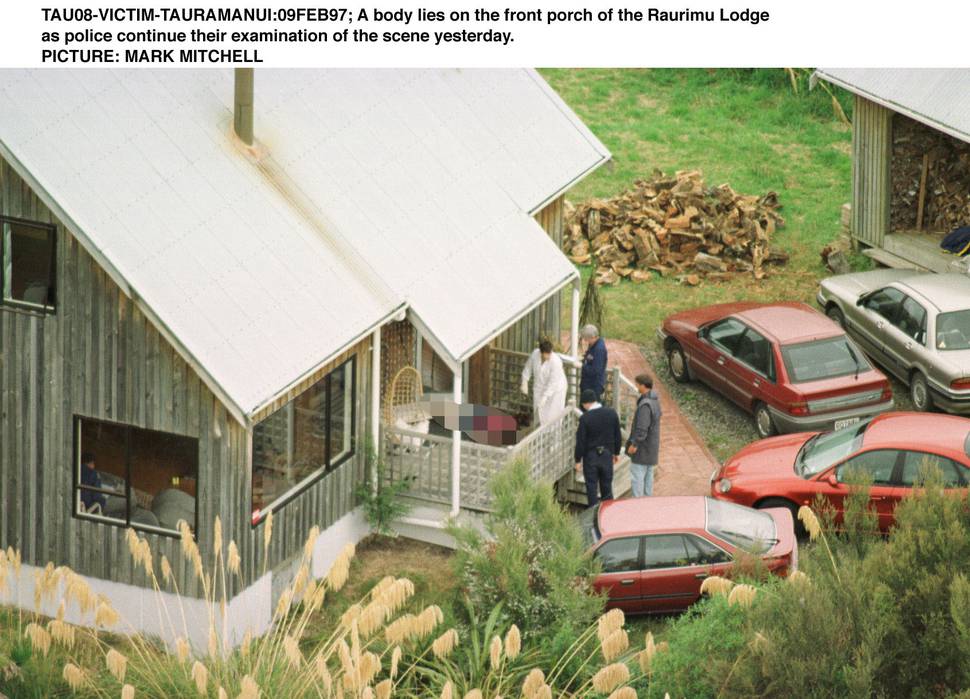 In tomorrow's Weekend Herald survivors speak for the first time in two decades about their horrific experience and how it has impacted their lives; the cop who caught the gunman opens up exclusively about what he heard and saw in 1997, and a witness speaks about the moment he found his mate dying.
We also remember the victims of the massacre - Neville Anderson, Andrea Brander, Stephen Hanson, John Matthews, Anthony McCarty and Henk Van de Wetering; and the survivors who managed to escape Anderson on the day, but have been haunted ever since.