Lance Carter's life will never be the same again.
Six months after his partner Leigh Rhodes and his best friend Kenny McCrae were mowed down by a car as they changed a flat tyre, Carter is learning to walk again.
"I have no muscles in the top part of my right leg, and I have more metal in my leg than the Auckland Harbour Bridge. Plus my kidneys are buggered," he said.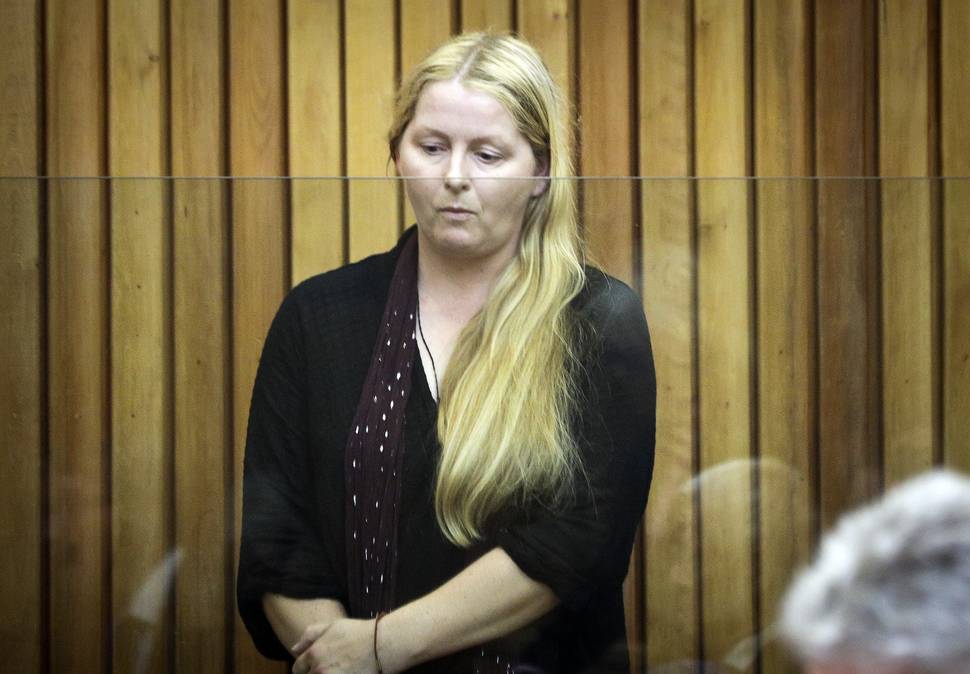 The woman who hit them - Nicole Marie Reynolds - yesterday pleaded guilty in the Tauranga District Court to two charges of drug-impaired driving causing death and a further charge of drug-impaired driving causing injury.
Outside court, Carter said that Reynolds pleading guilty was a "major step in the process" but it did not ease his feelings of loss.
"But today is all about letting people be aware of who she is, and what she had done," he said.
McCrae's wife Sharlene said the 40-year-old's guilty pleas were "a step in the right direction" and were a long time coming.
"It's hard to put into words what the past six months has been like without Kenny, the love of my life. We have been together for 16 years and married for 12 years.
"It's been the longest and hardest six months of my life, and life is just never going to be the same without him," she said.
I was watching her in court and I didn't see a person who felt ashamed or looked embarrassed about what they had done. I was quite horrified and broke down after that.

SHARE THIS QUOTE:
The summary of facts revealed Rhodes' SUV was parked on the left side of SH29A near Baypark with a flat tyre about 4.05pm on July 29. She was waving a white spare wheel cover in the air to alert approaching traffic of the hazard as the two men worked beside the vehicle.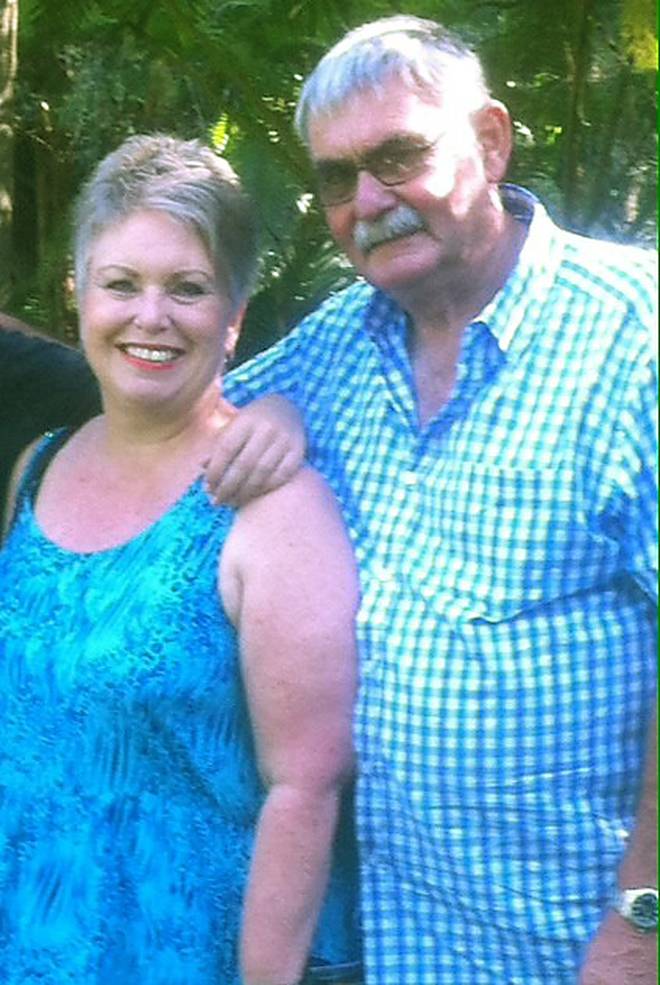 Reynolds had been seen weaving within her lane before she struck Rhodes, who was thrown into the air and landed 30m away.
The vehicle then smashed into Carter and McCrae, also known as Kenny Emeny, as they changed the tyre. McCrae was killed instantly. Rhodes died in Tauranga Hospital a short time later.
Carter, who arrived at court yesterday on crutches, was hospitalised with extensive leg injuries.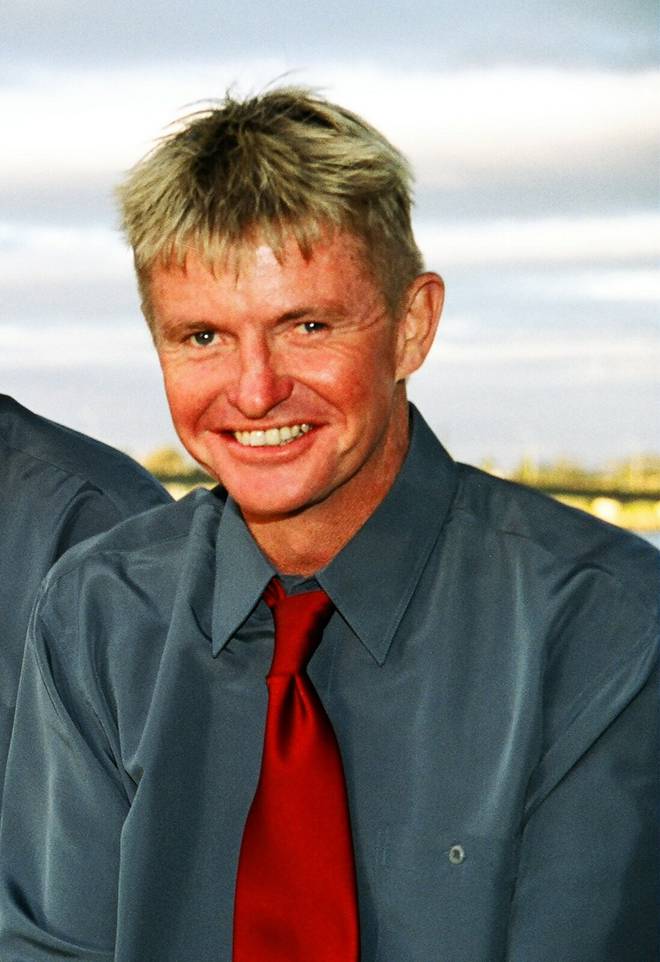 He said a Tauranga Hospital surgeon told him he was extremely lucky to have survived and nearly died on the operating table.
Reynolds told police she did not realise she had hit someone until her windscreen smashed.
She claimed to be on the methadone programme and admitted taking the anti-anxiety drugs Lorazepam and Clonazepam, which belonged to her mother, without a prescription.
These drugs, which were known to alter a person's driving skills were found in Reynolds' system when a blood sample was analysed, the summary said.
Kenny's brother Gavin Emeny, speaking on behalf of his brothers Howard and Ronald, said he'd like to see Reynolds held accountable.
"I was horrified when I learned what she had done. Nothing is going to bring Kenny and Leigh back to us but Nicole has to be held accountable for the devastation and heartache she has caused us.
"Like Lance and [Kenny's wife] Sharlene it's been heartbreaking and we think about Kenny daily. It's hard for us every day and we miss him so much."
Carter said his best mate's last act of kindness was typical of the man and made his death even more devastating.
"Kenny was doing me a big favour that day, which makes his death so bloody hard to take."
Rhodes' young sister Donna Bartlett said she did not have vengeance in her heart but would have like to have seen signs of remorse from Reynolds.
"I was watching her in court and I didn't see a person who felt ashamed or looked embarrassed about what they had done. I was quite horrified and broke down after that."
Judge Peter Rollo further remanded Reynolds for a restorative justice meeting and sentencing on March 27.