A terminally-ill prisoner released from jail on compassionate grounds has embarked on a new health regime which involves walking, running and interval training.
Vicki Letele, sister of Kiwi boxer David "The Brown Buttabean" Letele, was only expected to live until this month and told the Weekend Herald she is spending that time exercising, eating right and with family, including her partner Leah and three children.
The 36-year-old was six months into a sentence of three years and two months for 10 offences of mortgage fraud that netted $500,000 when she found out she had terminal stomach cancer.
In September, she was given a life expectancy of five months.
An initial application for compassionate release was turned down by the parole board after corrections opposed it, saying she was being adequately cared for in prison.
But a public campaign by Letele's family and a second application were successful in November.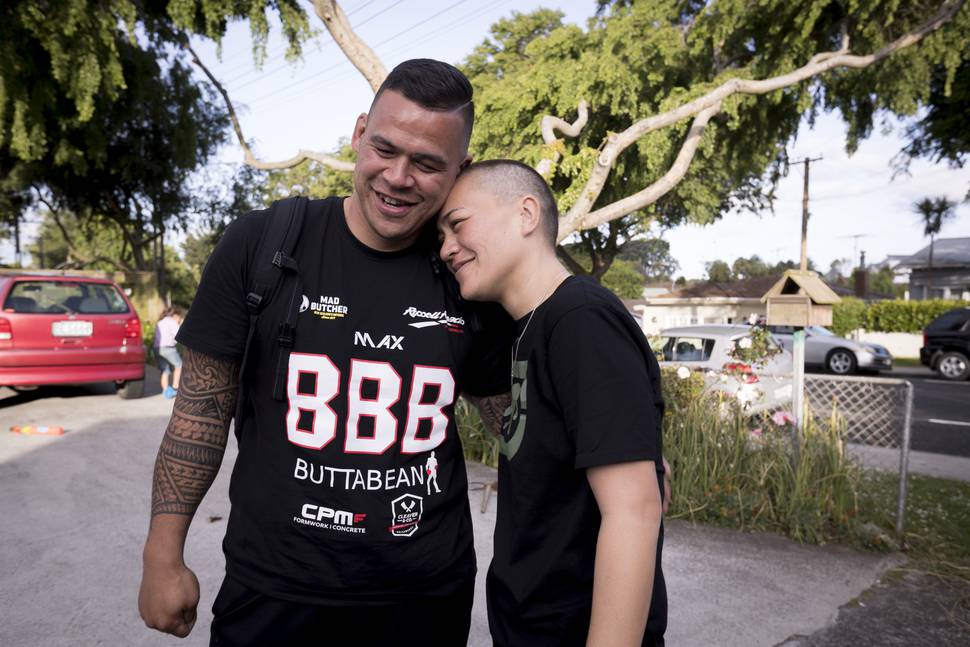 The former Kiwi Ferns rugby league representative stopped chemotherapy in December, but hasn't lost hope embarking on a new health regime designed by her brother David.
"After being released from prison, trying to find your place back on the outside can be really hard, exercise helps release that stress," Letele said.
"It [chemo] was really wrecking me in terms of my quality of life. I wanted to be able to take my kids to the park and play with them but I wasn't able to."
Her brother's motivation app offers fitness and meal plans, which Letele combines with a 40-minute daily walk.
Letele had her stomach removed after being diagnosed and said she had to relearn what she can eat including becoming a vegetarian.
"My cancer and having no stomach has altered my whole body. I have had to relearn my body."
Letele is eligible for parole in April, with her full sentence to end in May 2019.
She spent Christmas with family and attended her brother Dave's wedding on Waiheke.
"It was a nice time to relax, be still and enjoy each other," she said.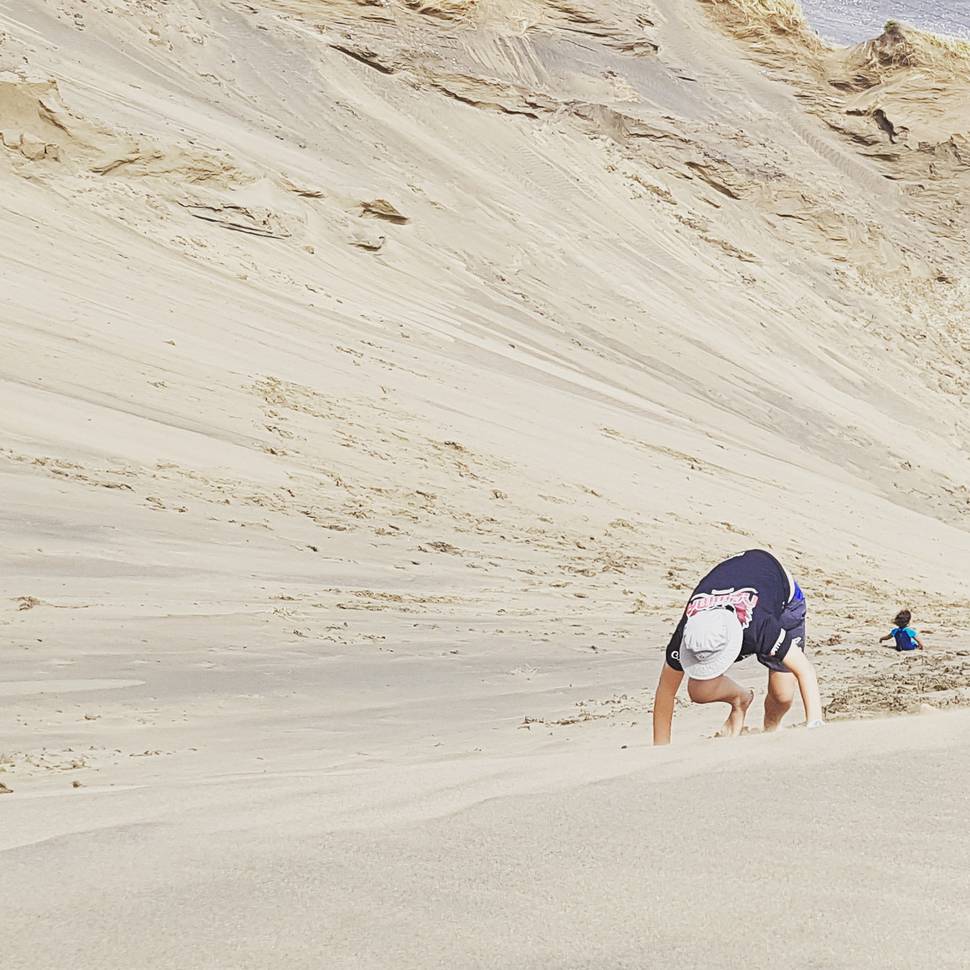 Letele has also started taking a supplement called TBL-12, a liquid made of natural ingredients including sea cucumber.
She decided to try it after discovering the Australian founder of the product also had stomach cancer and was given just six months to live.
"But he lived for 47 years," she said. "That really gave me a lot of hope."
The product's website states: "While we cannot guarantee you will be saved from cancer by taking TBL-12, scientific studies have shown that TBL-12 strengthens the immune system, improves quality of life, and is free from adverse side effects."
Otago University cancer researcher Professor Parry Guilford said the limited data available on TBL-12 is a "far cry from rigorous clinical trials" needed to prove its effectiveness.

Compassionate releases
Figures released to the Weekend Herald from Corrections reveal 19 prisoners were released on compassionate grounds in the last five financial years.

All but one were men, and all were released on the grounds they were seriously ill and unlikely to recover.
Under section 41 and 61 of the Parole Act 2002, a prisoner released on compassionate grounds can be recalled if they pose an undue risk to the safety of the community, breach their release conditions or any special conditions or commit an offence punishable by imprisonment.
2011/2012
Applications: 2
Approved: 1
2012/2013
Applications: 6
Approved: 5
2013/2014
Applications: 4
Approved: 4
2014/2015
Applications: 3
Approved: 2
2015/2016
Applications: 6
Approved: 6
*The Parole Board figures above show 18 prisoners were released on compassionate grounds in the last five financial years. The figure is due to be corrected to 19 in the board's annual report this year.