A young Auckland woman missing since Thursday morning was photographed at a Hunting and Fishing store a couple of hours after she was last seen.
Carissa Avison, 21, was last seen leaving her home on Dockside Lane, in the centre city, about 8.30am on Thursday.
The alarm was raised after she failed to show up for her job at Auckland Transport, which was out of character for her.
Police this afternoon released CCTV footage of Carissa at the Hunting and Fishing store on Holder Place in Rosedale on the North Shore around 10am.
​
It is not known how she got to the store.
The store owner, Peter Francis, told the Herald Carissa was only in the store for a short time.
He confirmed she had made a purchase but wouldn't disclose what she had bought.
Security camera footage shows her entering the building, and exiting a lift.
She then received a ride from Holder Rd to Coast Rd in Muriwai on Auckland's West Coast after leaving the store. She arrived there about 11am, police said.
Her friend, said she loved camping and the outdoors.
Police said they were working with the driver and her family to find out where she may have been heading.
They have not said if Carissa knew the driver and her brother told the Herald he did not know who the driver was.
She has previously visited Muriwai so will know the area, police said.
She was seen in the store wearing a white T-shirt, black 3/4 length pants and black Nike shoes.​ She was carrying a dark blue Country Road canvas duffle bag.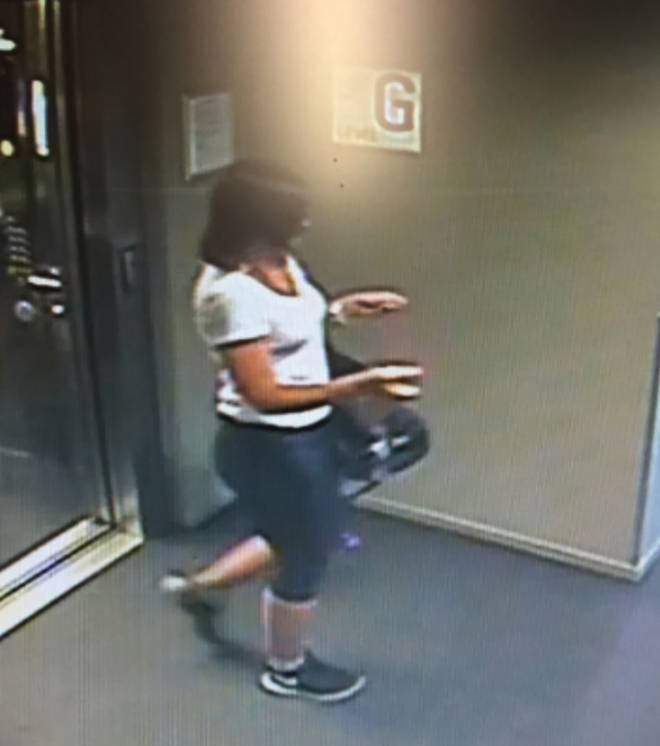 A police spokeswoman earlier confirmed to the Herald they were "following one inquiry" but would not be drawn on whether police suspected any foul play.
Her brother Tyler Avison said she did not have a history of failing to be in regular contact and her disappearance was out of character.​
He understood she would be going to her job at Auckland Transport on Thursday, but said she often went to Muriwai Beach and he had searched the beach area yesterday.
He was determined to continue searching for Carissa.
"That's all I can really do."
An Auckland Transport spokesman said they wouldn't comment on her role with the company while the police investigation was underway.
Carissa is of slim to medium build and has a Japanese scripture tattoo on her left forearm.
She has contacts in Papamoa, Southland and the wider Auckland region, but is not known to have access to a vehicle.
Police want anyone who may have seen Carissa or has any information about where she might be to call them on (09) 302 6400 or anonymously contact Crimestoppers on 0800 555 111.​
Carissa's movements Thursday morning:
8:30am: Seen leaving her apartment on Dockside Lane, central city
10am: Caught on CCTV going into the Hunting and Fishing store, Holder Place, Rosedale
11am. Arrives at Muriwai Beach after catching a ride from the store