A 400m long scrub fire which was threatening homes on a Far North beachfront is now out.
Seven fire engines were sent to the fire on Manning Street in Rawene along with a water tanker just before 7.30pm.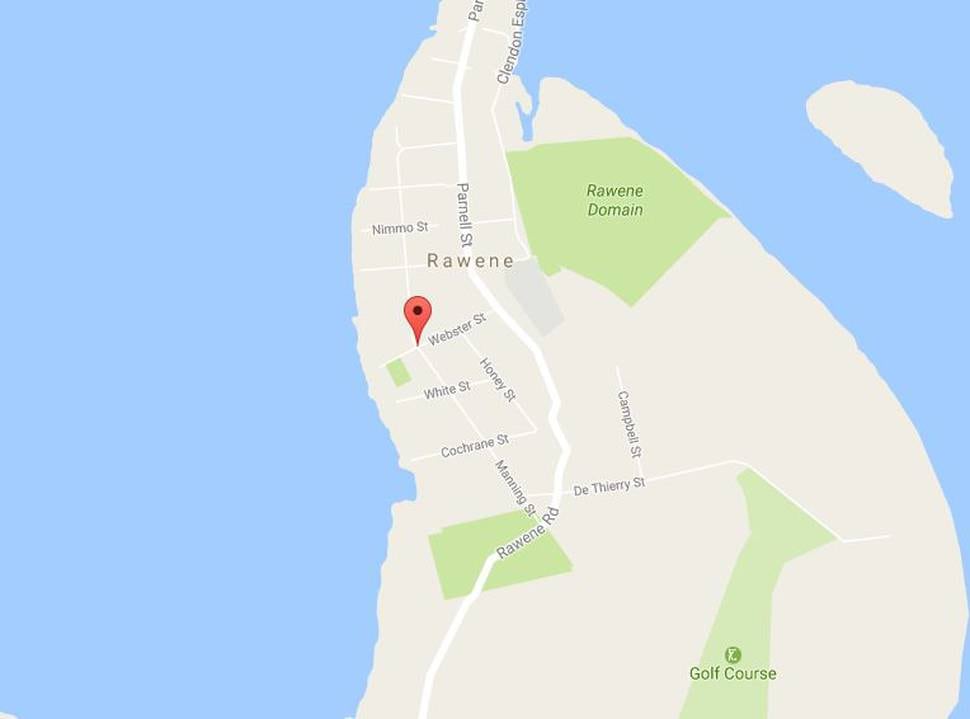 It was initially threatening homes but the Fire Service have been able to get some of the blaze contained, meaning houses haven't needed to be evacuted.
A Fire Service spokesman said the fire was under control by 3.30am but one crew stayed on overnight to watch for flare-ups.