A summer afternoon in the park turned to terror after an elderly man was
attacked - suffering a cut to the neck - while playing with his grandchildren.
The man, aged 72, was struck by a weapon described by witnesses as "similar to a knife"
in an unprovoked incident at Little Rangitoto Reserve in Remuera about 3.30pm on Wednesday.
Although the man's injuries were minor, Detective Senior Sergeant Paul Newman described the incident in the affluent Auckland garden suburb as "serious and concerning".
The frightening incident unfolded when a man aged in his late teens or 20s approached the man, started a conversation and trying to lure him away.
The pensioner tried to walk away, and it was when he was struck in the neck, Newman said.
"There's been no argument, no provocation."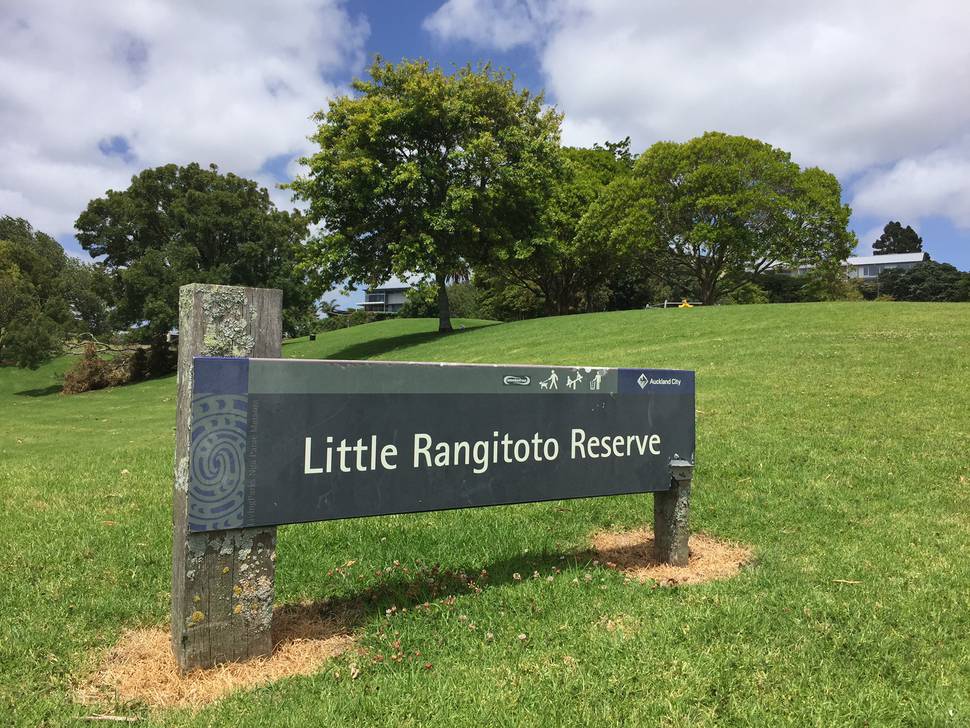 He wouldn't give details on the nature of the conversation, or say if drugs or alcohol were believed to be a factor.
About 20 people were in the park, which has views towards the Hauraki Gulf, at the time.
Among those present were the man's grandchildren, but Newman would not say how old they are or go into detail about how they are coping.
The man and his family were described as "shaken" and are being supported by police.
The man himself was "doing alright", Newman said.
"His injuries are thankfully minor."
Police looking for young Caucasian man
He did not have any other details on the weapon, but said the alleged offender was last seen running down Upland Rd towards Benson Rd.
The man is described as Caucasian, with olive skin, of medium build and aged in his late teens or early 20s.
He was wearing dark clothing, possibly including dark cargo pants.
Police have canvassed the area and are speaking with neighbours, but he urged anyone with information to contact police.
This included anyone in the reserve, or surrounding areas on Upland Rd, before and after the incident and who witnessed any suspicious behaviour, Newman said.
"It's very concerning. We really want to appeal to people for information."
Anyone with information should call Auckland City Crime Squad on (09) 302 6557 or, anonymously, Crimestoppers on 0800 555 111.