A defence force bomb squad has dealt with a mystery object workers found on a South Auckland road this morning.
Beatty Rd was cordoned off as a precaution for nearly two hours as specialists investigated the object the road crew thought might be a bomb.
The cordons were lifted shortly before 1pm.
The public were not in danger, police said, and the defence force had dealt with the object.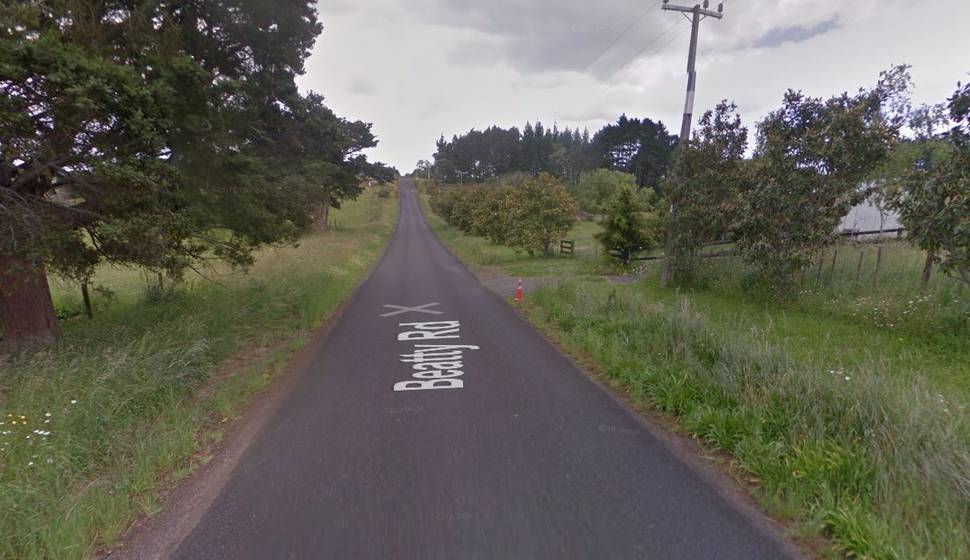 Beatty Rd​ resident Jill Lane said police told her to stay away from the street.
An Auckland Transport spokesman said contractors have been doing curb, channel and footpath work along Beatty Rd since early last week.
When they found the suspicious object they called police, he said.